Holiday Events
During the holiday season Minneapolis is buzzing with excitement. Here are just a few things going on during this magical time of the year.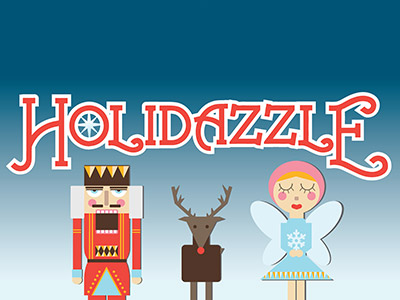 Holidazzle
Holidazzle will begin the day after Thanksgiving, Friday, November 27, and run Thursdays through Sundays through Sunday, December 20. Operating hours will be 5-9 p.m. on Thursdays and Fridays and 11 a.m.-9 p.m. on Saturdays and Sundays.
No admission fee—All activities will be free of charge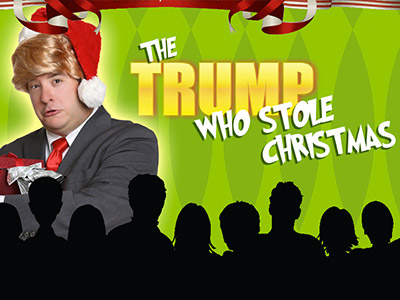 The Trump Who Stole Christmas
The Brave New Workshop's holiday show is a cherished annual event for those most likely to wind up on the 'naughty' list. This year, we invite you to help us Make Christmas Great Again with "The Trump Who Stole Christmas"!
"The Trump Who Stole Christmas" will feature BNW cast members Lauren Anderson, Bobby Gardner, Ryan Nelson, Tom Reed, and Taj Ruler. The show is directed by Caleb McEwen. Peter Guertin returns as music director, and Matthew Vichlach will provide technical direction.
Check out what other travelers say about Minneapolis on tripadvisor