Free Things to Do in Minneapolis
It's the classic dilemma: you want to get out and experience the thrill of a vibrant city, but you're on a budget. Going out doesn't have to cost you the big bucks if you're in Minneapolis. Experience our robust arts scene or get your blood pumping on a hike. Frolic at a lively festival or put your thinking cap on and learn more about Minneapolis at one of our iconic landmarks. The adventure is waiting for you, and it's free! Check out our Top Free Things To Do in Minneapolis and never settle for boredom again.
The Walker Art Center features casual and fine dining, theater, cinema, dance and more. Admission to the museum is free the first Saturday of every month from 10 a.m. – 3 p.m. and every Thursday night from 5 p.m. - 9 p.m. The outdoor sculpture garden is adjacent to the Walker Art Center and is free every day, every season.
NOTE: The garden is closed to the public while it's being reconstructed in 2016-early 2017. Be sure not to miss the Irene Hixon Whitney Bridge.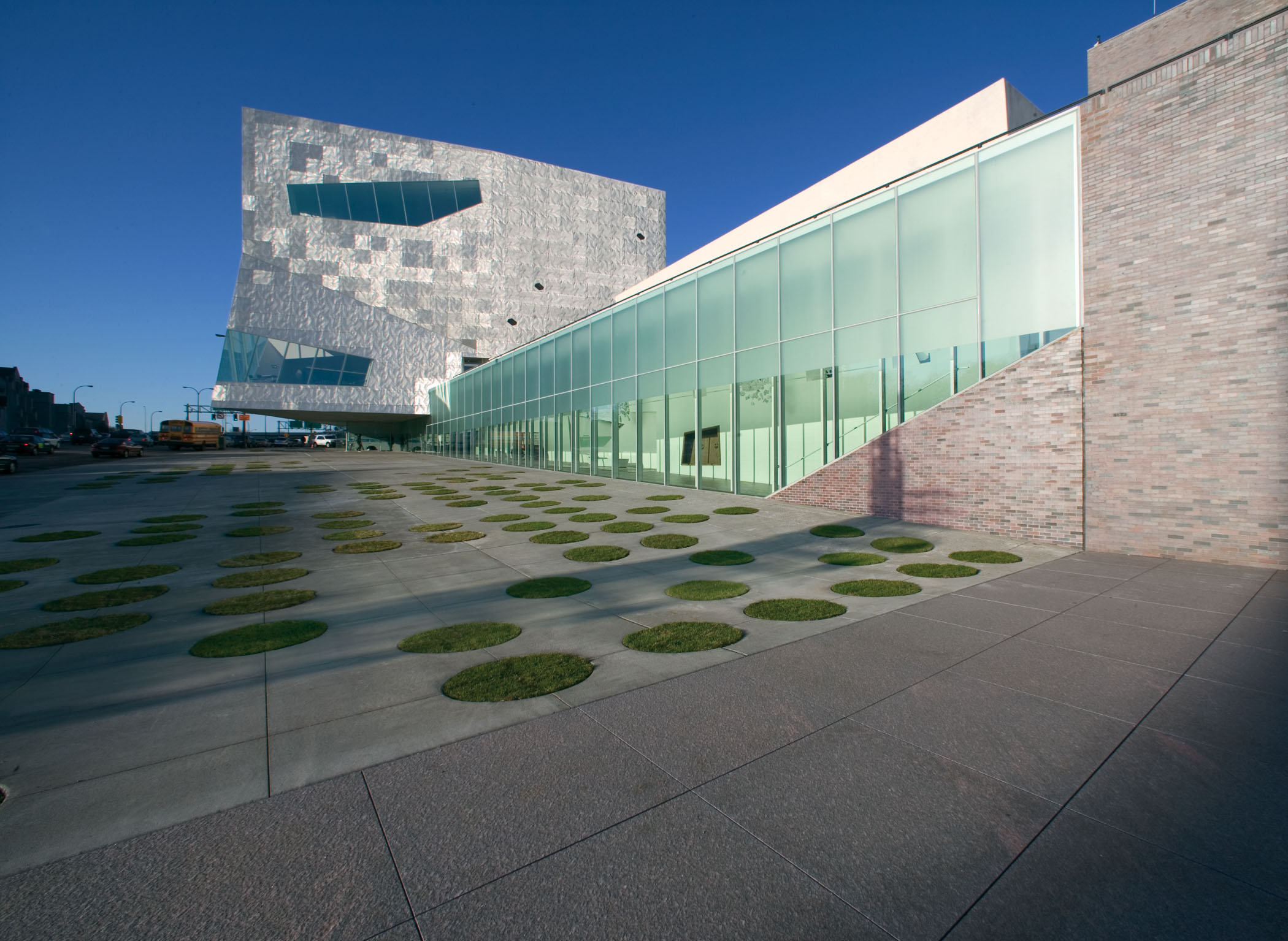 Mia's collection includes world-famous works that span 5,000 years, representing the world's diverse cultures across all continents. Bank of America sponsors a free family event every second Sunday of the month, where families have a blast making art, going on artful adventures, meeting local artists, musicians, dancers, and storytellers and more! Admission is free every day.
The 60 by 150-foot Kaleidoscope mural is located on Hennepin and S. 5th Street. It was created by Eduardo Kobra in 2015 with the intention of revitalizing the downtown's Cultural District.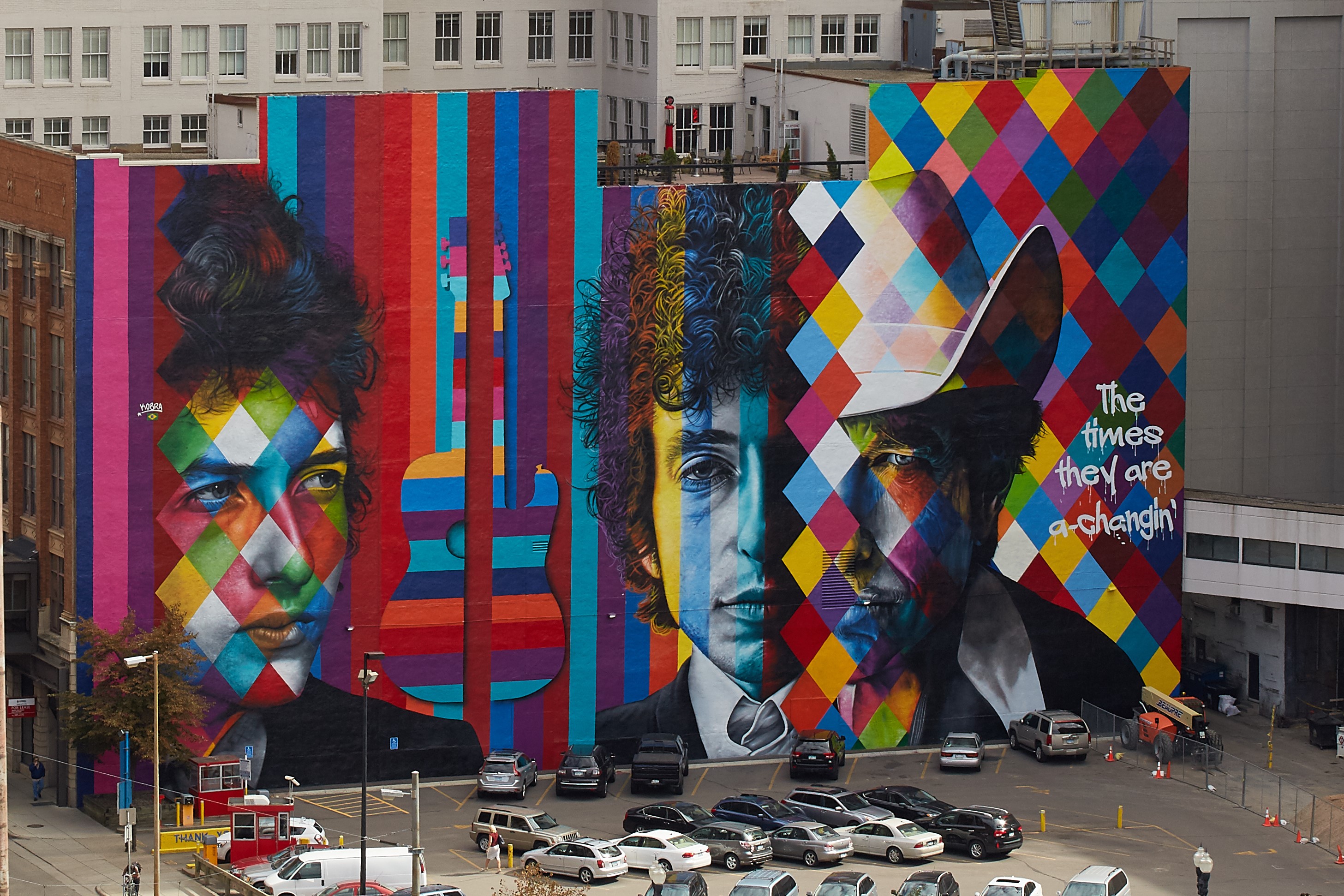 Located in Uptown on 26th Street and Hennepin Avenue, this mural was painted by Minnesota-based artist Rock "Cyfi" Martinez in April 2016 as "a gift to the City of Minneapolis".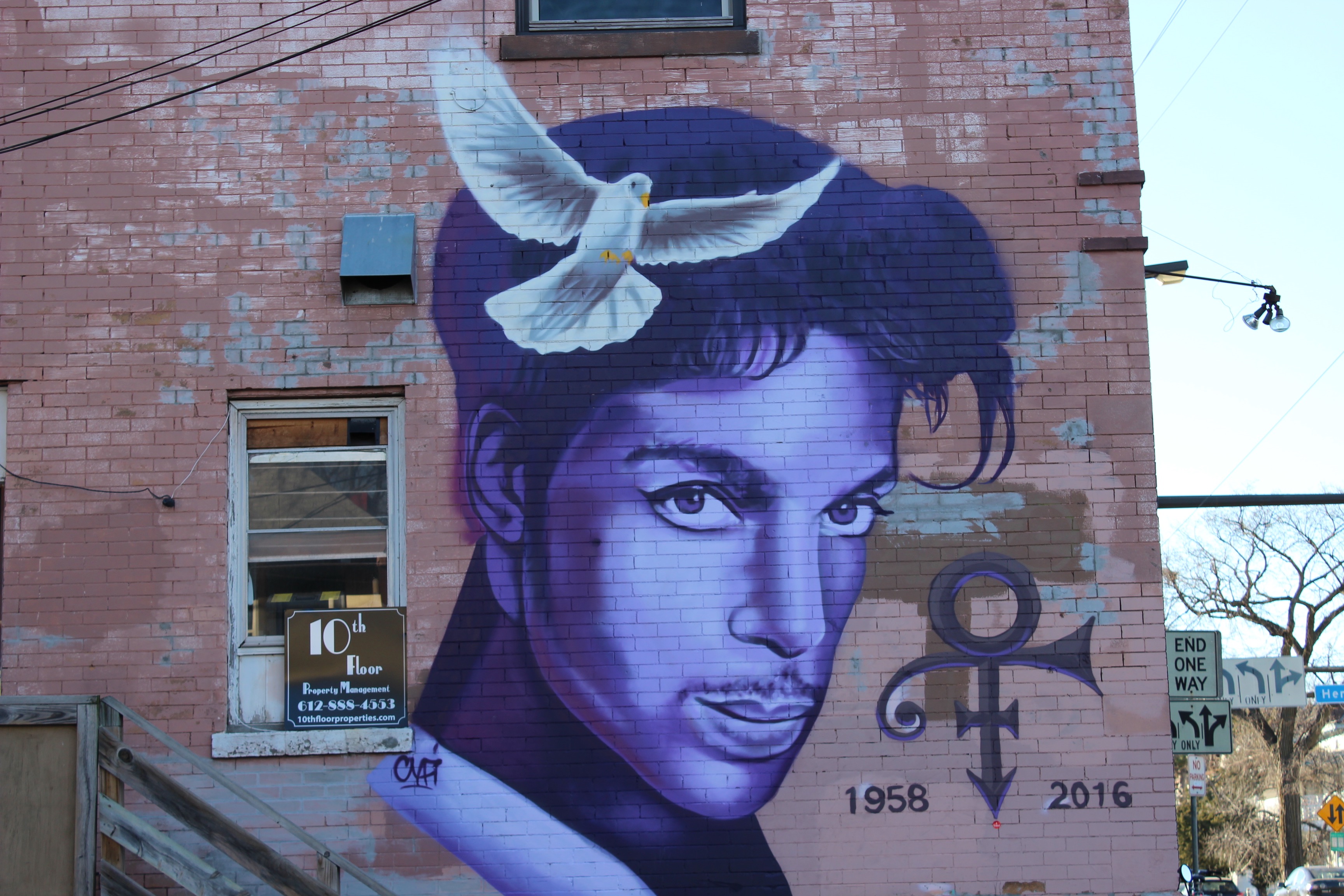 Housed in a striking stainless steel and brick building designed by architect Frank Gehry, the Weisman Art Museum offers an educational and friendly museum experience. The museum's collection features early twentieth-century American artists, such as Georgia O'Keeffe and Marsden Hartley, as well as a diverse selection of ceramics and contemporary art. Admission is free every day.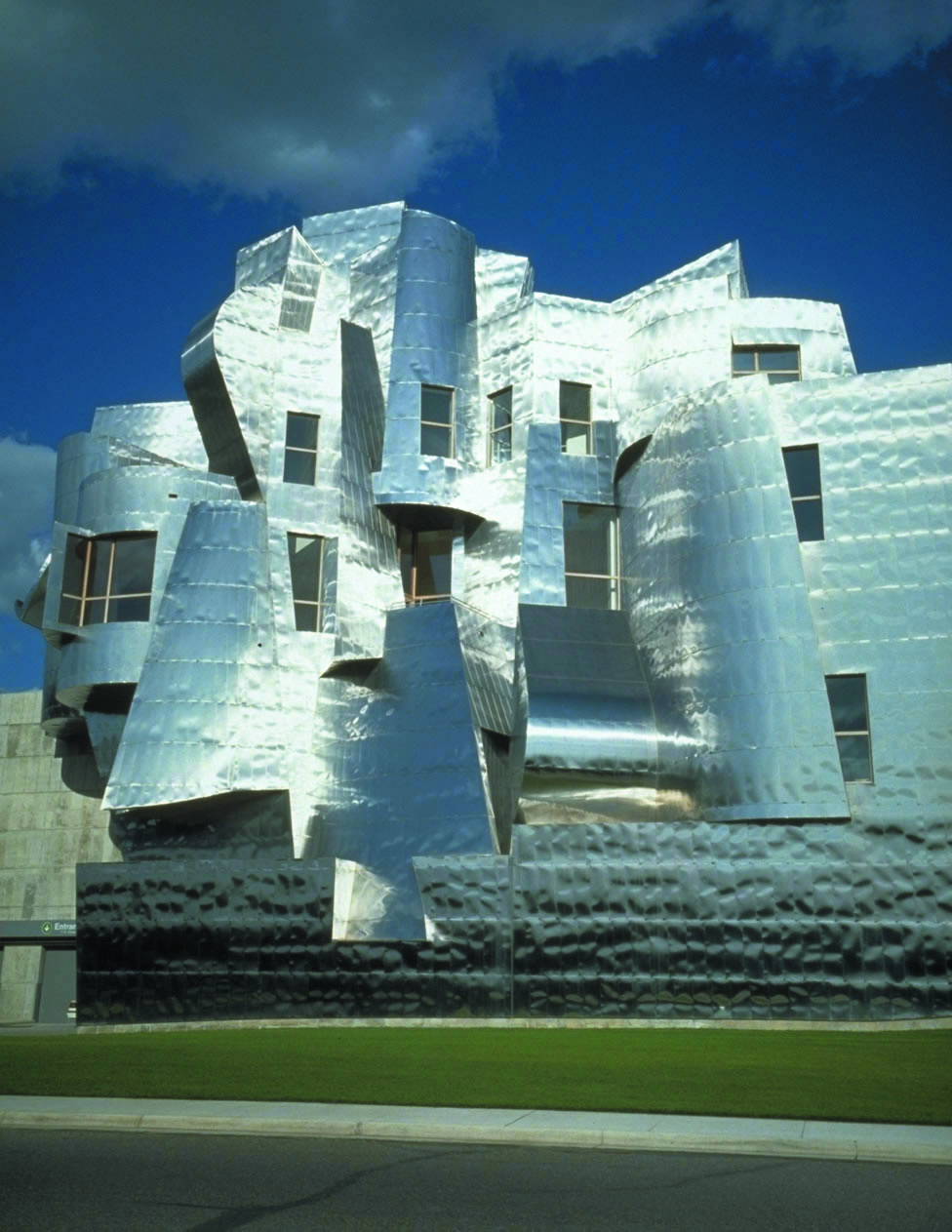 Since 2002, The Museum of Russian Art has served as the Twin Cities' window to Russian art, history, and culture. Housed in a beautifully renovated historic building, the Museum's multi-level galleries provide a tranquil and intimate setting for TMORA's exhibitions and educational events. A one hour tour is free with admission.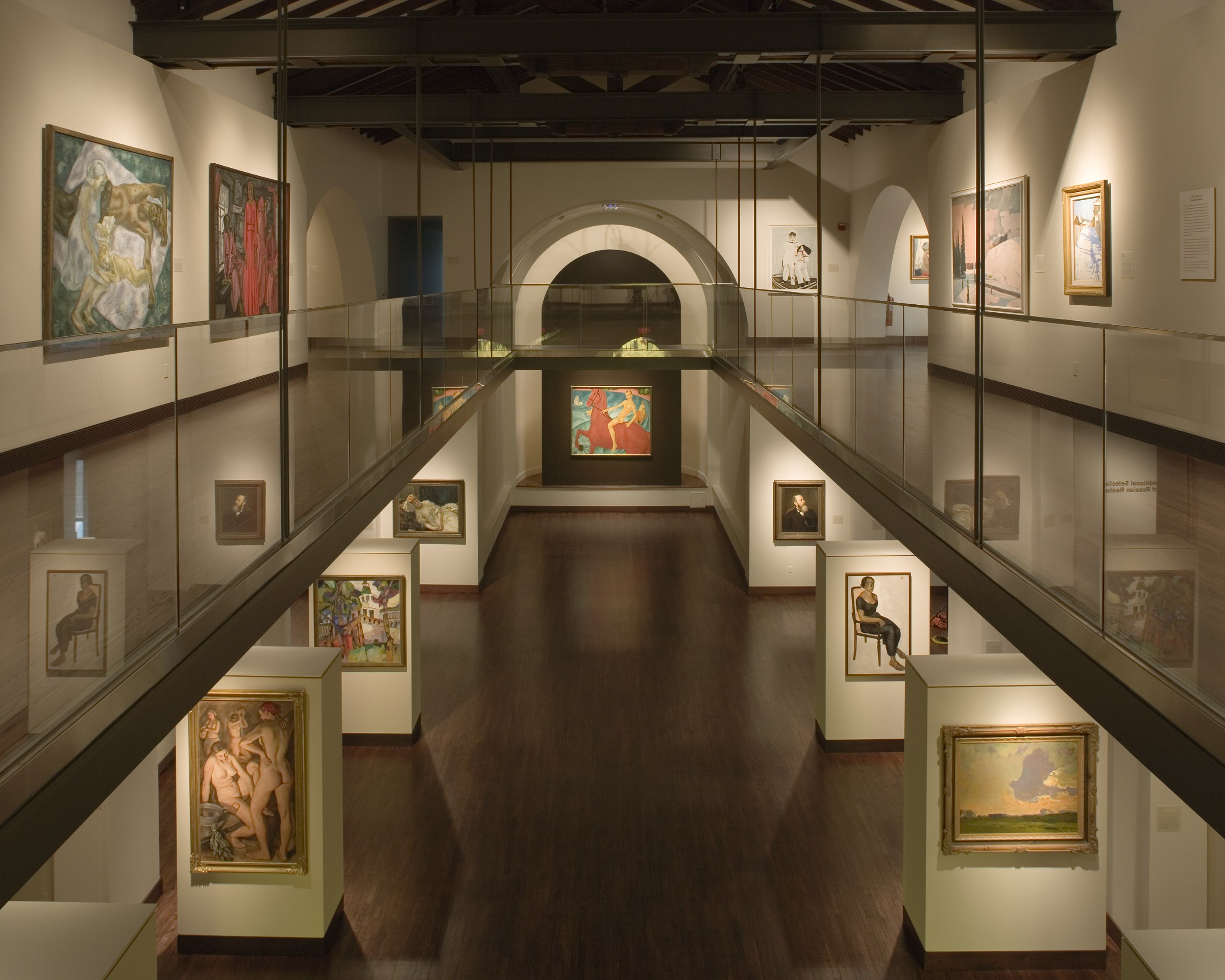 The Guthrie Theater is one of the most renowned performance centers and architectural designs in the nation. Explore this awe-inspiring place -- from the amber box to the endless bridge -- with a self-guided iPod audio tour.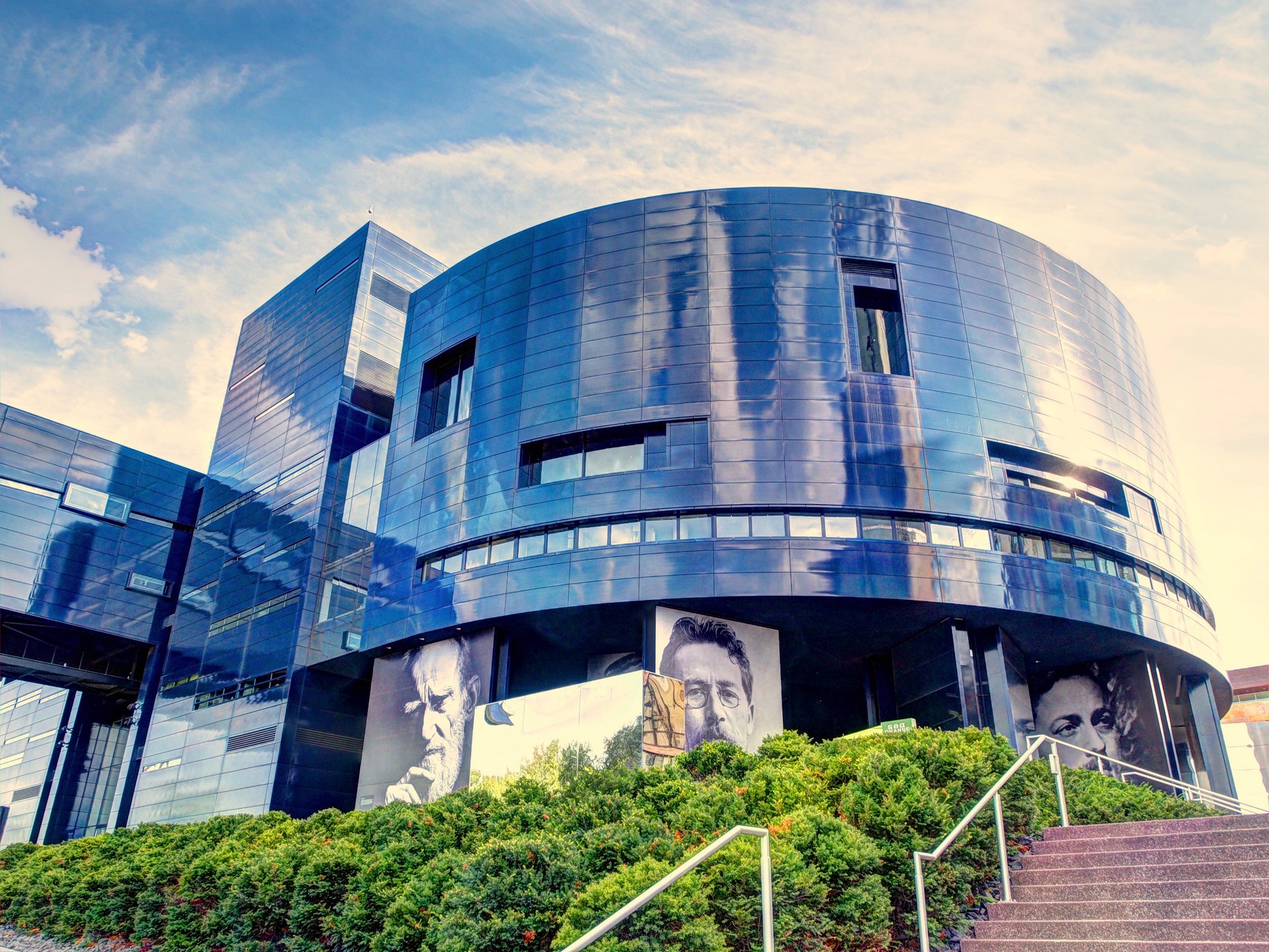 Located in the country's first luxury art hotel, Le Méridien Chambers Minneapolis features over 200 pieces of original contemporary artwork. Edgy and controversial pieces from the Young British Artist movement can be spotted throughout the hotel by renowned artists Damien Hirst, Tracey Emin, Angus Fairhurst, Gary Hume, and Sam Taylor-Wood.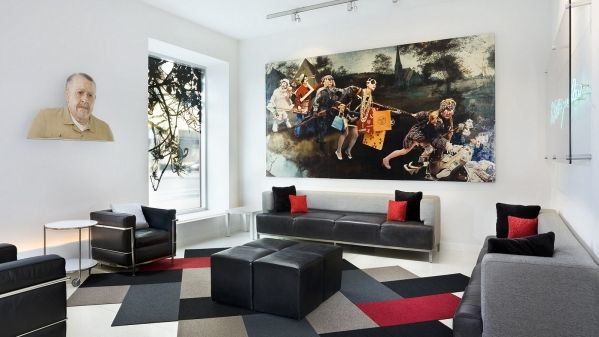 ---
Mall of America, the largest indoor shopping center in the nation, has earned a national reputation for entertaining guests. Although it is a shopping mecca, there is no need to spend a dime as it constantly features free events from musical acts to celebrity appearances to fashion shows. Plus, there's no sales tax on clothing and shoes in Minnesota, so you'll save big if you do shop!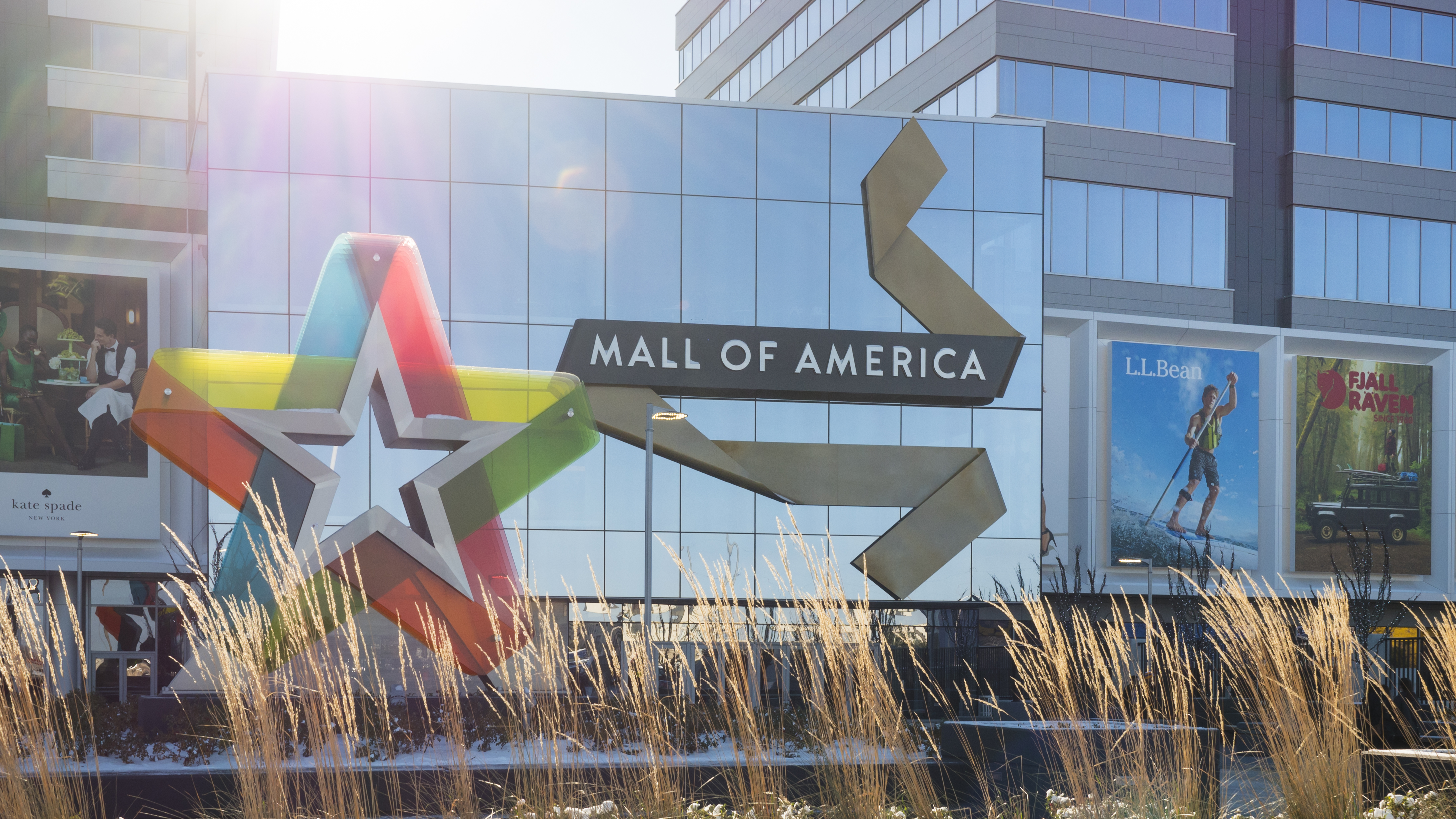 Stop by for free visitor information located at Nicollet and 5th Street, directly across from the Nicollet METRO stop. Find out where to go, what to see and what to do in and around Minneapolis, take a photo with the Mary Tyler Moore statue and grab a free visitor map.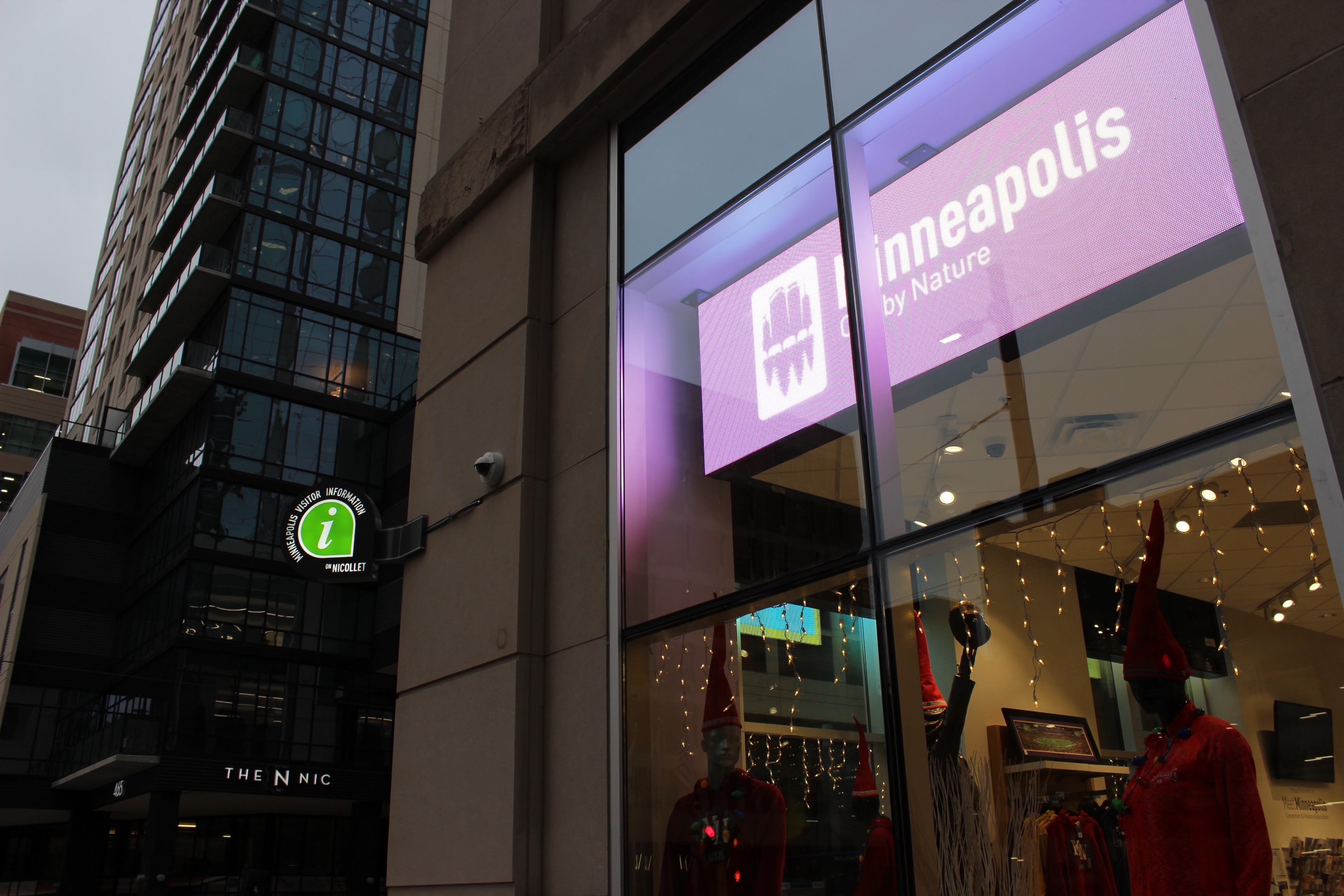 First Avenue appeared in Prince's 1984 "Purple Rain" and many of the film's music performances take place at the venue. The nightclub has helped launch many Minneapolis artists, each of which are displayed on the building's exterior famous wall of stars - Prince's star is gold.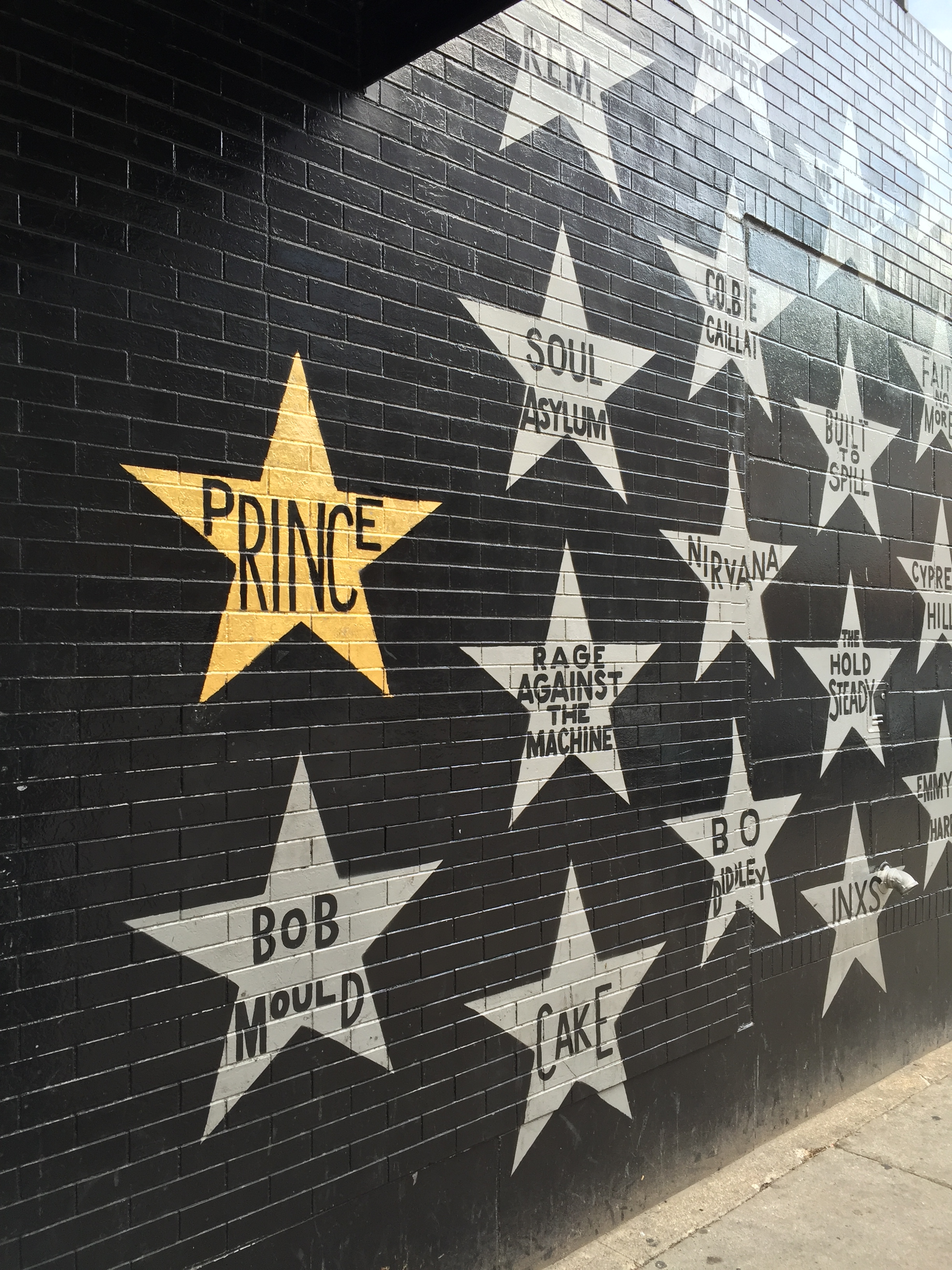 The Legacy Ship, located at the main entrance, is comprised of fan made bricks and includes several historical markers that highlight some of the milestone moments in Vikings history. It is free to all fans and open during event and non-event hours.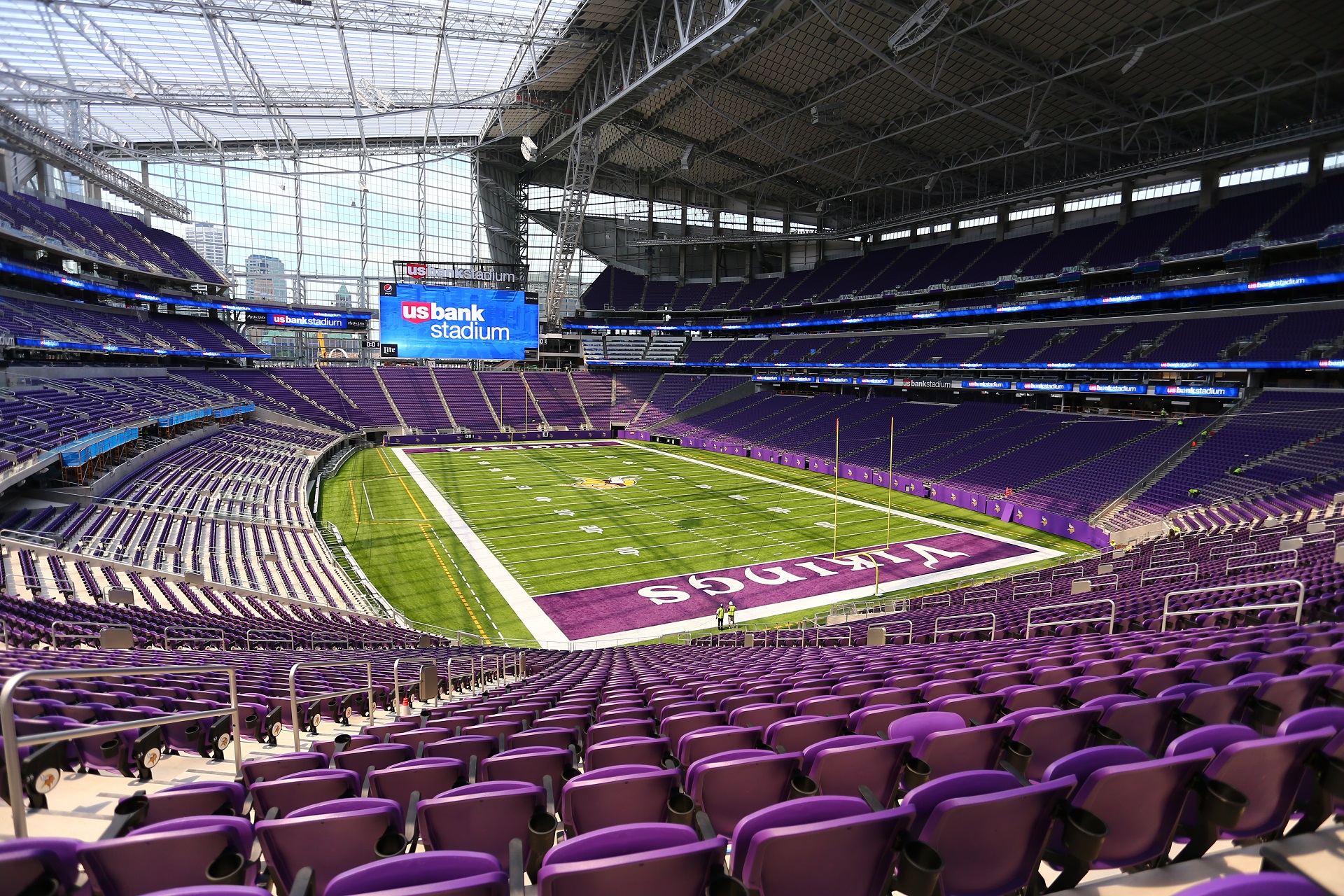 Marvel at the seven-ton Father of Waters statue, the five-story Rotunda adorned with stained glass windows, the stately City Council Chambers, and million-year-old fossils. Explore the building with a self-guided brochure or join a guided tour every third Wednesday of the month, beginning at noon in the Rotunda (enter on 4th Street).
---
A multi-day festival held annually in mid-July is one of the biggest free summer festivals in Minneapolis. Events include a massive Torchlight Parade through the city, the exciting fireworks show and more!
The first weekend in February is one of the best with this celebration of winter in Minnesota. The City of Lakes Loppet is a cross-country ski festival featuring the beautiful trails and lakes of Minneapolis. Additional activities include a snow sculpture contest, heated tent party, bike race, dog race and a free Sons of Norway Minne-Loppet for children 12 and under.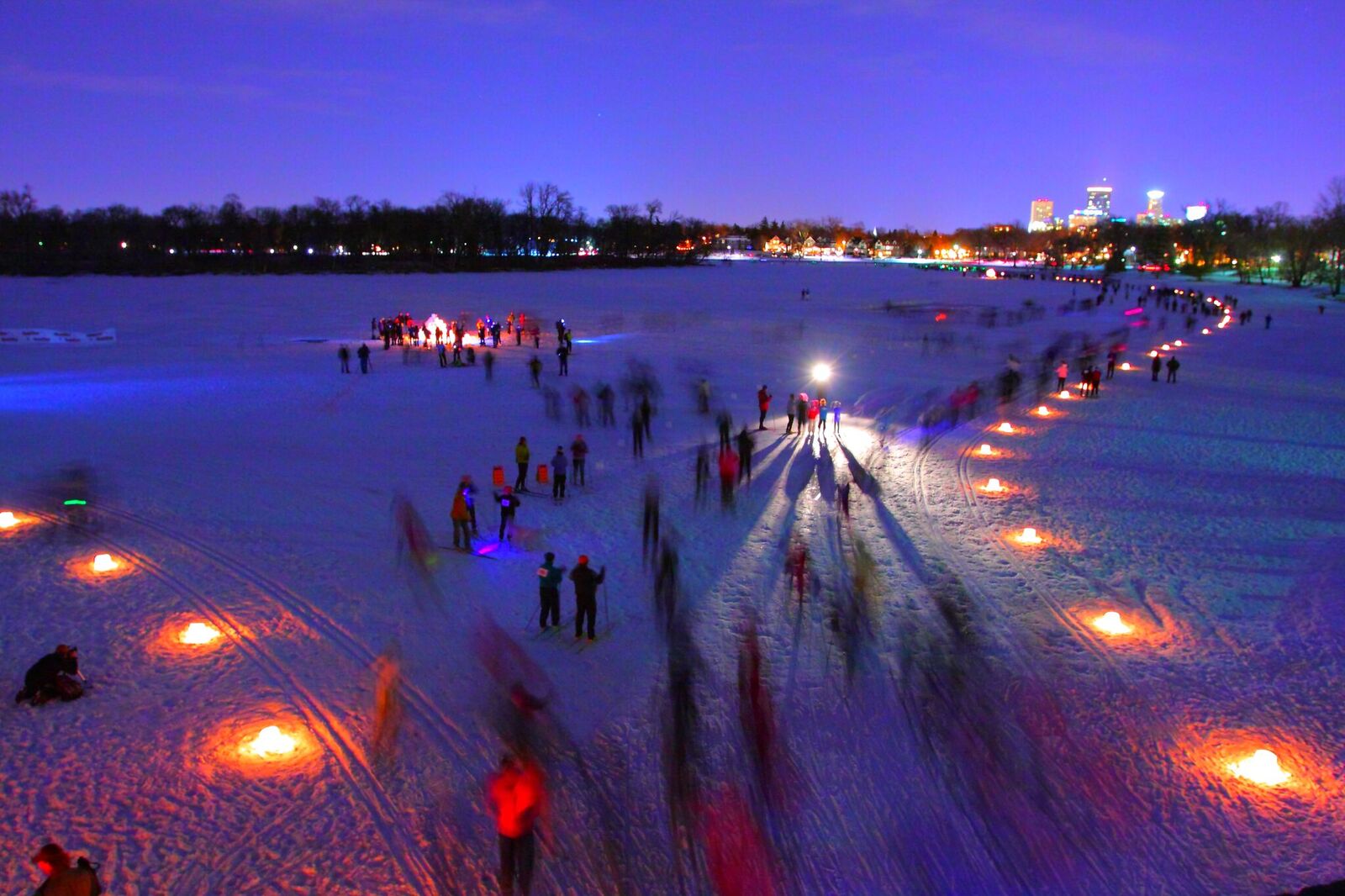 The Twin Cities Pride Celebration includes a festival, parade along Hennepin Avenue, boat cruise, picnic, block party and much more. The 400,000 plus attendees make it the largest free gay pride festival in the country.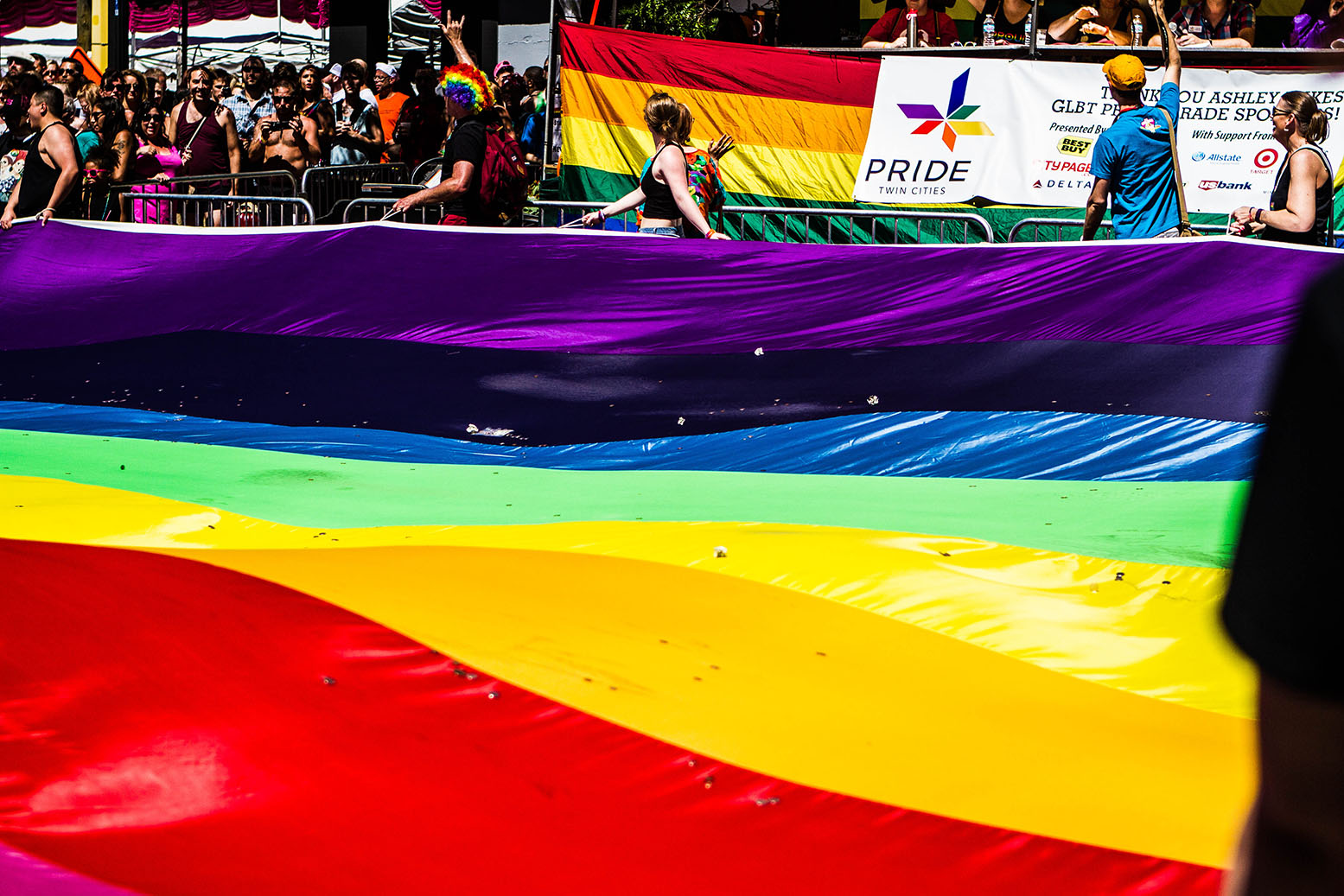 Open Streets Minneapolis brings together community groups and local businesses to temporarily close major thoroughfares to car traffic, and open them up for people walking, biking, skating, and playing. It encourages the use of active transportation and healthy living, and has a goal of giving residents an opportunity to rethink our streets as public space.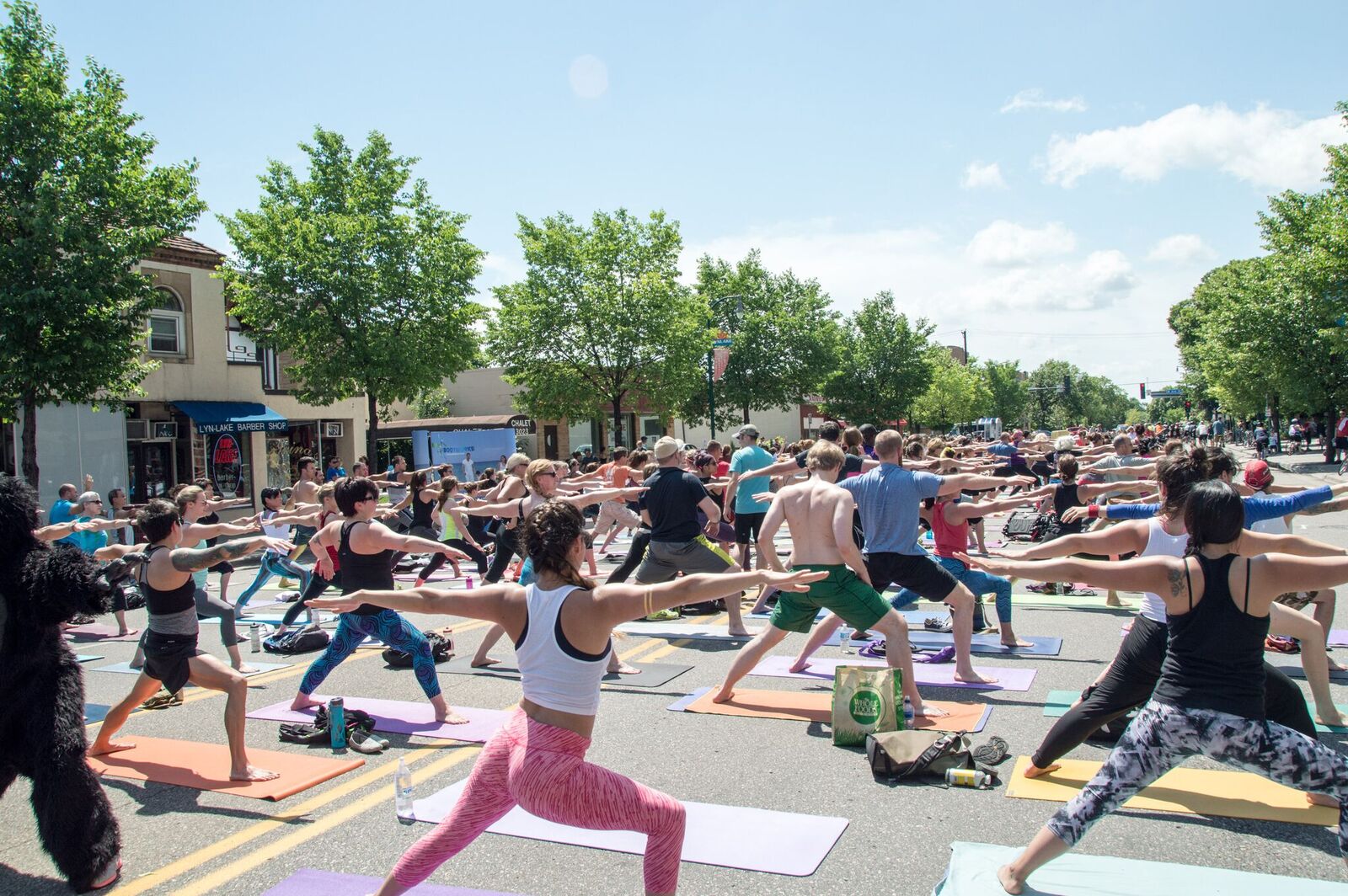 ---
The Minneapolis History Museum offers hands-on family fun highlighting Wells Fargo history, North Western National Bank, and their shared heritage in Minnesota. It is on the skyway level of the Wells Fargo Center at 6th Street South and Marquette Avenue. Admission is free.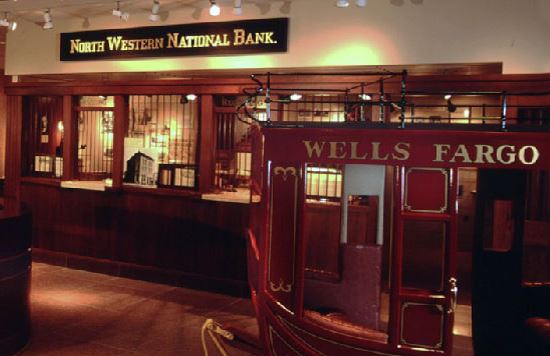 The free tours and slide presentation highlight Lakewood's rich local history, famous memorials, beautiful gardens and artistic monuments and architecture.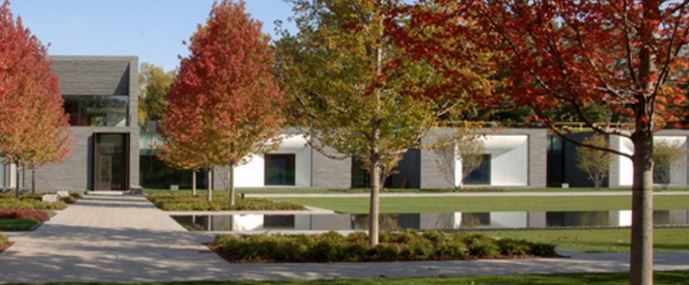 This historic site, the first Basilica in the United States, has been a cornerstone of the Catholic faith in Minneapolis since 1914. The site intentionally engages with the visual and acoustical arts as part of its Mission.
The garden is home to more than 500 plant species and 130 bird species, and receives 60,000 visitors each year. Beach, picnic shelters, and additional hiking trails located just outside the garden's gate.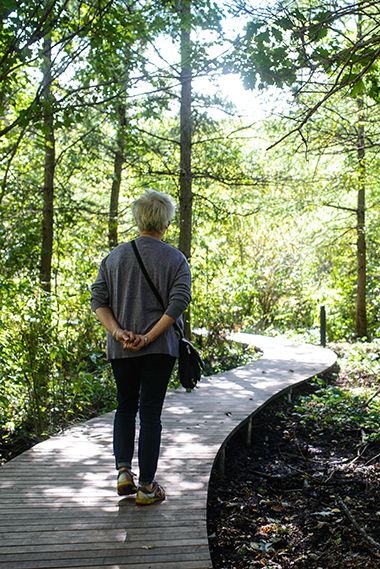 This tour consists of 60 bilingual plaques (English and Spanish) including information and photos that tell the history and evolution of Lake Street. The plaques branch off into three separate tour options that highlight the three segments of Lake Street: the Uptown tour, Midtown tour, and East Lake Street.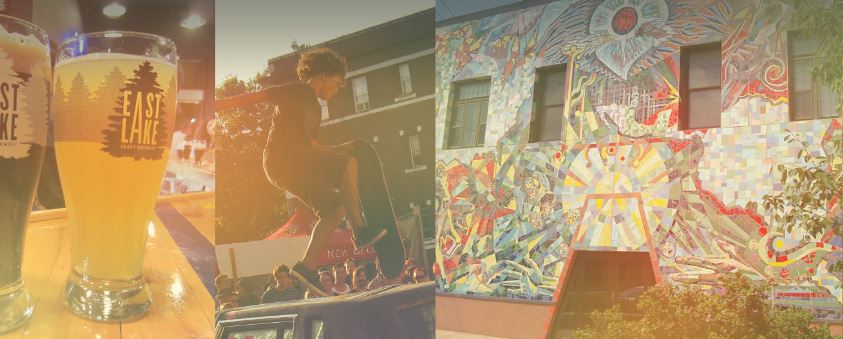 ---
Home to the inspiring St. Anthony Falls on the Mississippi River as a dramatic backdrop, as well as the "Most Explosive Museum in America" in the Mill City Museum. Breezy and tree-lined, this park setting in downtown Minneapolis is the perfect place to unwind, explore and entertain.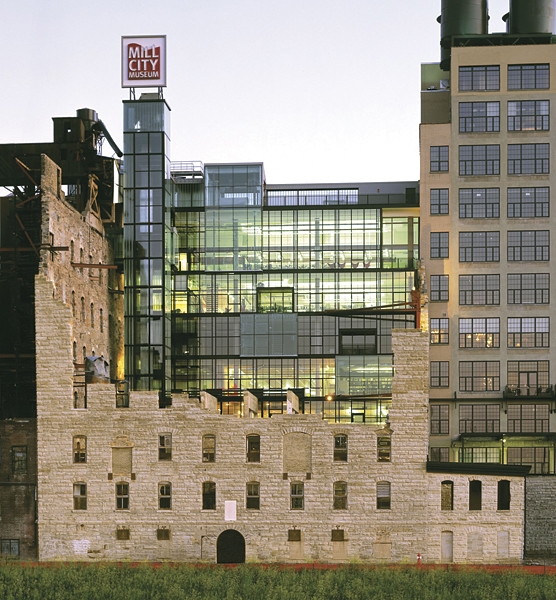 Heralded as America's most important urban scenic byway, bike, walk, skate and more on this 50-mile loop through the city. Along the way stop by popular sites such as Minnehaha Falls, Lake Harriet Rose Garden and Quaking Bog.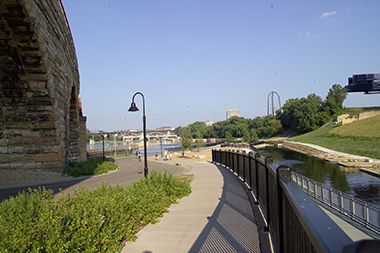 Visit venues such as the award-winning Lake Harriet Bandshell, situated on one of the most picturesque lakes in Minneapolis. After exploring the lake's trails, beaches and swimming, grab a spot of grass and enjoy the variety of live music and movie screenings featured throughout summer.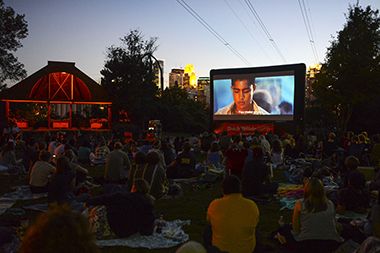 The largest link in the Chain of Lakes has three beaches and a variety of water recreation activities.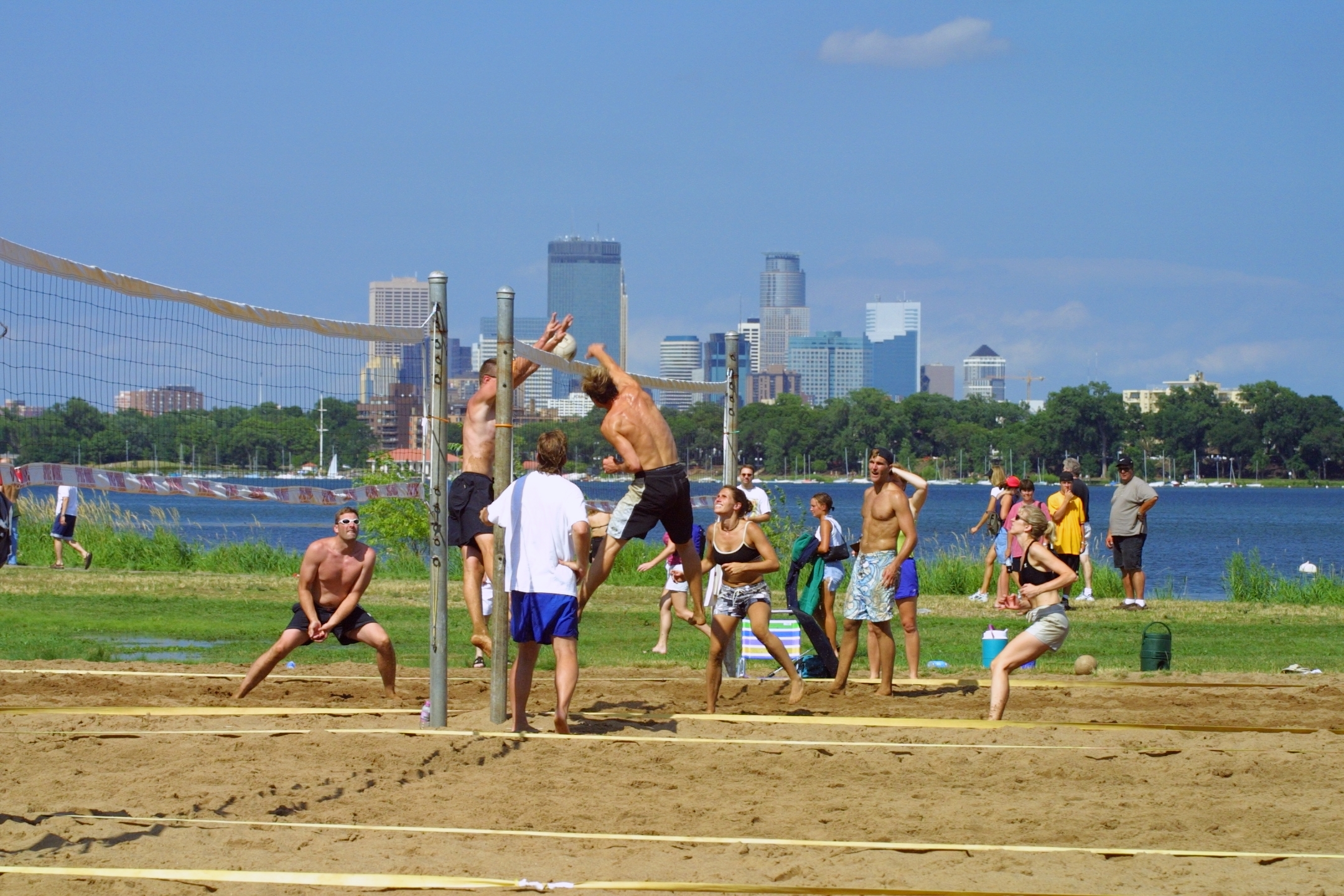 One of Minneapolis' oldest and most popular parks features a majestic 53-foot waterfall, limestone bluffs, and river overlooks, attracting more than 850,000 visitors annually. Beautiful in all seasons.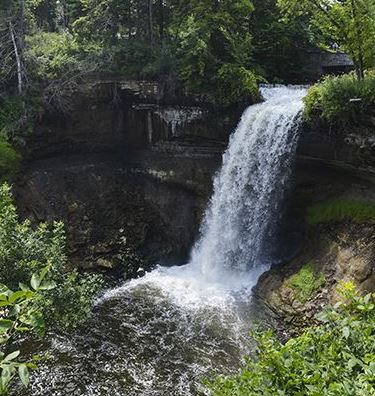 The picturesque park includes a free bird sanctuary, rose garden, and offers a variety of lakeside activities and summer concerts at the stunning band shell.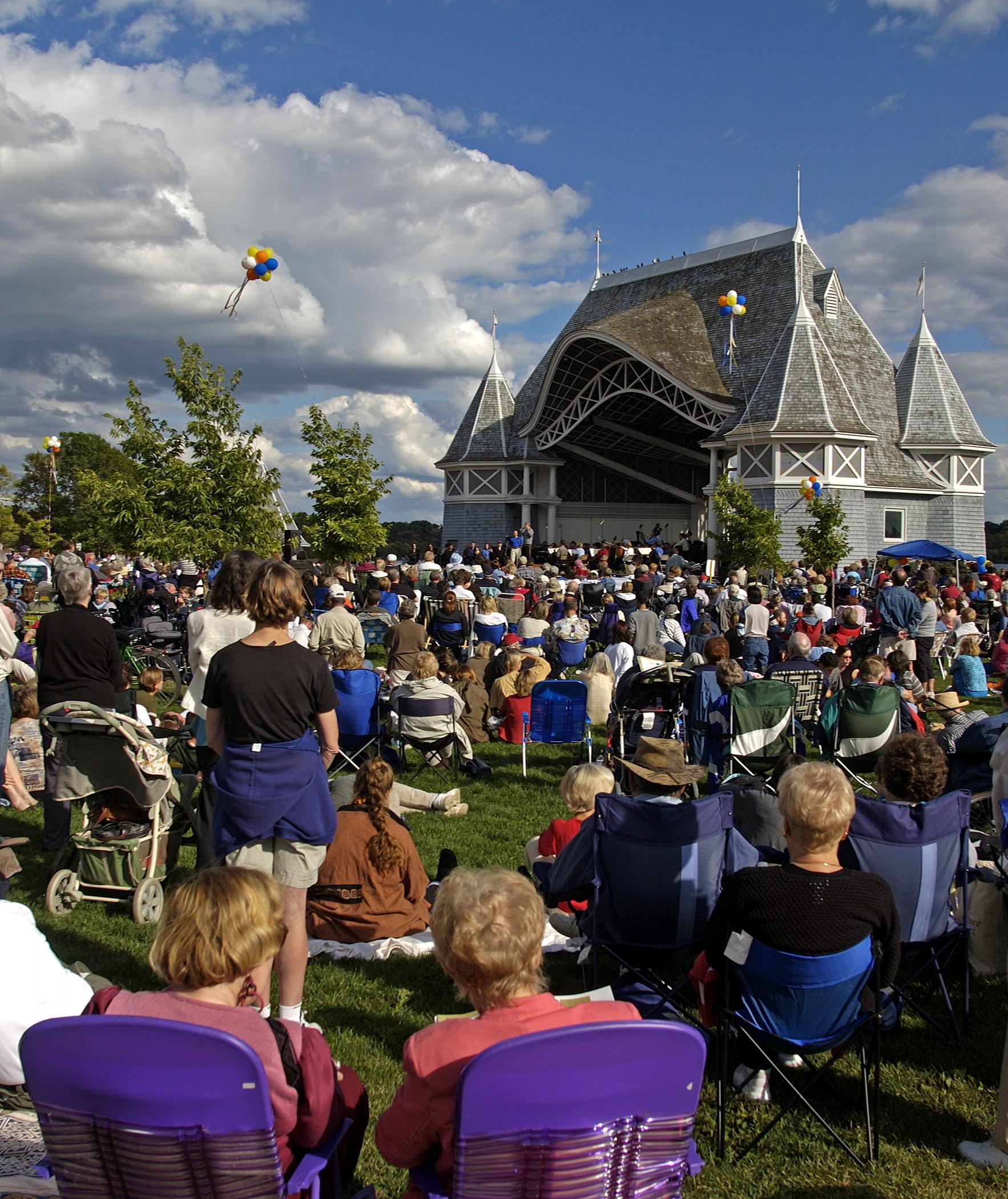 Como Zoo is home to the animal species visitors most want to see, and in habitats that allow visitors to observe them at close proximity. The Zoo & Conservatory is open year-round and admission is free to the public.