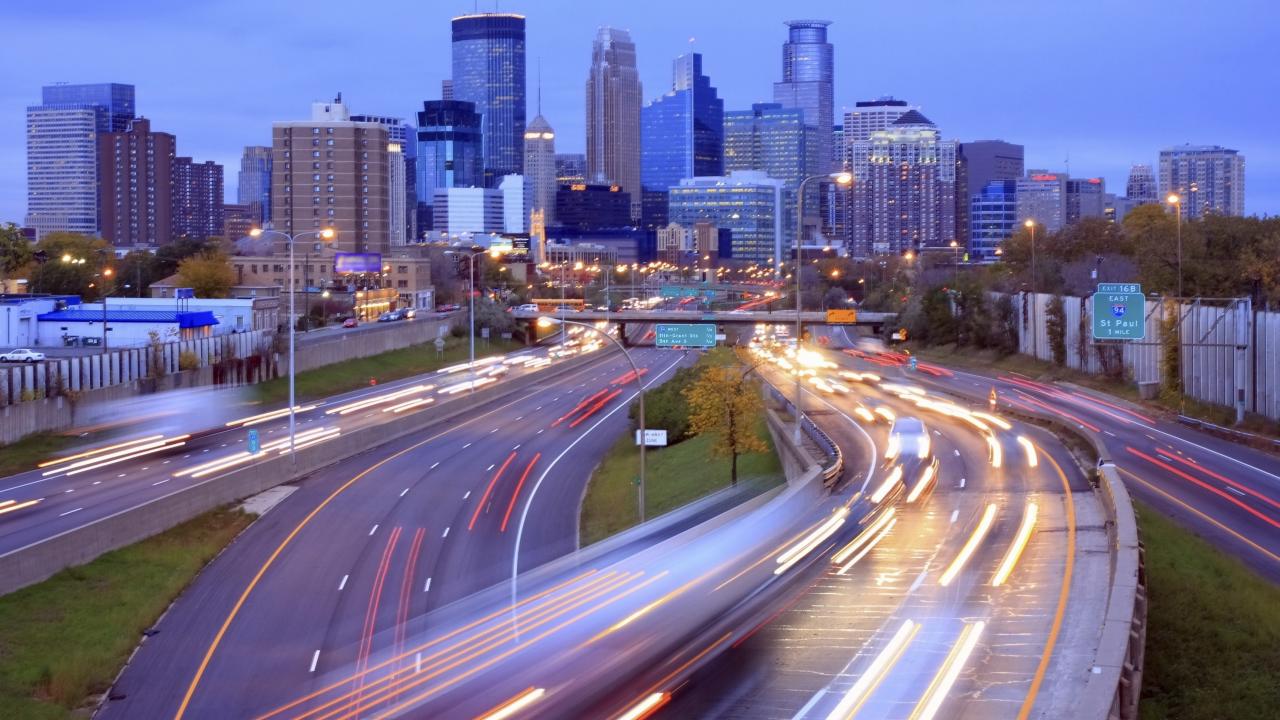 Minneapolis Overview
It's time for a meeting experience unlike any other. Minneapolis is a city that offers something for everyone. It is a place where critically-acclaimed shows, restaurants and museums mesh with the natural beauty of lakes, trails and parks.
Want to watch a professional sports game and take in a Broadway-quality show in the same day? You can do that.
Want to buy the fashion-forward clothes from Europe tax-free so you can indulge in exotic foods from South America? You can do that.
Want to take a tour of the city on four wheels, then ditch two of those wheels and blaze your own path through nature? You can do that.
Want to have an unforgettable event in a world-class city? Well, you can do that, too. It's all here in Minneapolis.
It's All Here
Locals work and play in downtown Minneapolis. They live there, too – 35,000 people call downtown home. That's because this glittering metropolis is easy to get to, easy to get around and easily one of the most vibrant, engaging cities in America. Hot restaurants, cool shops, festive events and diverse entertainment ranging from professional sports to Broadway shows keep downtown constantly buzzing. Safe, friendly and compact, downtown is a destination and a community in one, which is what your attendees will love about Minneapolis, too.
In fact, Minneapolis is ranked nationally time and time again for cleanliness, safety, health and all sorts of other bests, tops, mosts and more – check out our ever-growing list of accolades to see how we stack up.