Our mission and our people are consistently rated as some of the best things about working at Meet Minneapolis—and considering how amazing Minneapolis is that's really saying something! At Meet Minneapolis, we know that our people are our brand. They represent everything we do and everything we are. Working at Meet Minneapolis brings competitive compensation, flexibility and extraordinary experiences.
Here are what a few of our team members have to say about working here: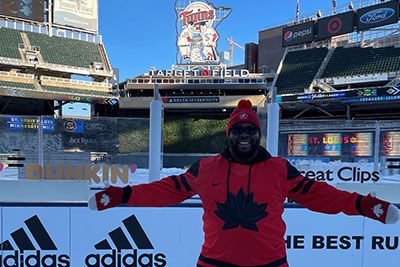 Jeff Baidoo, Partnership

"I really appreciate being a part of a service oriented, collaborative team of inclusive professionals, who share a passion for the City of Minneapolis and all it has to offer. It's been incredible to share a platform with the communities that make up our city and the all the amazing stories they get to tell"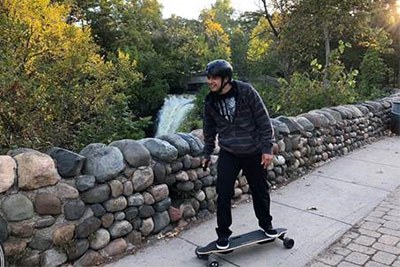 Danny Rojas, Sales
"Meet Minneapolis employees really take pride in the service they provide the City and the visitors of the Twin Cities. Coming to work knowing that one week I can volunteer on X Games or the next week help someone set up their dream wedding is a very special feeling."

Sue Murray, Sales
"One thing I enjoy about working at Meet Minneapolis is that I am afforded the opportunity to represent this amazing city. I am truly proud of Minneapolis and what it offers to the people who visit here, whether for work or pleasure."


Tamera Oats, Sales
"You know how everyone is so nice and helpful on your first day on the job? When I was hired, I waited for it to end, and it never has. Every team member is genuinely caring, encouraging and motivated to accomplish the common goals of the organization. It's just a wonderful and pleasant atmosphere with a great synergy."

Nick Leiferman, Marketing
"Being a part of the Meet Minneapolis team has provided a fun and unique creative platform for being a voice for the city. The doors are always wide open to challenging projects and fulfilling opportunities!"

Tamara Spude, Destination Services

"Simply put, I find the culture in our offices to be fun, innovative and energizing!"
Our Values — Here's what we believe in