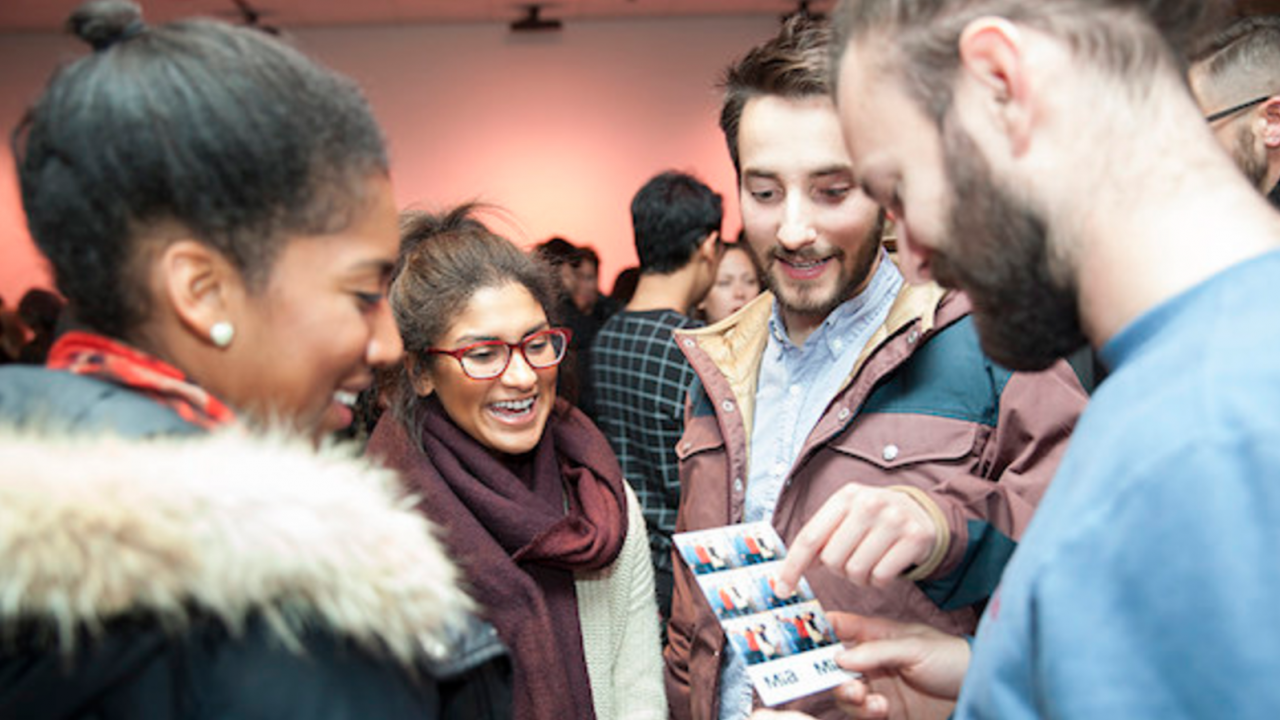 Top 8 Things to Do on a Rainy Day
Top 8 Things to do on a Rainy Day
Here in Mill City, we're experts at adjusting to weather patterns. Here are a few of our favorite things to do when umbrellas are involved.
Want to avoid driving in the conditions? Let Metro Transit drive you around during the rainstorm!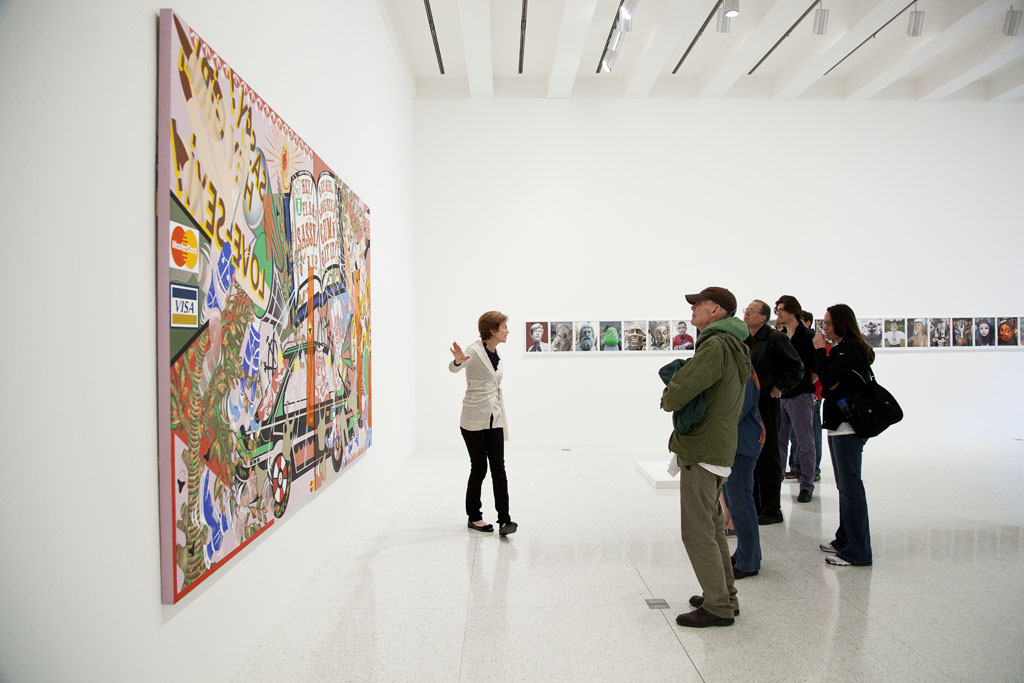 Whether it's an oversized garden sculpture, an abstract short video or a controversial painting, it has a home at the Walker Art Center—one of the nation's best contemporary art museums. During the spring, the center features a highly anticipated new exhibit from the mastermind of Guillermo del Toro called "At Home with Monsters," which reveals his creative process through a collection of paintings, drawings, maquettes, artifacts, and concept film art, all culled from Bleak House, his creative haven and cherished home base located in Los Angeles.
In additional to temporary, rotating exhibits, the Walker has an impressive collection of permanent exhibits. Walker's outdoor sculpture garden—home to the Spoonbridge and Cherry sculpture, one of the city's most iconic landmarks—is undergoing a massive renovation that will add a new entrance, trees and artwork to the garden, expected to be open in early June. Also worth noting: The Walker Art Center is open Saturday mornings and Thursday nights with free admission. Monitor the Walker's website for upcoming cinema shows or visual arts performances hosted there.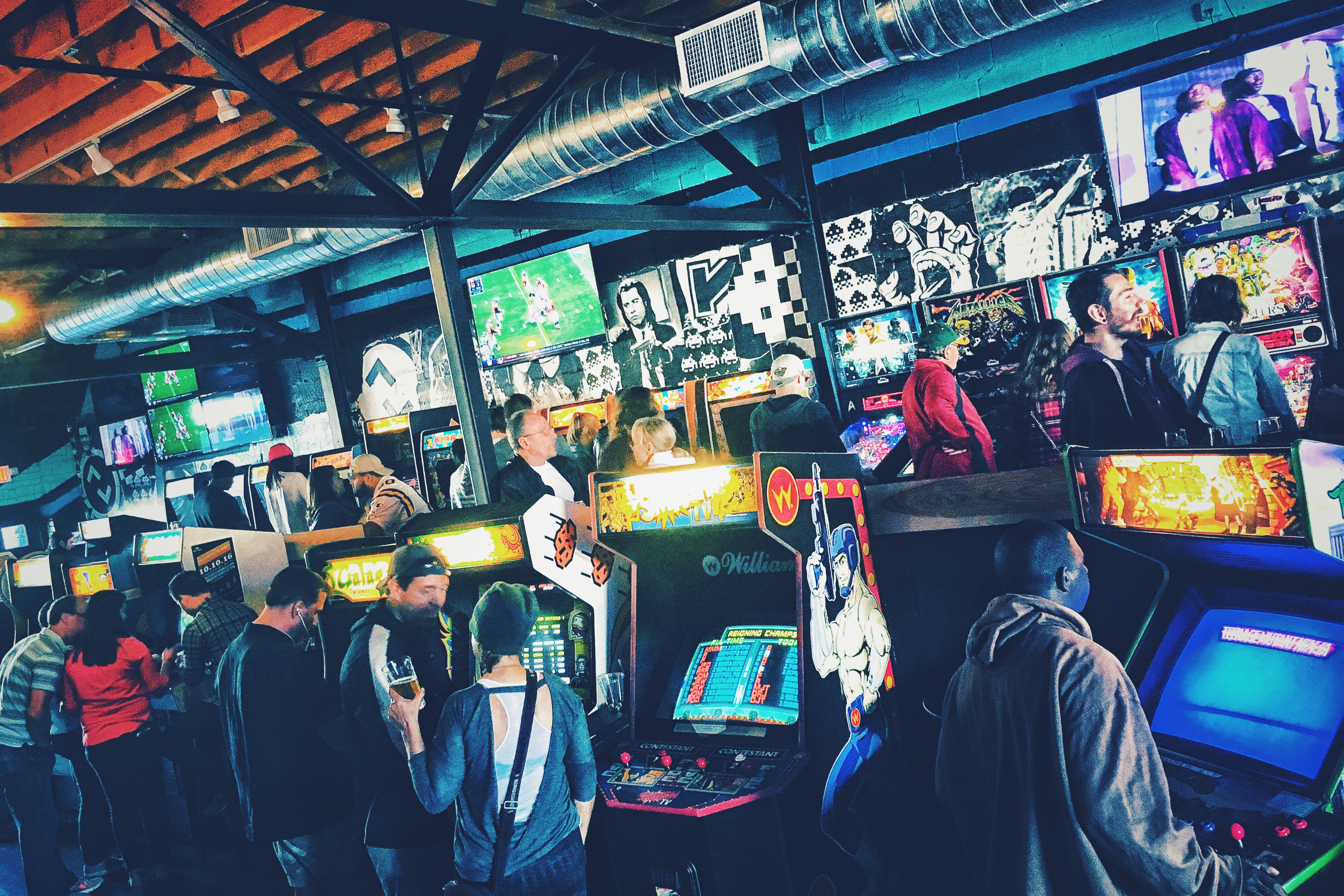 It's time to play while you eat! Get a group together and head out for some friendly competition. Take a leap back in time at Up Down or peer into the future at SMAAASH with their virtual reality. Put the pedal to the metal MB2 Raceway or sip a cocktail while playing bocce ball. No need to worry about food, we've compiled a list of the best gaming and dining spots so you have everything you need under one roof!
Explore the arts on the University of Minnesota campus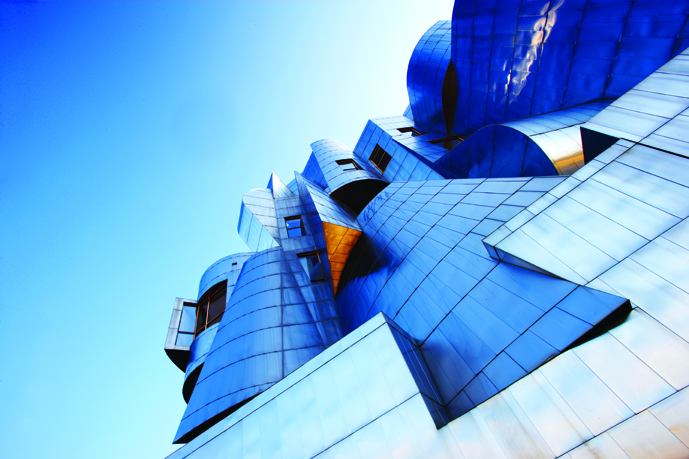 The university campus alone is worth touring, simply to see aesthetic beauty of its Romanesque, Queen Anne and Renaissance architecture. And be sure to check out the university's art museums. From the exterior, The Weisman Art Museum is a work of art: a shiny building made with stainless steel and bricks constructed with curves and abstract angles, giving the illusion of a waterfall. Famed architect Frank Gehry designed the building, and it has been praised for its innovative design by various magazines and newspapers including Architect Magazine.
Inside is a collection of art from early 20th-century American artists (including some of Gehry's works) and a selection of ceramics and contemporary art. Temporary and permanent collections include historic artifacts (think ancient Japanese teapots and Peruvian pottery), paintings and contemporary sculptures.
The weather is getting warmer, the sun is shining and people are excited to get out and explore our favorite brewpubs! There's nothing better than sipping a cold craft beer, enjoying some amazing food and relishing in the beauty of springtime. So, go grab a beer paired with your favorite meal, and celebrate this change of season!
Eat at a Minneapolis staple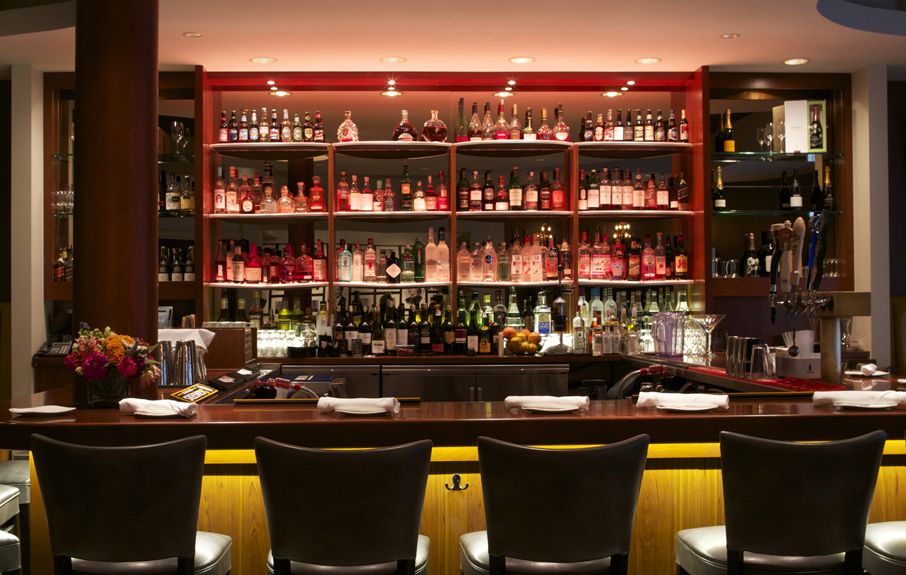 To get a better understanding of Minneapolis' rich culture and history, go to Murray's Steakhouse, which has been feeding locals and visitors since 1946 and is well-known for its award-winning Silver Butter Knife sirloin steaks. Its vintage entrance and sign in Minneapolis' downtown district has remained unchanged since the 1940s. Inside is a "Mad Men"-like setting of cozy brown booths, wrought iron chandeliers, white tablecloths and a fully stocked bar. Other than the prize-winning steaks, diners can sample decades-old recipes of crab cakes, lobster tails and lamb chops. Murray's Steakhouse was called one of America's 50 best steakhouses and the best steakhouse in Minnesota.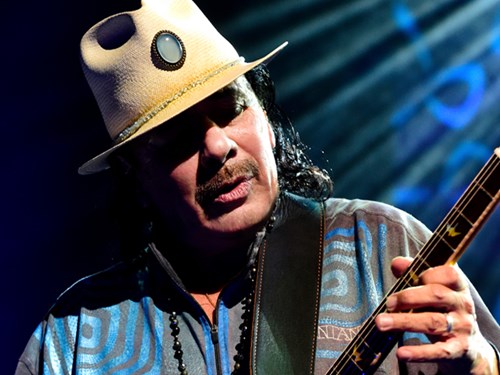 Sure, it's a casino, but Mystic Lake Casino regularly hosts an impressive lineup of live music and stage shows. This summer, for example, will feature Lionel Richie, Santana, Blondie and Blink 182!
Catch a performing arts show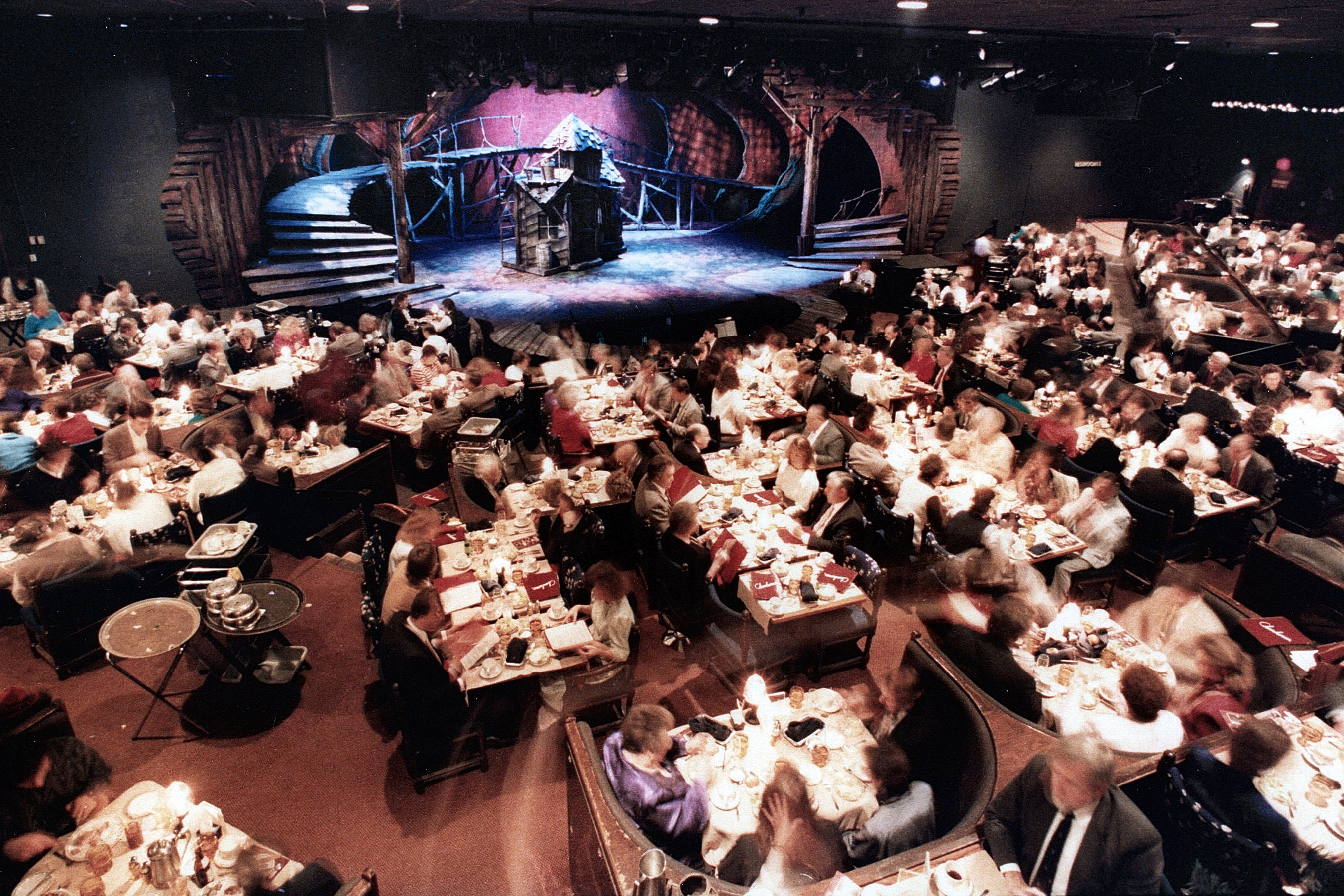 Minneapolis is home to a string of theaters that stage excellent concerts and plays, including the famous Guthrie Theater. Built by Sir Tyrone Guthrie in 1963, the current theater is located on the riverfront, and upcoming plays in the spring include "King Lear," "She Went to War" and "The American Clock." Chanhassen Dinner Theatres is the largest professional dinner theater in the region for art lovers to enjoy delicious meals while watching shows like "Beauty and the Beast," "Kickin' It Irish" and "Jazz Man." With more than 80 professional theatre companies in the area, there's a show nearly every night of the week in multiple locations. Need a place to stay? Check out these great hotels nearby!
Take a stroll through our chain of museums

Finally, Minneapolis is a paradise for world-class museums and has been cited as one of the top five smartest cities in the country by Travel and Leisure. In addition to the Walker Art Center and the Weisman, Minneapolis is home to Mia, the Minneapolis Institute of Art(where over 80,000 artworks and artifacts are on display), and nearby Saint Paul is where you will find the Science Museum of Minnesota (kid-friendly and hands-on exhibits) and Minnesota History Center (where an impressive archive library is held). Art and history lovers who want to explore off-the-beaten path can check out one-of-a-kind museums like the Museum of Broadcasting, which features vintage goods of antique radios, telephones and speakers to explain the history of technical communication. Hennepin History Museum is another unique museum known for its displays of kitschy vintage goods like postcards from the 1950s, Victorian wedding dresses, propaganda posters, dated manuscripts and more.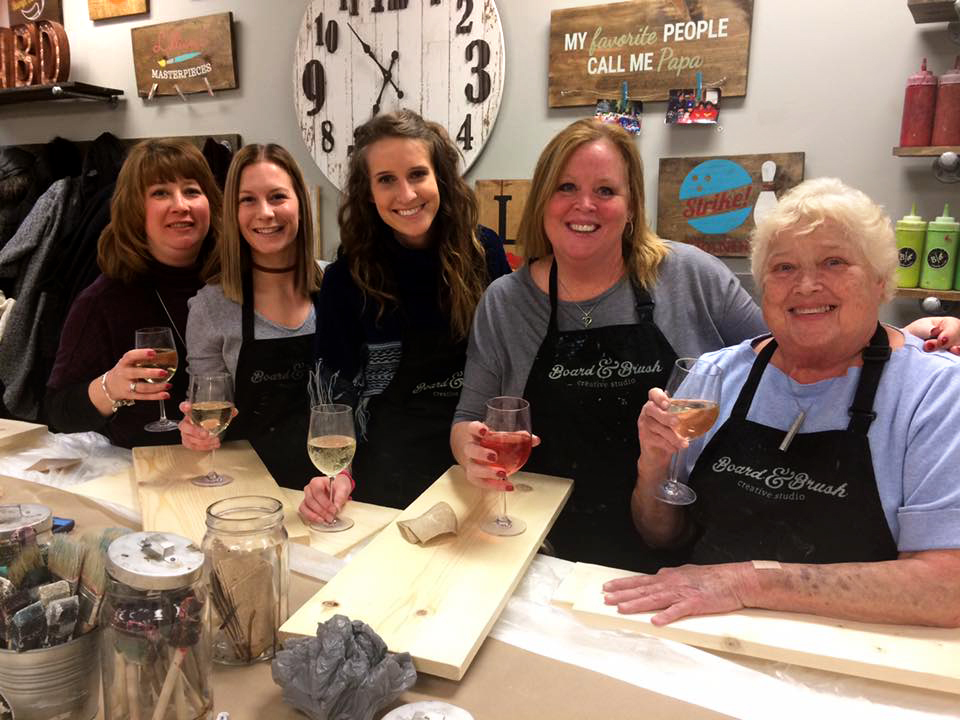 Get ready to roll up your sleeves and design your own custom art decor. The wonderful team at the Board and Brush Creative Studio will teach you the techniques needed to create custom pieces that look professionally made. Just bring your creativity and a willingness to learn and you will build a wooden sign piece from scratch that is worthy of your walls. Register for a workshop today!
---
Looking for a place to stay?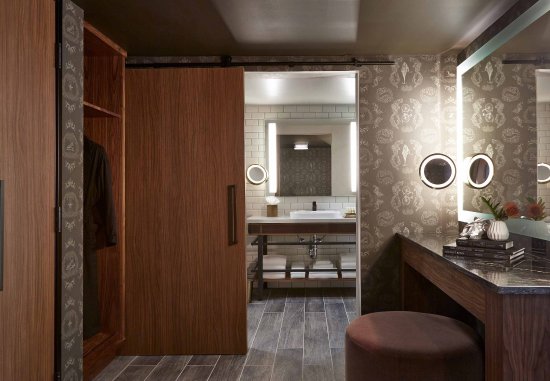 You have a few great options in Minneapolis if you're interested in historical, culturally significant buildings. The Renaissance Minneapolis Hotel -The Depot is probably one of the city's most famous, housed in a Renaissance building constructed in the late 1800s that once served as a train depot. The Depot is now home to two hotels (including The Renaissance Minneapolis Hotel -The Depot), in the Mill District. The hotel's dedication to historic preservation can be found in the building's details. Before heading inside, guests will notice the hotel's large clock tower and a large glass room attached to the main building. Inside, are updated yet elegant old rooms with arched entrances, chandeliers and fireplaces. Stop by for coffee or a cocktail at Milwaukee Road and enjoy some appetizers by the fire.
Related Articles