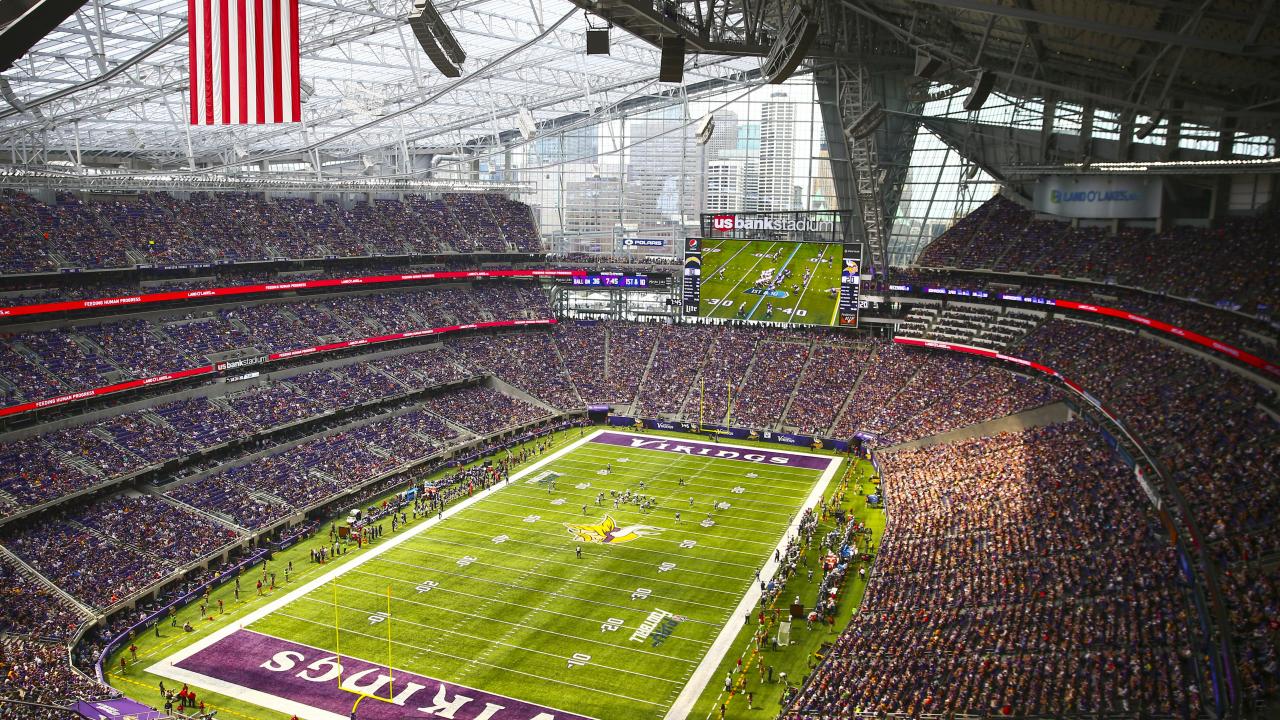 Minnesota Super Bowl
MINNEAPOLIS WILL HOST SUPER BOWL LII
The National Football League has set February 4, 2018 as the date for Super Bowl LII, to be played at the new U.S. Bank Stadium. The Minnesota Super Bowl LII Host Committee built their presentation on the theme, "Bold North," highlighting the new, iconic and bold stadium as a centerpiece, and included the many bold moves Minnesotans have made in creating a destination that is ready to host the world's biggest game.
"Super Bowl LII is our opportunity to showcase Minnesota to the world; all that life in the Bold North has to offer, and our incredible hospitality," said Maureen Hooley Bausch, CEO of the Minnesota Super Bowl Host Committee. "While our bold new stadium plays host to the biggest event of the year, our community will host thousands of members of the media and more than a million visitors throughout the 10 days of festivities leading up to the Big Game."
As the host of Super Bowl LII in 2018, Minneapolis is celebrating our city and region for 52 weeks before the big game. Each week, we feature a unique gem from the Minneapolis area—a restaurant, shop, attraction or natural wonder you won't want to miss when you're here. Throughout 2017, discover the spots that make our metro area shine.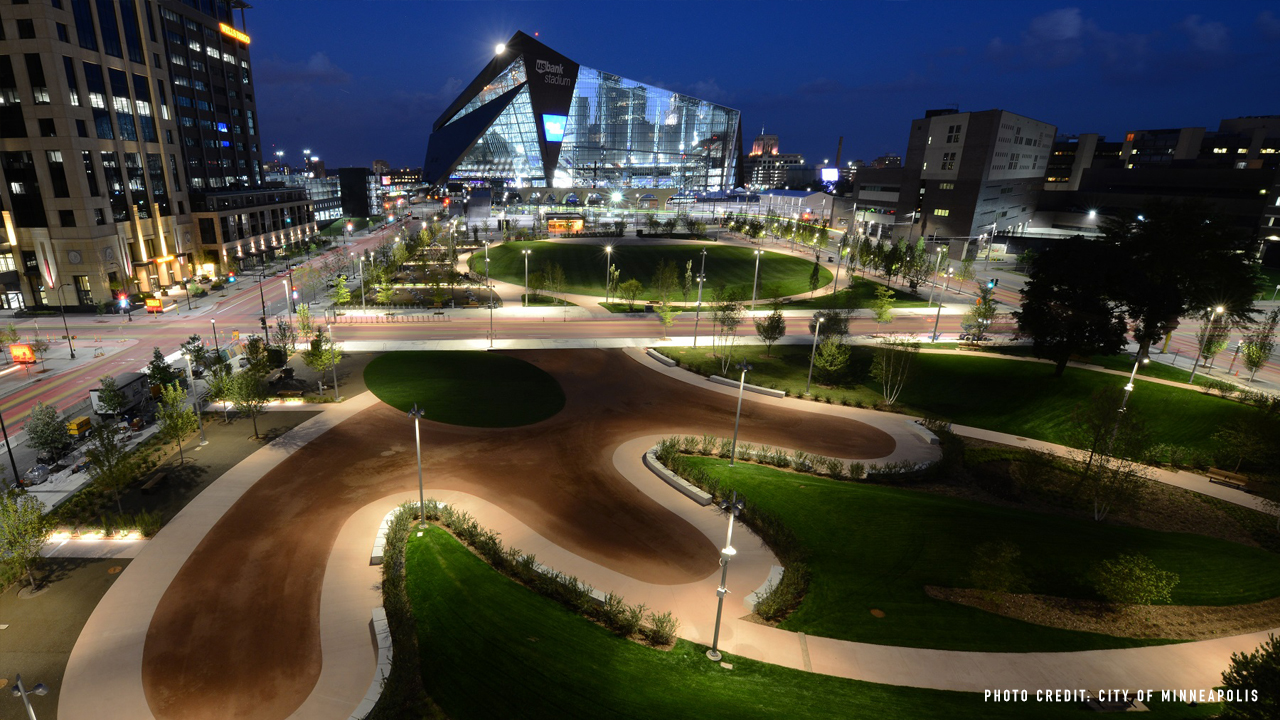 For information about Super Bowl LII, please visit mnsuperbowl.com >>>
Need to book a room for the big game?