Make waves. Create change. In Minneapolis.
In Minneapolis, you can see it, hear it, taste it, and experience it — waves of change are all around.
As the catalyst city for a nationwide movement in 2020, Meet Minneapolis is working to uplift our community of Wave Makers and Change Makers from all backgrounds as we partner together to transform our city from the inside out. With a diverse collection of voices, our community continues to evolve, expand ideas, and grow together towards a stronger and more dynamic Minneapolis.
Just like waves, we know that no two events or meetings are alike. We welcome those who have a passion for embracing and creating change to join us and discover why Minneapolis is ready to be your next meeting destination.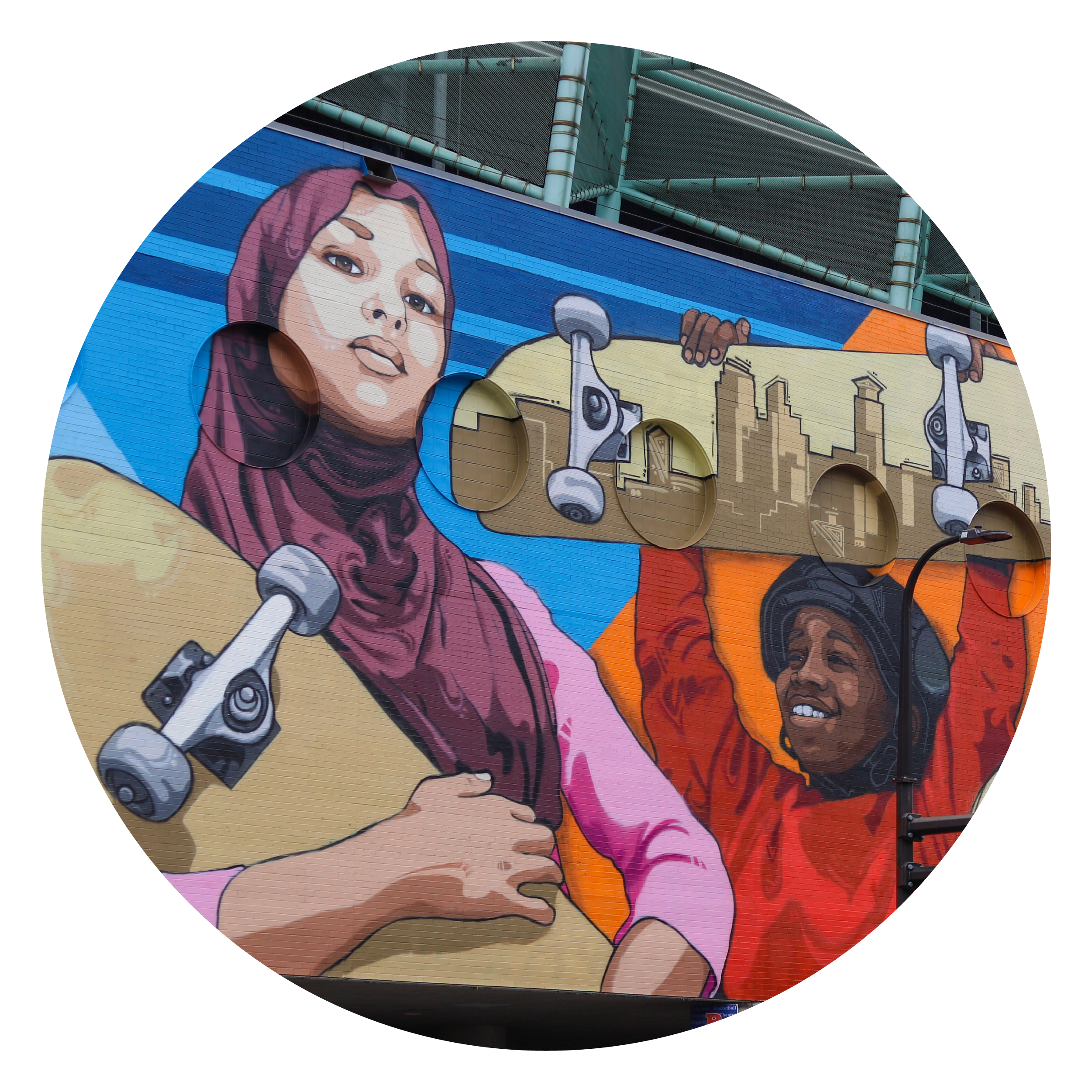 RESOURCES THAT MAKE A DIFFERENCE

Connect With Our Community of Wave Makers and Change Creators
Create your own waves in Minneapolis by connecting to our local key destination resources and assets including BIPOC area businesses and suppliers, local community leaders that can assist with DEI content for your event, and CSR/attendee engagement opportunities.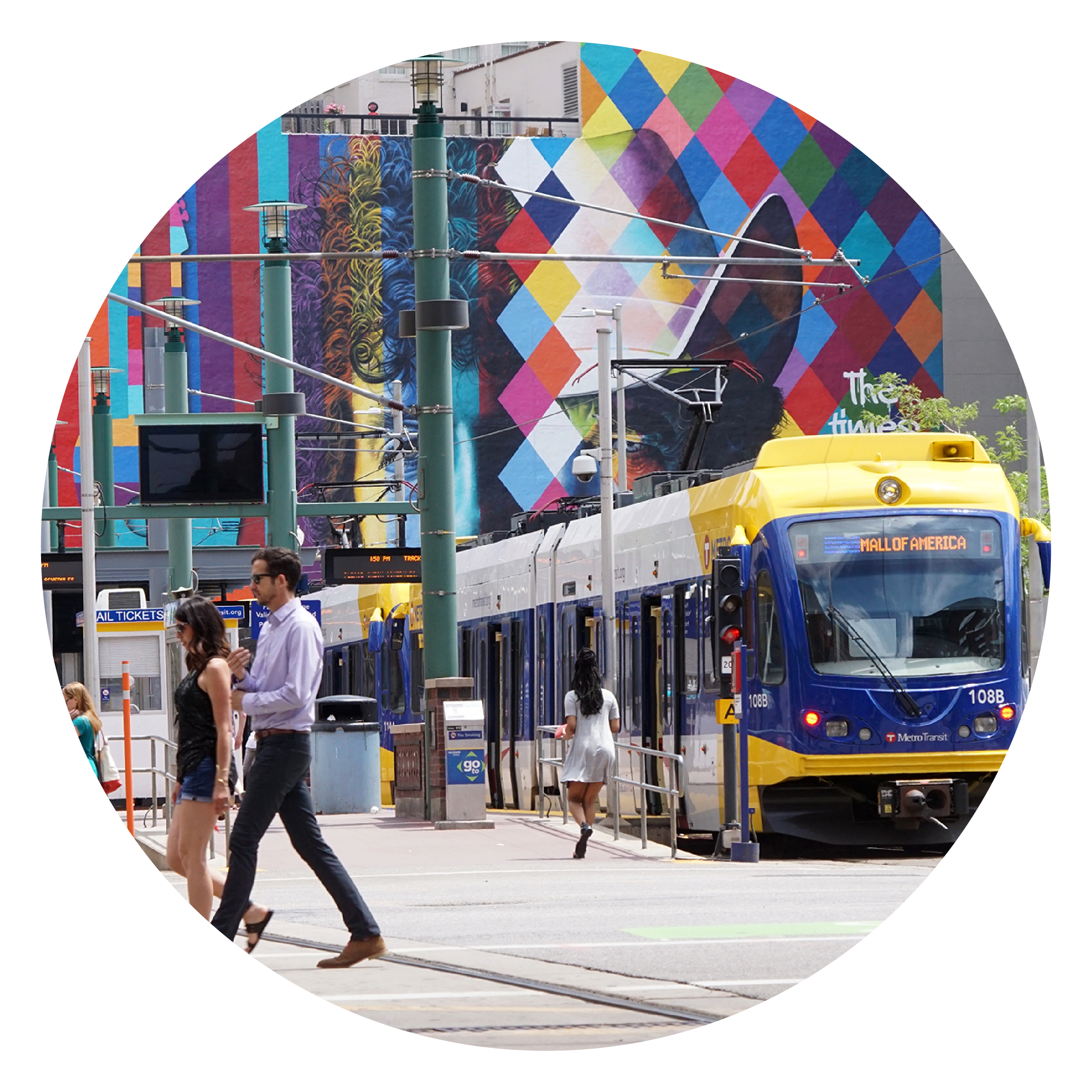 LOCATED RIGHT IN THE MIDDLE OF EVERYTHING

Delta Air Lines Hub, Compact City, Easy to Explore

3-hour flight from almost everywhere in the U.S.
Over 160 direct flights
Light rail connects attendees from the airport to our compact, walkable downtown
Skyways: enclosed, second-level walkways connect buildings in 80 blocks—keeps attendees comfortable and dry, year-round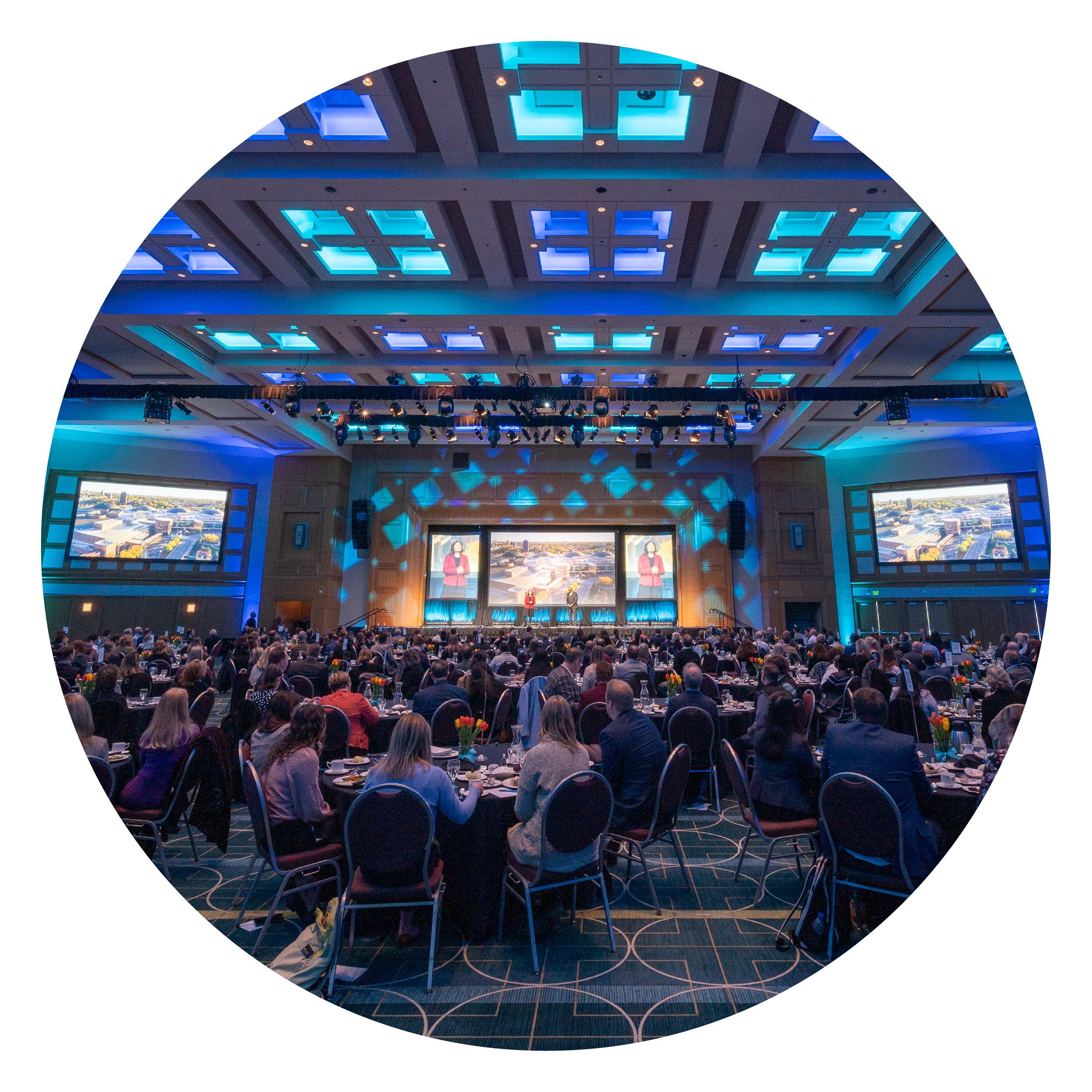 MEETING SPACES READY FOR YOUR VISION

Award Winning Minneapolis Convention Center and Endless Unique Meeting Spaces
Our convention center has 1.2 million feet of meeting space and is GBAC STAR Accredited with a growing list of successfully hosted, safe events
Historic, modern, on the water, or on a rooftop - our venues will ensure your attendees will have that "most talked about event" experience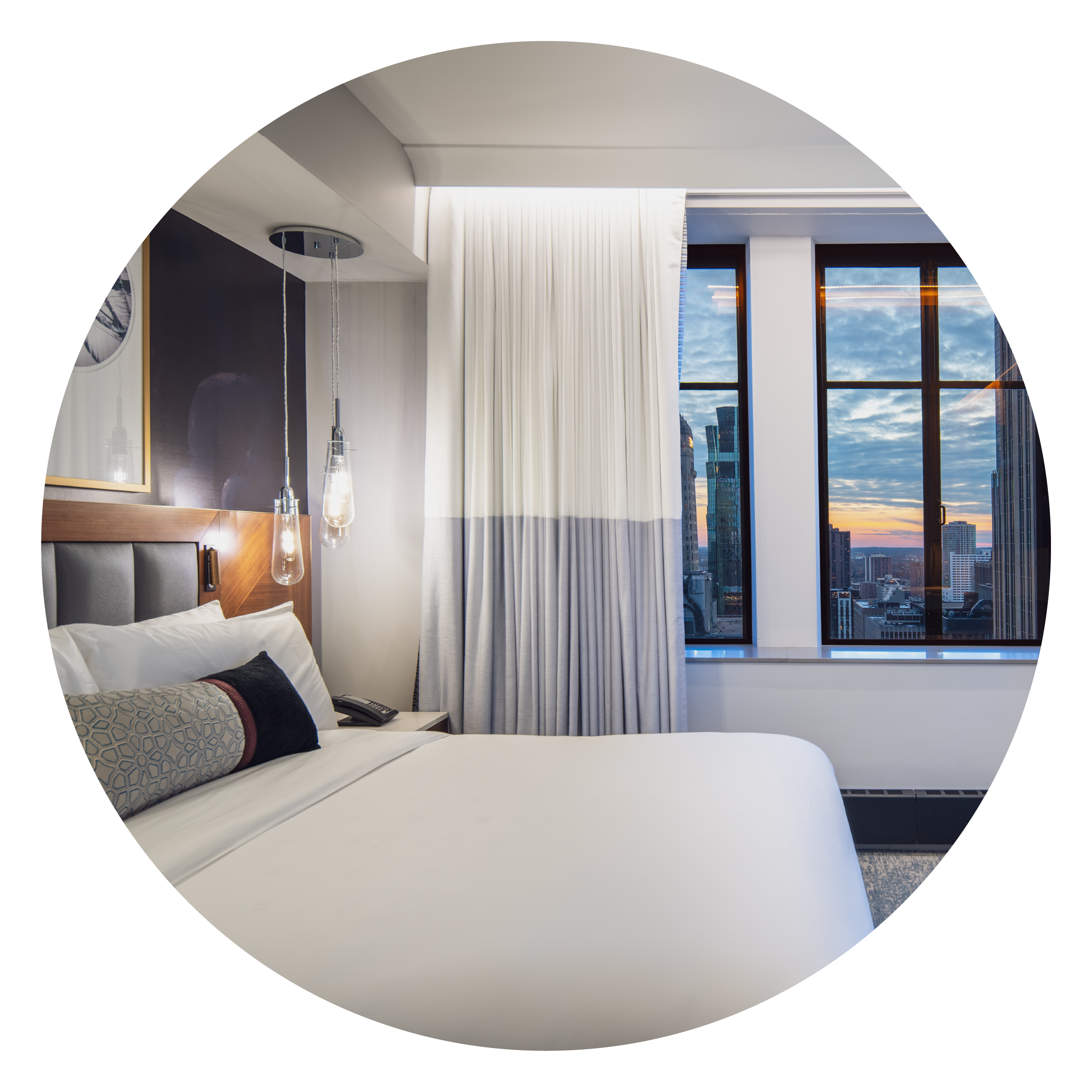 10,000+ ROOMS IN THE HEART OF THE CITY

All Brands to Fit All Budgets
4,500 rooms conveniently connected to the Minneapolis Convention Center via Skyway.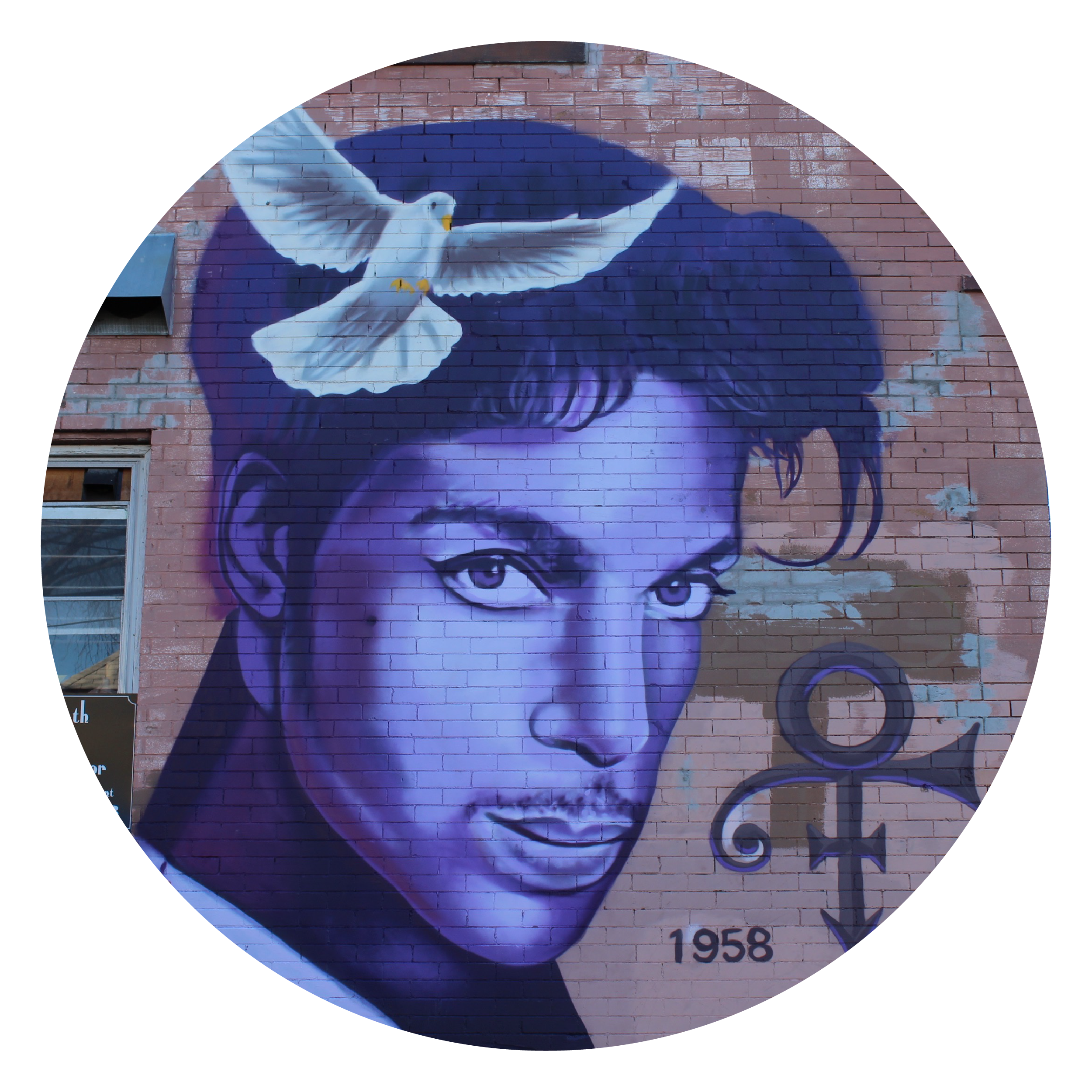 THERE'S A REASON PRINCE CHOSE TO STAY IN HIS HOMETOWN MINNEAPOLIS!

There's Nothing Ordinary About Free Time Here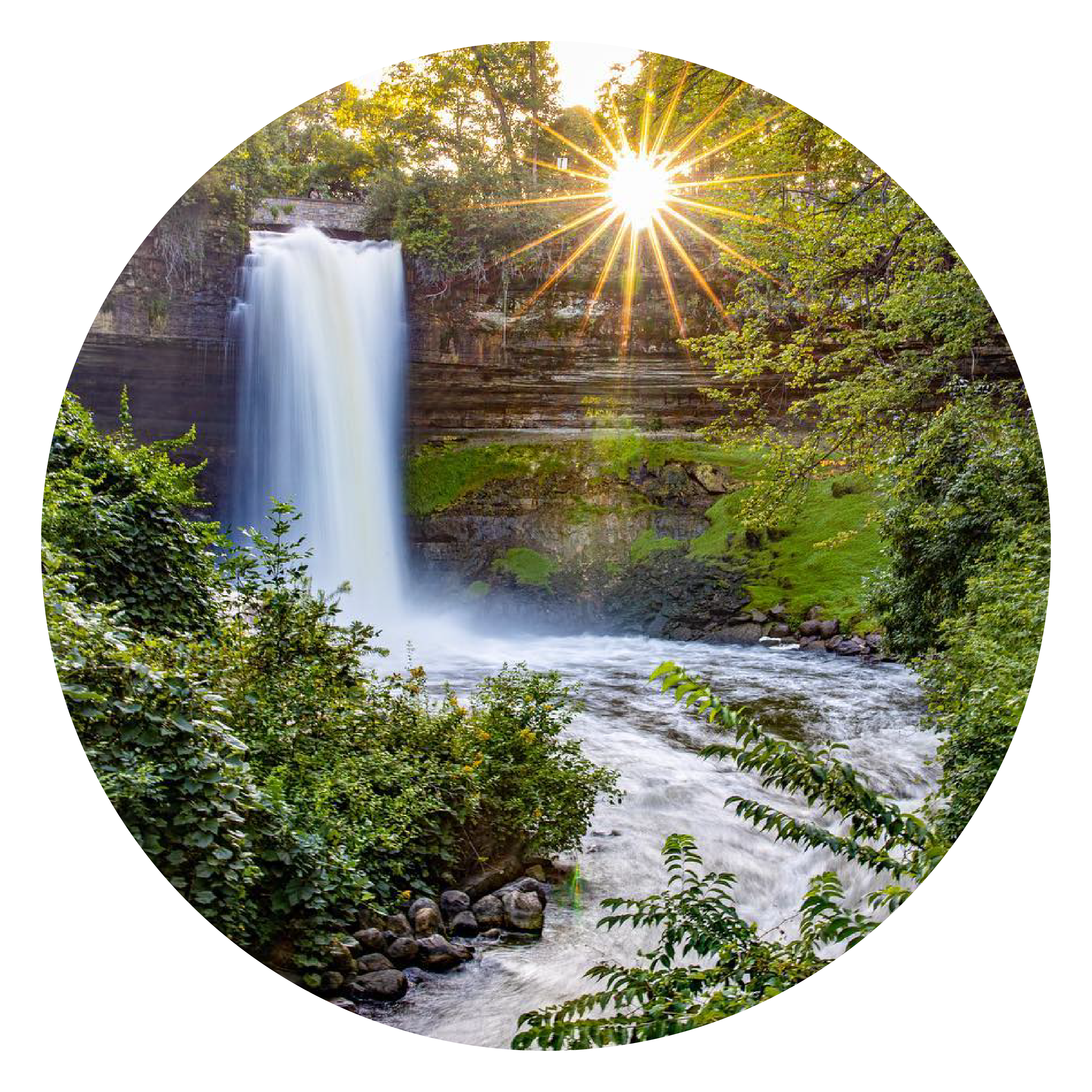 URBAN ADVENTURE MEETS NATURAL BEAUTY

22 Lakes, Waterfalls, and The Mighty Mississippi
The Mississippi River located downtown is the perfect setting for events, entertaining or gorgeous views of our City by Nature
READY TO MAKE WAVES AND CREATE CHANGE IN MINNEAPOLIS WITH YOUR NEXT EVENT?