Top Spots
Top 10 things to do in Minneapolis this winter.
1. UPTOWN: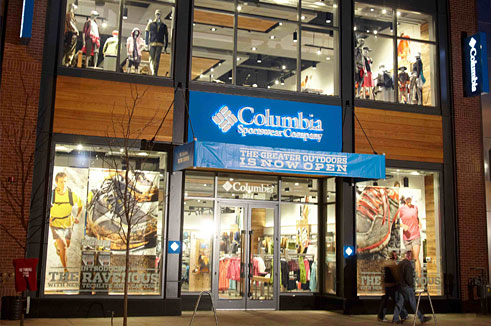 Just outside of downtown Minneapolis, Uptown is a popular neighborhood known as the place to be when looking for something to do! Shop, catch a show, or grab dinner at Calhoun Square, right in the heart of Uptown. Want to keep warm? Head across the street to Columbia Sportswear and get all of your winter-clothing needs! After shopping, head on over to Chino Latino for some Latin American fuel. Enjoy plantain nachos, unique sushi creations or a variety of Latin small and large plates. Before you head home, don't forget to stop at Up Down, Uptown's new arcade bar. Grab a beer, then play some retro games and feel like a kid again.
2. PAISLEY PARK: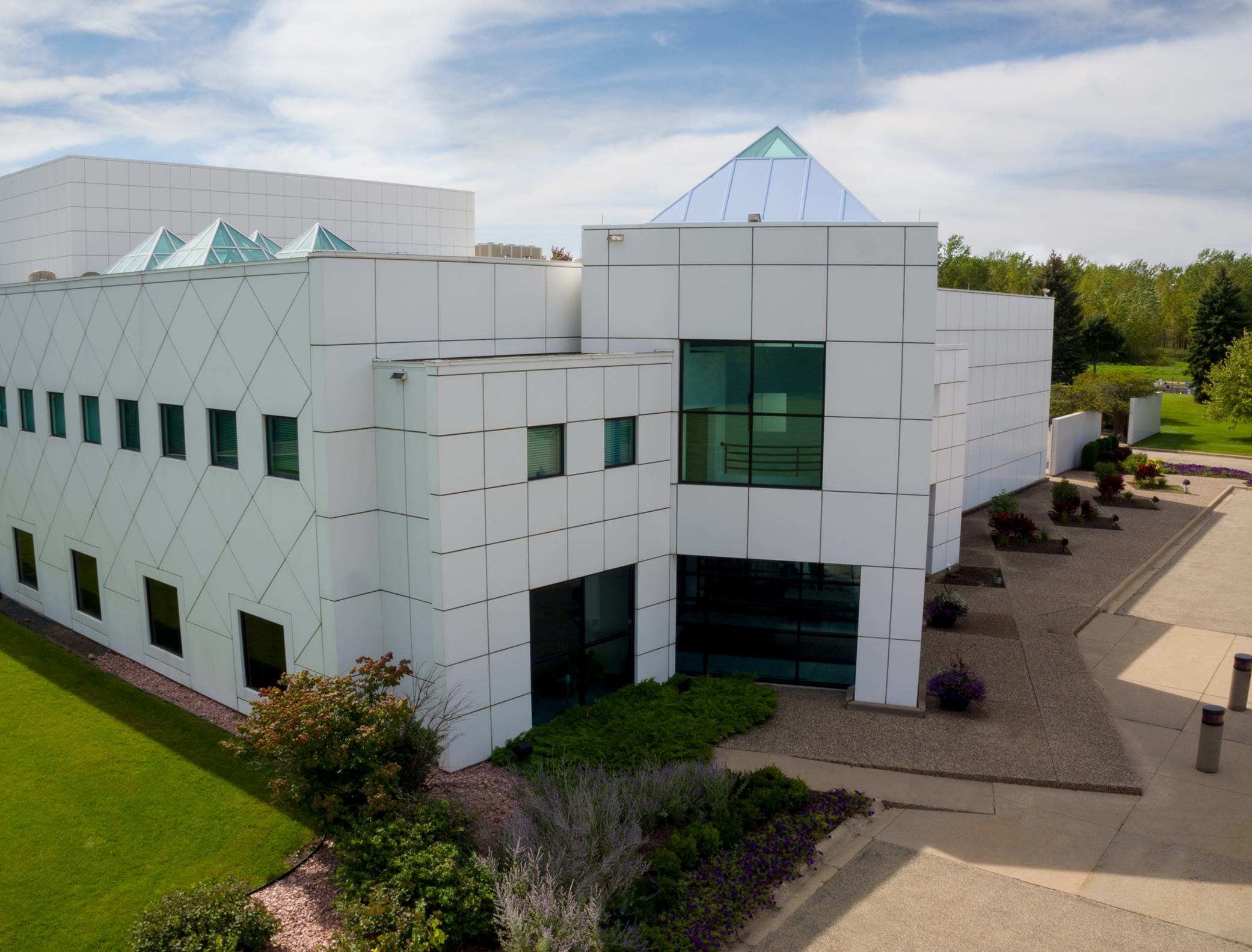 Prince's home and studio, Paisley Park, is permanently open to the public for tours. Get a rare glimpse of Prince's 65,000-square foot home, studio and rehearsal spaces. Throughout the experience, visitors will have the opportunity to see artifacts from Prince's personal archives, including iconic concert wardrobe, awards, musical instruments, artwork, rare music and video recordings and motorcycles. Learn more about the artist that helped put Minneapolis on the map.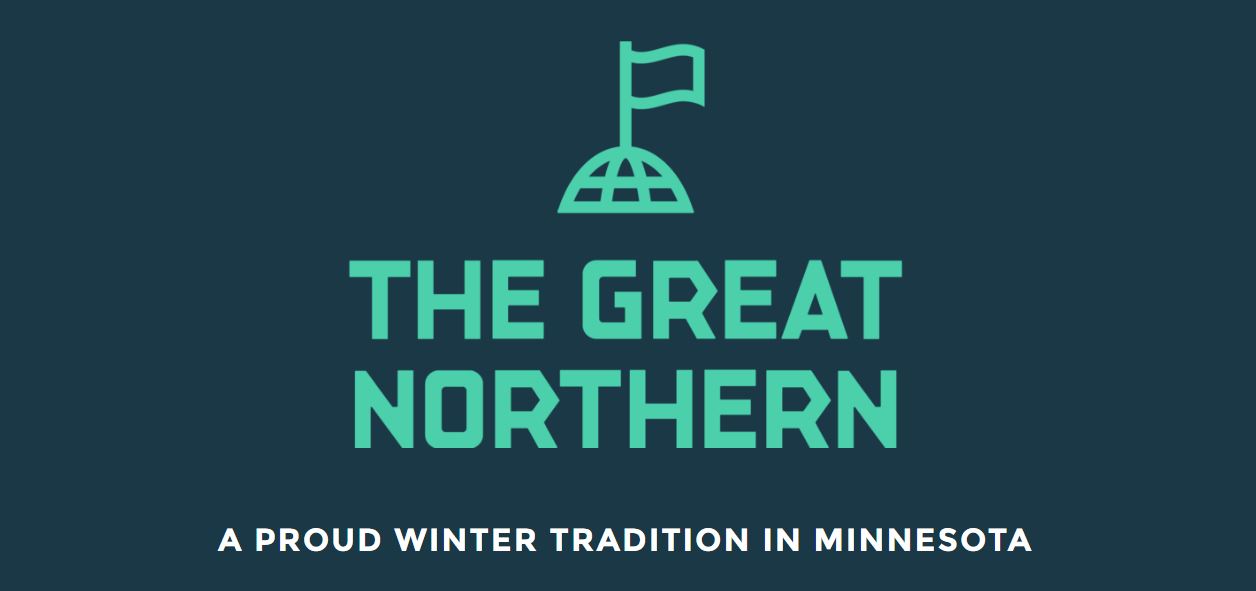 Embrace the winter season by exploring this 10-day festival celebrating winter sports, unique cuisine, local art and entertainment, plus more! With the U.S. Pond Hockey Championships, Loppet, and St. Paul Winter Carnival as the building blocks, visitors will have the opportunity to enjoy great winter sports alongside local products and events and a beautiful winter wonderland.
4. MALL OF AMERICA: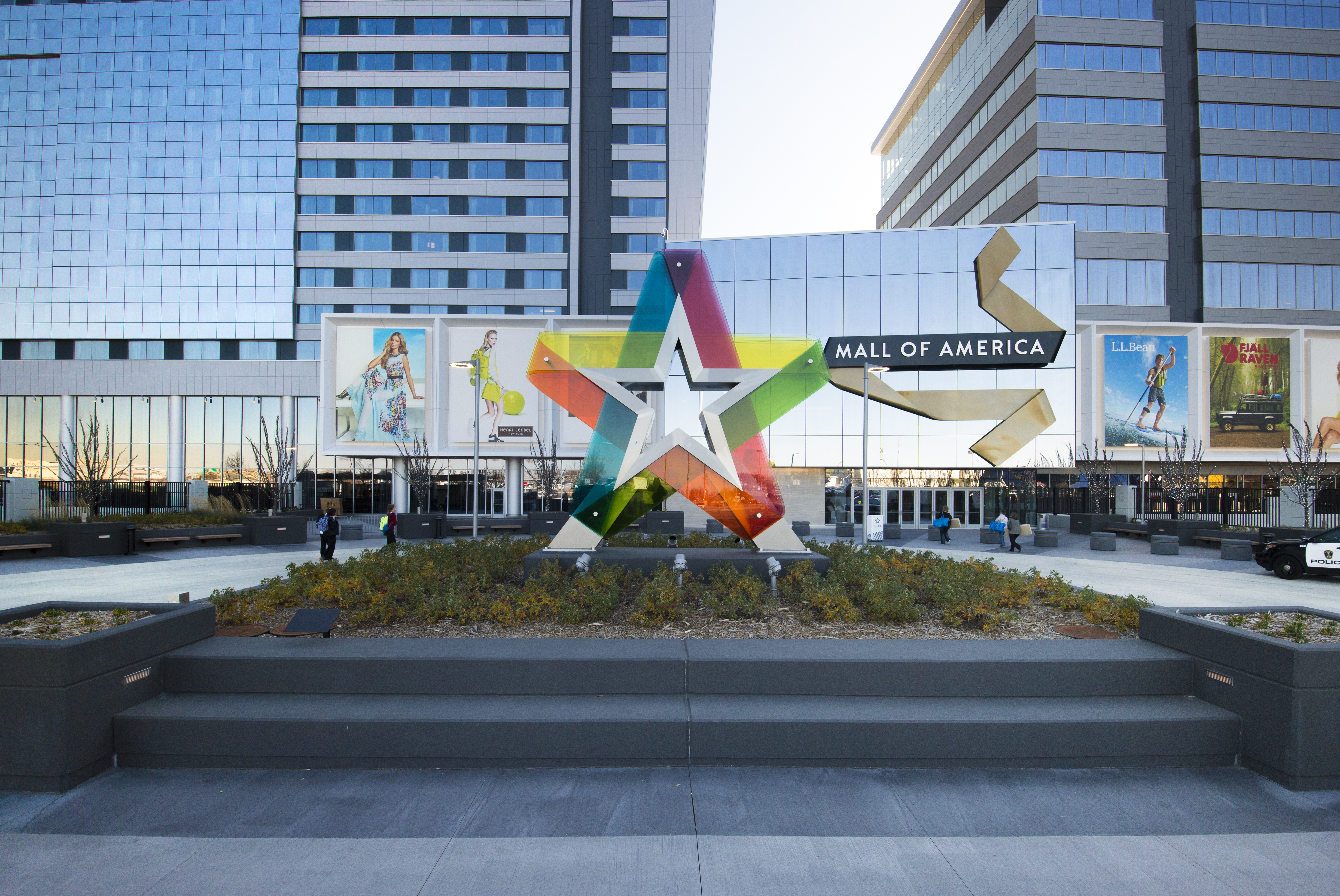 Shopping, top-notch restaurants AND unique attractions?! You may need a full day for this one. Bring your kids and enjoy the thrilling theme park at Nickelodeon Universe, or explore and discover at the Sea Life Aquarium. With more than 500 stores, there is an endless amount of shopping to do. Prep for winter by getting your outdoor winter gear at Columbia Sportswear!
5. SCIENCE MUSEUM OF MINNESOTA: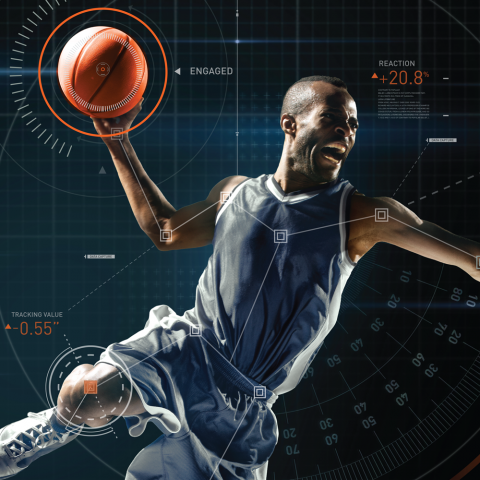 Check out their awesome exhibit, Sportsology! Sportsology takes a deep dive into the relation between sports and our bodies. Learn more about physiology, nutrition and what is behind our ability to move. Looking for a date night, girls night out or fun happy hour idea? Join the Science Museum for one of their Social Science nights! Sip on a great craft beer, explore the Sportsology exhibit, hear some music and enjoy special presentations and activities.

For winter sports fans, join in the excitement of rooting on one of our favorite teams. Take advantage of college night every Monday and Wednesday, when tickets are only $10! Come join in the Minnesota spirit!
8. IVY SPA: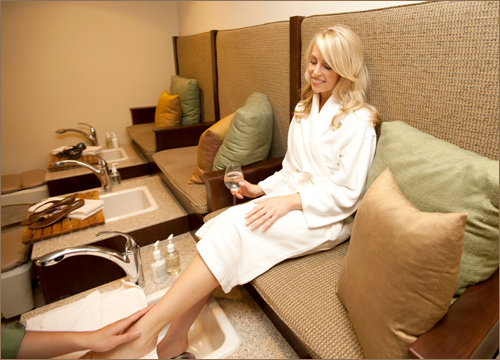 The holidays can be stressful, and you may be feeling like you need a pick-me-up. But with your New Years Resolution, you don't want to treat yourself with more treats. So treat yourself with a massage, pedicure or makeover! Head to the Ivy Spa and get the relaxation you need. Opt for a package or choose from individual services. The calming environment and friendly staff will have you forgetting all about the outside world while you enjoy peace and serenity.
10. WALKER ART CENTER: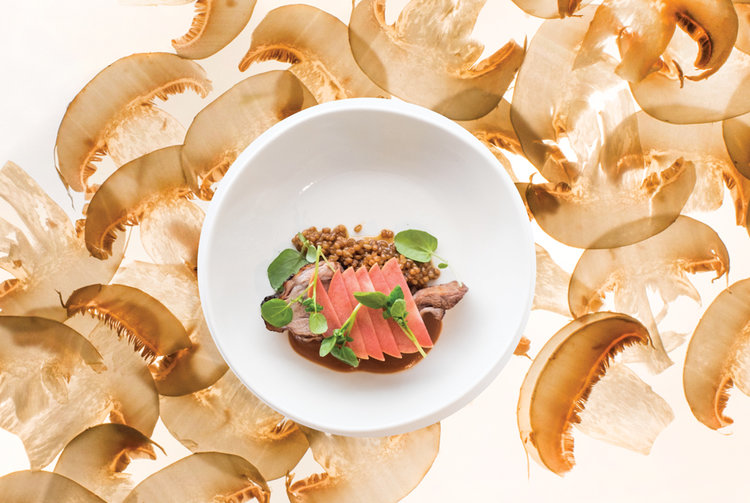 Enjoy fabulous art and fantastic cocktails at Walker Art Center and their new restaurant, Esker Grove. Make a night out of it by exploring one of their fascinating exhibitions and then enjoying superb cuisine, craft beer and artisan cocktails at Esker Grove. Be sure to check out their weekend brunch as well!