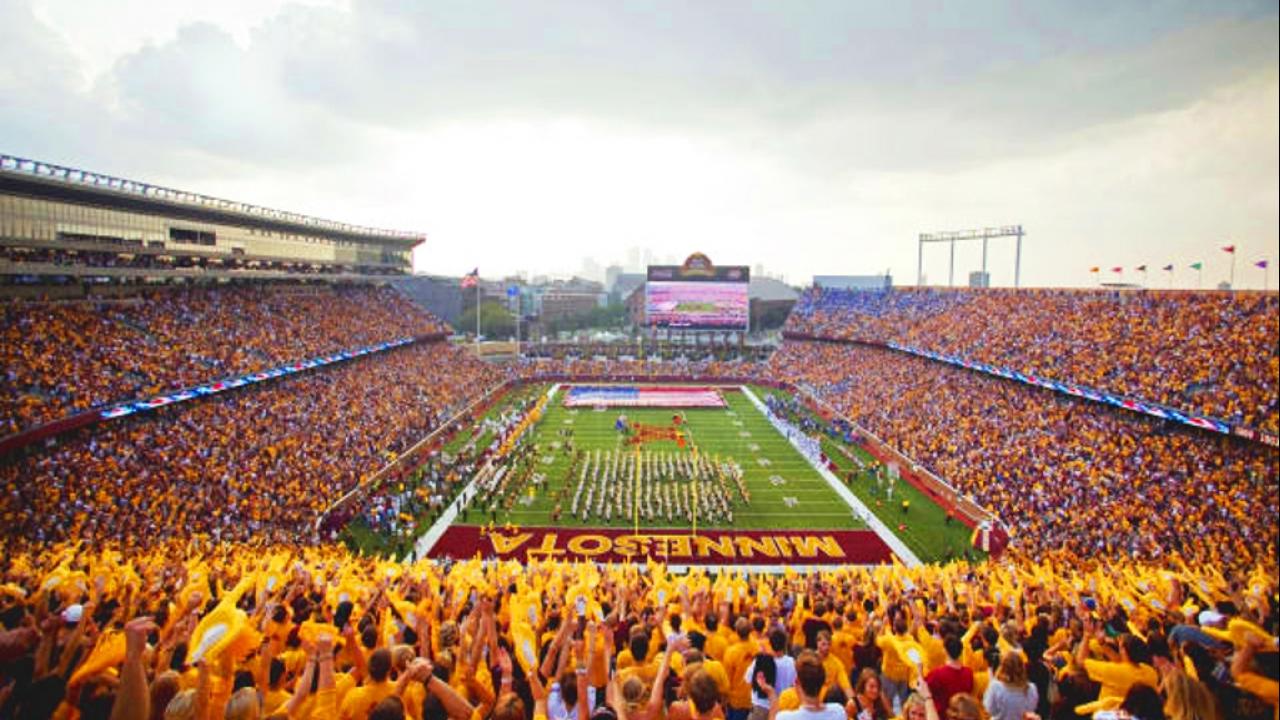 What to Do near TCF Bank Stadium on Game Day
TCF Bank Stadium is located in the Dinkytown neighborhood on the University of Minnesota campus and home to Golden Gopher football. Here are some great places nearby to drink, eat, and play before or after the game. Also be sure to check out Metro Transit for your game day transportation needs!
What's nearby to drink and eat?

The Surly Brewing complex is a beer lover's paradise. Belly up the bar to try over 20 rotating beers, peruse the beer-friendly menu featuring a wide variety of sandwiches, smoked meats and bar snacks and then claim a spot on the patio to soak it all in. Surly is a short walk away from TCF Bank Stadium, making it the perfect place for your group to gather before AND after the game.
How do I get to Surly Brewing?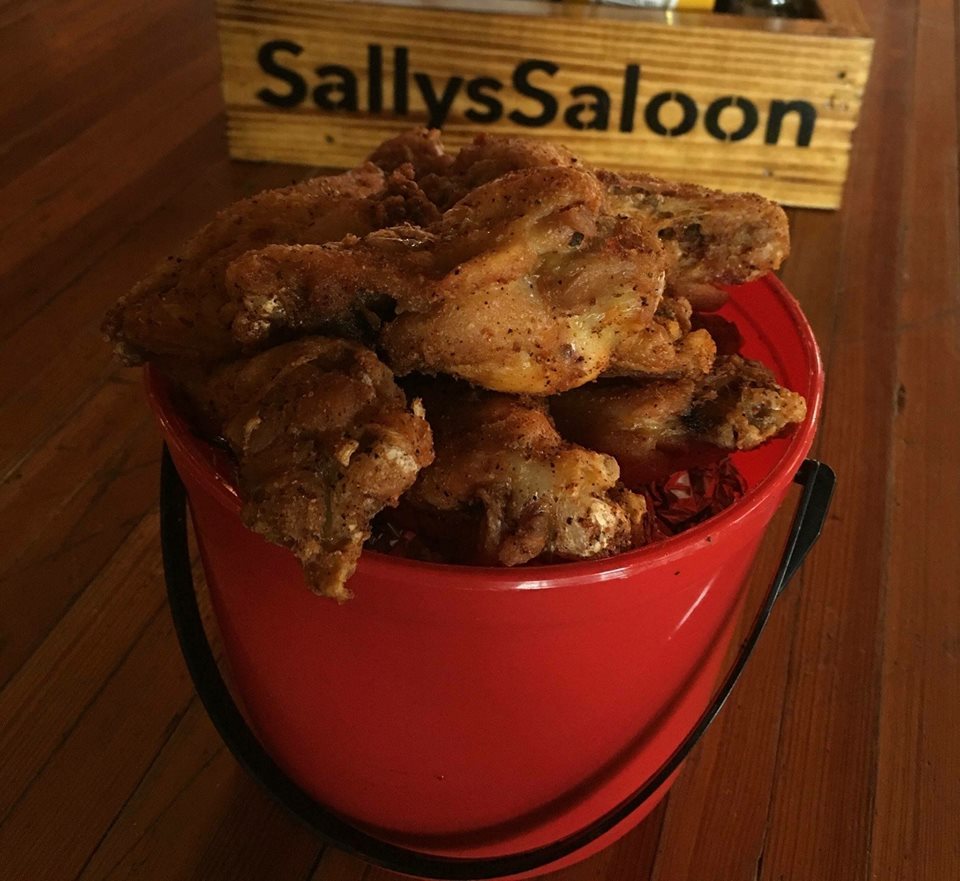 Sally's Saloon is the place to be on game day! Join fellow fans for happy hour every day and an awesome selection of game day bites. Share some apps, induldge in a variety of sandwiches, or go for the quinoa bowl if you're looking for a lighter option (or just get a burger - we won't tell). The food is great, but the company is better. There's nothing like being surrounded by fellow football fans, game-goers and the energy that builds until kick-off. Experience it for yourself!
How do I get to Sally's Saloon?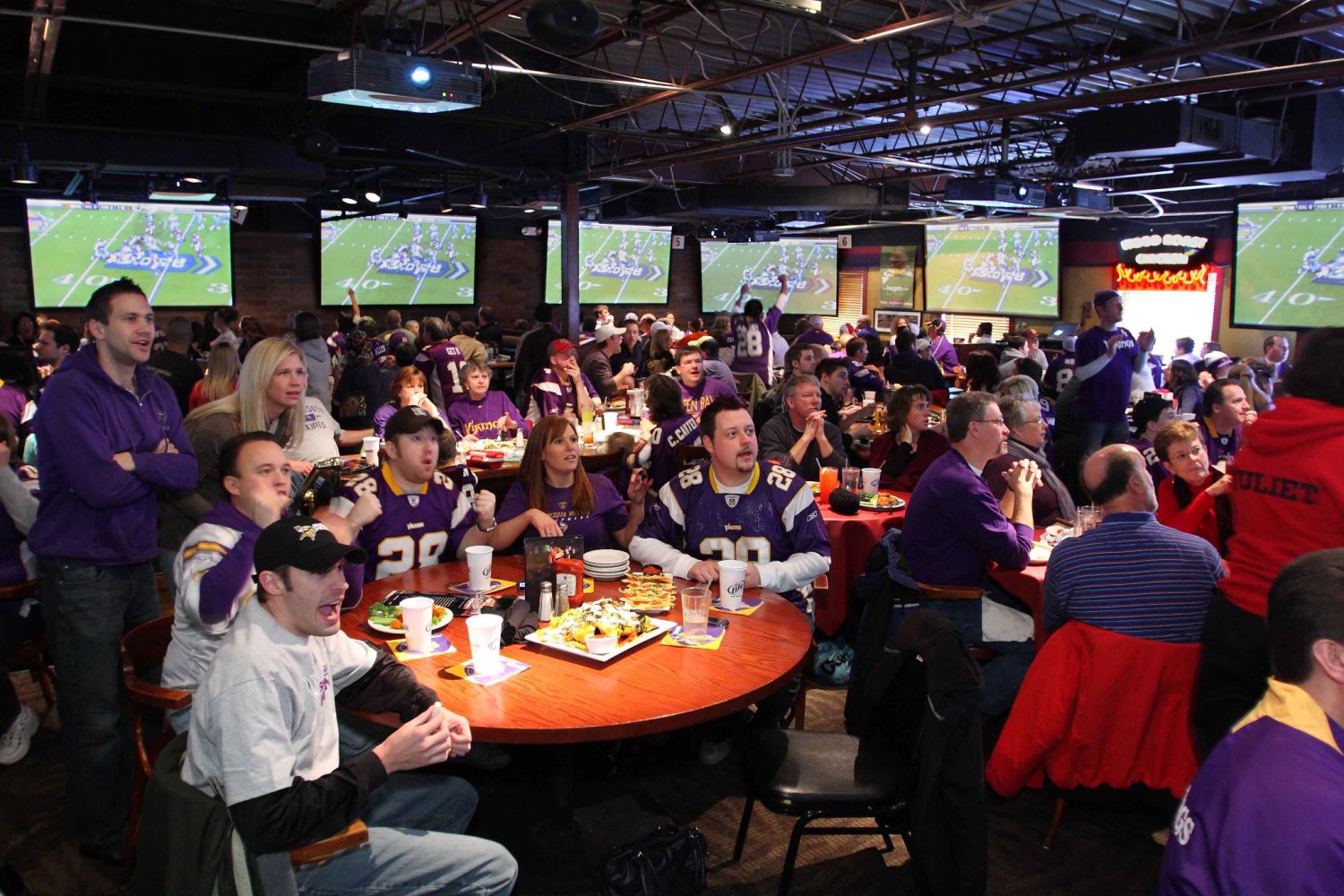 Stub & Herbs knows how to throw a game day party! The drink specials are some of the best in town, and with over 30 beers on tap, lovers of IPA's, Porters, Belgians, Sours and Ciders can unite. They also have plenty of food to keep you fueled. Try their wings, nachos, or burgers for the ultimate game day experience. Be sure to get there early - this is a popular spot for Gopher games!
Feeling Fancy?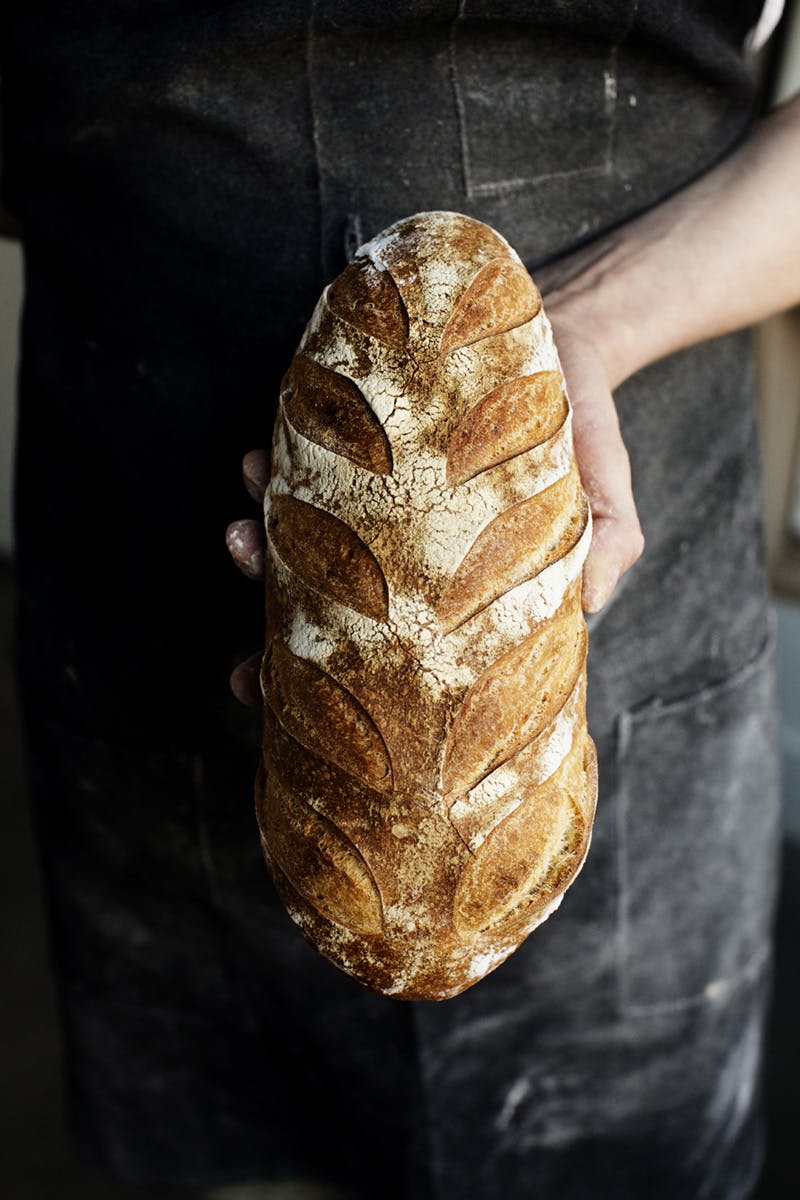 Restaurant Alma opened in 1999 and has been a fixture on local and national Best Restaurant lists ever since. The Restaurant features 3-course prix fixe price menu for dinner only. In 2016, Alma underwent a large renovation, adding on The Café and Hotel. The Café is casual and features a bakery counter featuring delicious sugary goodies. The 7 room hotel is an instagrammers dream.
Looking for breakfast?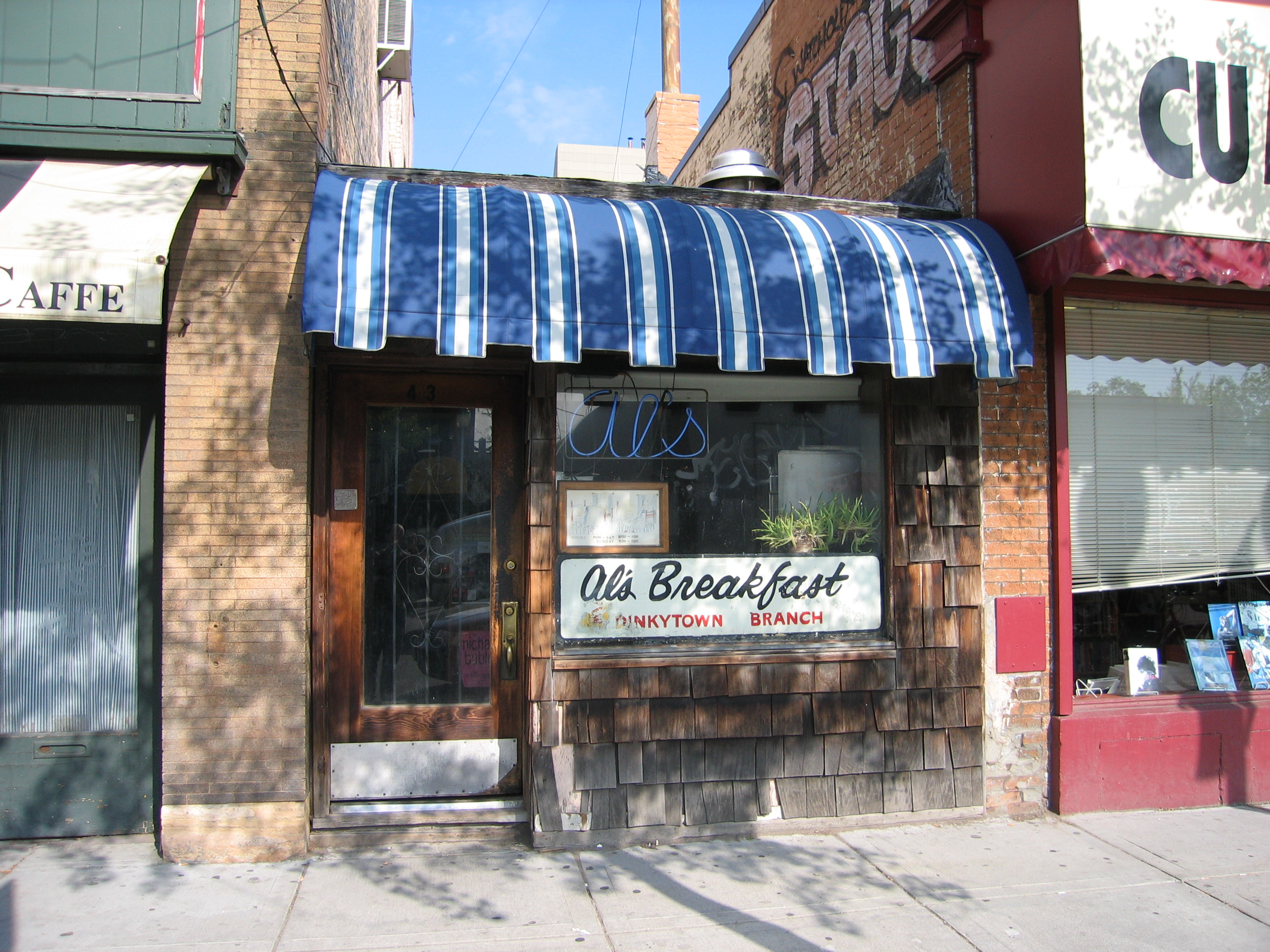 You go to Al's Breakfast for the experience. Opened in 1950, Al's serves made-from-scratch breakfast at a 14-seat counter in the heart of Dinkytown. Old-school to the core, this diner has it all--waitresses that come with attitude disclaimers; a simple menu of eggs, omelets and pancakes; and a Yelp page with hundreds of reviews featuring accolades, pictures, and humorous encounters with regulars and staff. It's a classic and a must see.
How do I get to Al's Breakfast?
What can I do outdoors?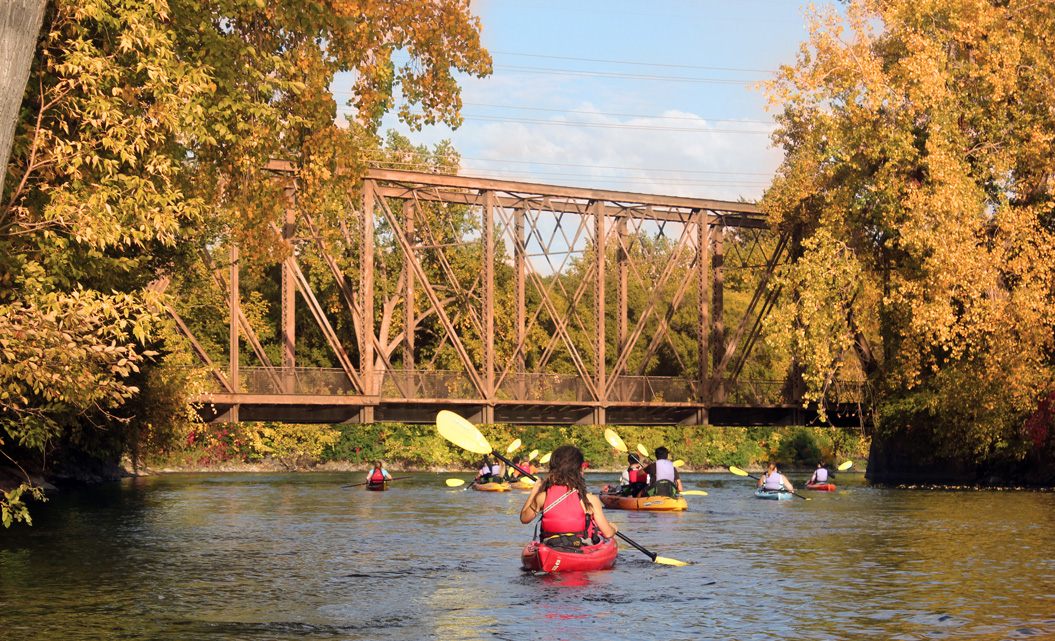 Didn't get enough fresh air during the game? Take a tour of Minneapolis with Above the Falls Sports and see the city by kayak. Choose your own adventure—stay downtown and take in the views of the incredible skyline, or kayak to Minnehaha Falls to see one of the most amazing waterfalls in Minneapolis.
How do I get to Above the Falls Sports?
Need a visual break?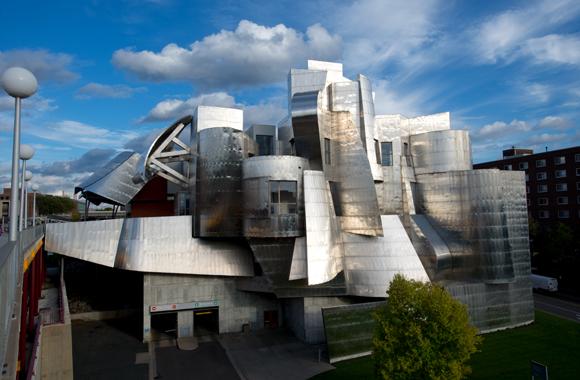 Do a complete 180 and stop by Weisman Art Museum. A 20 minute walk away from TCF Stadium (or grab a Nice Ride) the museum offers exhibitions that place art within relevant cultural, social and historical contexts. Check out the 3D work called The Pedicord Apts. Museum attends step inside the art itself. A slowly shrinking hallway has three doors on either side. They don't open, but when you lean into them, you trigger a recording that plays behind the wall. The building itself is a work of art and was designed by renowned architect Frank Gehry. Admission is free.