Minnesota Timberwolves
The Sporting Life In Minneapolis
It's no secret that a Minnesota winter gets a tad bit chilly. So, because we're huge sports enthusiasts here in Minneapolis we need to move our fanatic sports passion indoors.
Enter the Timberwolves.
The Minnesota Timberwolves (or Wolves, as those who are anti-syllables like to say) are a National Basketball Association team that plays their games in downtown Minneapolis at Target Center. The Wolves play from October/November all the way to April, which comprises 82 games in that stretch (with 41 of those played in Target Center).
Emphatic dunks. No-look passes that feel like optical illusions. The howl of the crowd after a deep three-pointer. If you're looking for an electric atmosphere filled with abnormally tall and athletic men throwing an orange sphere into a designated cylinder, than you won't find anything else like this on your visit to Minneapolis.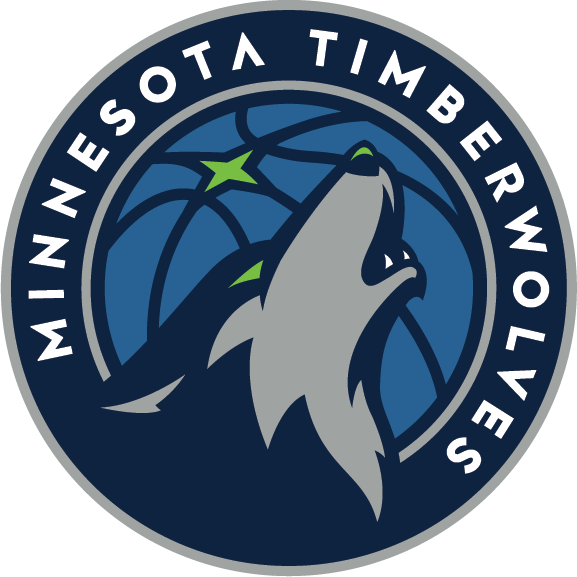 FUN FACTS ABOUT THE TIMBERWOLVES:
The Wolves made the playoffs eight consecutive times from 1997 to 2004.
NBA basketball returned to the Twin Cities in 1989 for the first time since the Minneapolis Lakers 1986 departed for Los Angeles in 1960.
The franchise conducted a "name the team" contest and eventually selected two finalists: "Timberwolves" and "Polars".