Your Guide to the Minneapolis Theater District
We've got everything you need to make your day or night at the theater a memorable one.
All year long Hennepin Theatre Trust brings the most popular touring Broadway musicals, plays, concerts, comedy shows and more to Minneapolis. The Pantages, State and Orpheum Theatres are all within a block of each other and help make up the historic theater district of downtown Minneapolis. If you're coming to see a show in one of these majestic theaters we want you to make the most of this experience. Check out this ultimate guide for planning your trip to the theater.

Where to Eat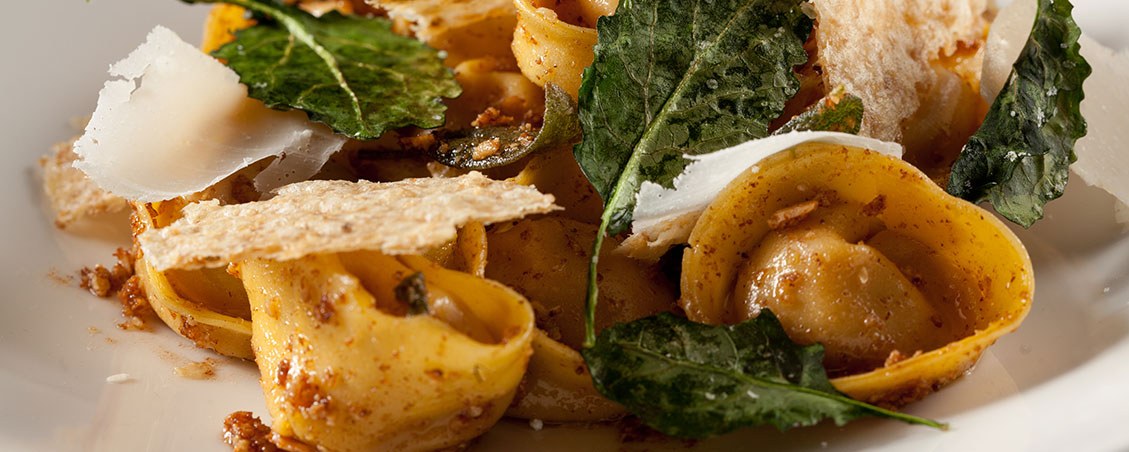 There are plenty of great food and drink options in this area. Whether you want a full meal before the show or aren't quite ready for the night to end afterwards, we've listed out a few of our favorite spots nearby.
We recommend making reservations. Better safe than sorry!
Getting and Staying There
Skyway Access
Both the Orpheum and State Theatres are accessible through skyway on those days were you don't feel like dealing with the weather outside. To get to the Orpheum through skyway find the path to the Hawthorne Transit Center. The third level of the building will be connected through skyway and will lead you to the balcony level entrance of the Orpheum Theatre.

The State Theater is located in the LaSalle Plaza building which is also a skyway connected building. Follow the way there and once you have reached LaSalle Plaza just take the escalator/elevator down to street level.

Signs will be displayed along the skyway system to get you where you need to go, but for more information check out our Minneapolis Skyway Guide.
Get Your Theater On

Photo by Jason Tesauro @themoderngent

With more tickets sold than anywhere outside of NYC, the Minneapolis theater scene is thriving. Check out some other shows and popular theaters while you're here!