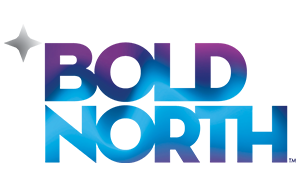 Super Bowl LII - Minnesota Style
Welcome to Minneapolis - the dynamic urban playground of the Bold North!
In Minneapolis, we take our sports and our free-time very seriously. As the host of Super Bowl LII, we were all too happy to show you why there is never a good reason to stay home or stay inside! Hosting the big game was a huge feat, and we want to thank everyone who made it happen. From the teams to the fans to the workers and volunteers, it couldn't have happened without you!
Thanks for dipping your toes into the Bold North! We hope you dive back in come spring, summer and fall. There's a rich smorgasbord of experiences and yes, warmer days(!), waiting for your return. Enjoy the highlights and information we've left for you below - Super Bowl LII was truly "UFF DA" hook.
#BoldNorth #SBLII #PepsiHalftime #SBLive
Super Bowl Then vs. Now
On Feb. 4, 2018, the Bold North played host to the big game for the first time since 1992, welcoming the world to our doorstep.