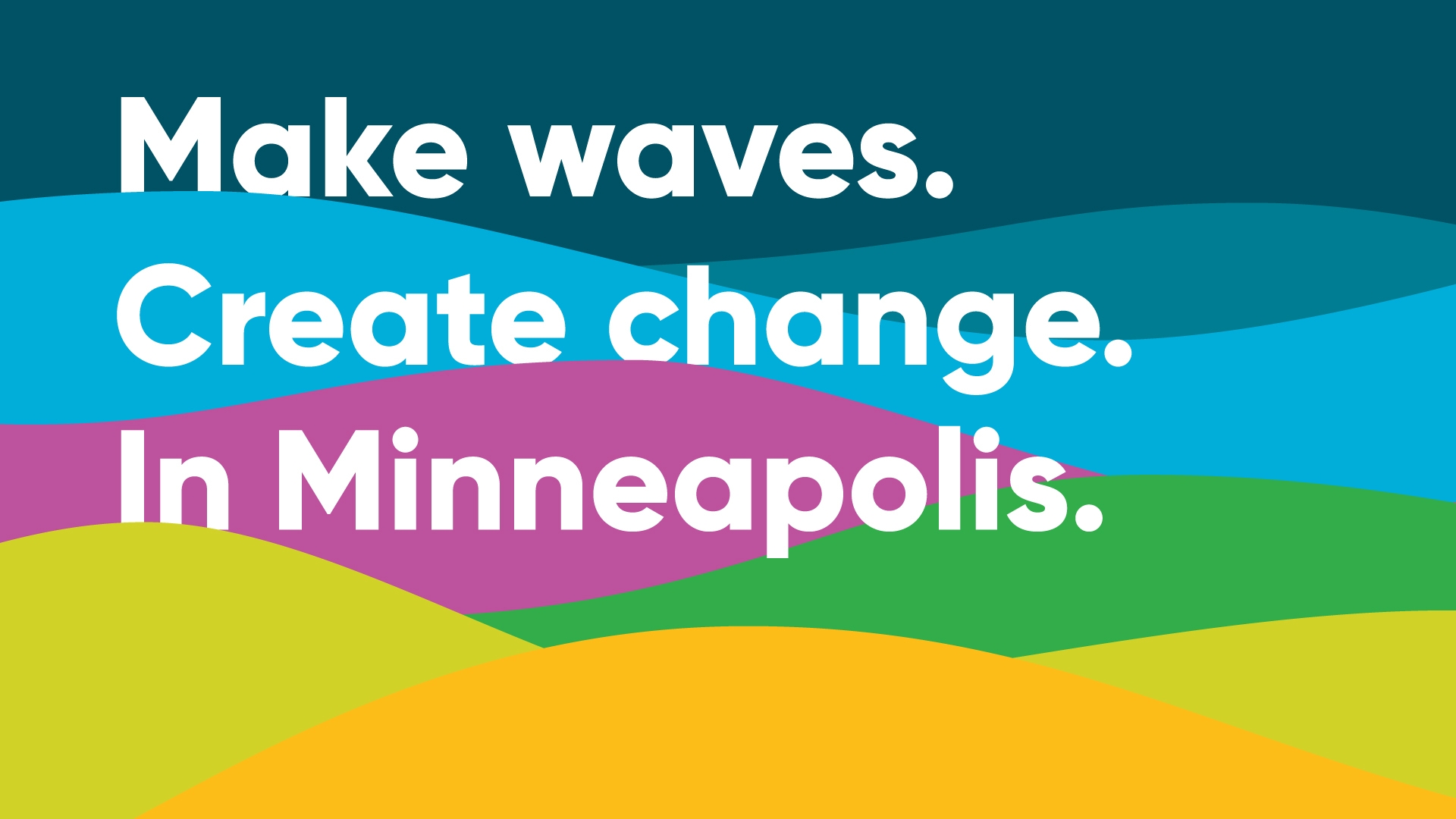 Program Information:
As the catalyst city for a nationwide movement in 2020, Meet Minneapolis is working to uplift our community of Wave Makers and Change Makers from all backgrounds as we partner together to transform our city from the inside out. Join us as we hear about what's new in Minneapolis and the personal and inspiring stories from community members who are creating these waves of change – helping to ensure Minneapolis a city and a meeting destination that is an equitable place for everyone to live, work, visit and meet.
Private Reception Information:
The National Museum of African American History and Culture is the only national museum devoted exclusively to the documentation of African American life, history, and culture. It was established by an Act of Congress in 2003, following decades of efforts to promote and highlight the contributions of African Americans. To date, the Museum has collected more than 40,000 artifacts and nearly 100,000 individuals have become members. The Museum opened to the public on September 24, 2016, as the 19th museum of the Smithsonian Institution.
Secure your spot now! RSVP to EricaB@minneapolis.org.
Mitch Maguire, Managing Director, Paisley Park
The Legacy Preservationist promotes the positive and enduring legacy of Prince by creating unique, high quality content and experiences at Paisley Park. Mitch is a life-long Prince enthusiast who draws much of his inspiration for work from the numerous, awe-inspiring Prince concerts he attended at Paisley Park.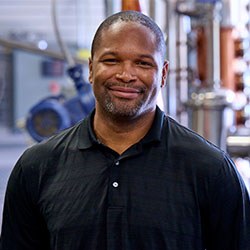 Chris Montana, Co-Owner, Du Nord Social Spirits
Chris Montana is a husband, dad to three boys, and way into 90s music. He is a former English major who grew up in Minnesota with a love for hockey, rugby, Prince, and amateur meteorology. He worked as a congressional aide and as an attorney before his passion for science paired with a desire to create an inclusive, welcoming space took over, and he founded Du Nord Craft Spirits, now called Du Nord Social Spirits. He is the former President of the American Craft Spirits Association, founding member of the STEPUP Foundation, and currently sits on a number of boards including his alma mater, Mitchell Hamline School of Law. He enjoys baking impractical cakes and spending time with his wife, Shanelle.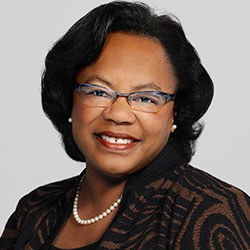 Sharon Sayles Belton , V.P. Strategic Partnerships and Alliance for Thomson Reuters, Government
Sayles Belton served as mayor of Minneapolis from 1994 to 2001. She was the first woman and first African American to be elected mayor. During her time in office, she achieved national recognition as an expert on public/private partnerships in public safety, neighborhood revitalization and economic development. She served on the Minneapolis City Council for 10 years (1984-1994) and was council president from 1990-1994. Sayles Belton began her career with the Minnesota Department of Corrections as a probation and parole agent as later served as the Assistant Director of the Minnesota Program for Victims of Sexual Assault.

Melvin Tennant, CAE, President and CEO of Meet Minneapolis, Executive Director of Sports Minneapolis
With an annual budget of $14 million and a staff of nearly 70, Melvin Tennant oversees convention sales and marketing programs that bring more than $660 million of actualized economic impact to the area. Under his leadership, Meet Minneapolis launched Sports Minneapolis (an affiliate organization) in May 2014. Tennant and his team worked closely with other local organizations to book the National Football League's Super Bowl LII and the 2019 NCAA Men's Final Four, as well as many other NCAA championships including the 2018 NCAA Volleyball Championships and 2020 NCAA Wrestling Championships.