See the Stories
See how people all over Minneapolis are experiencing the city and sharing their stories.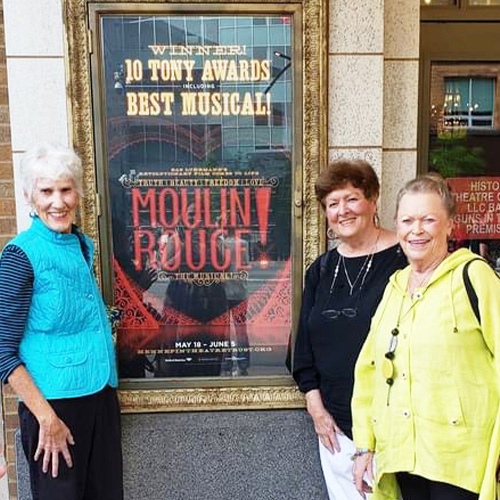 "Amazing day with friends seeing Moulin Rouge" - Judy D., Bloomington, MN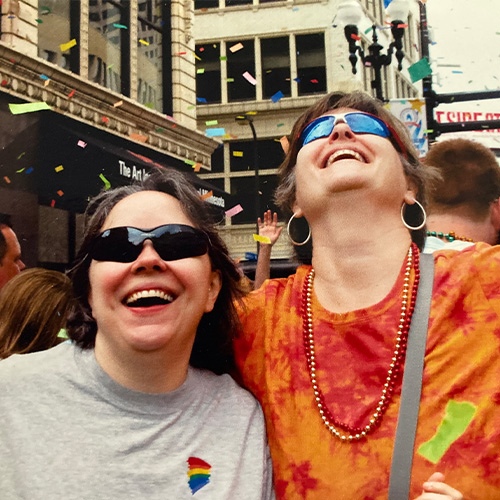 "Celebrating Twin Cities Pride on Hennepin Avenue" - Gloria Z., St. Paul, MN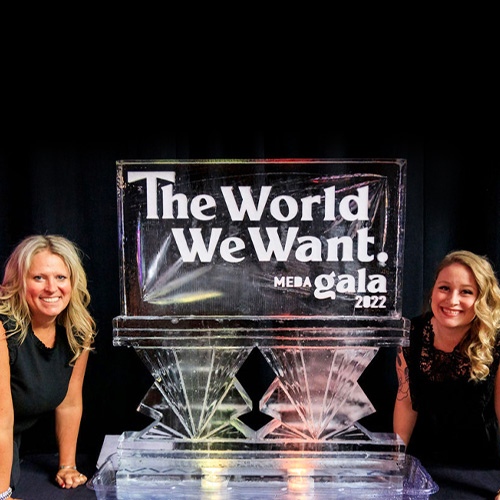 "Attending events and supporting BIPOC entrepreneurs at The Depot Minneapolis" - Elissa H. Blaine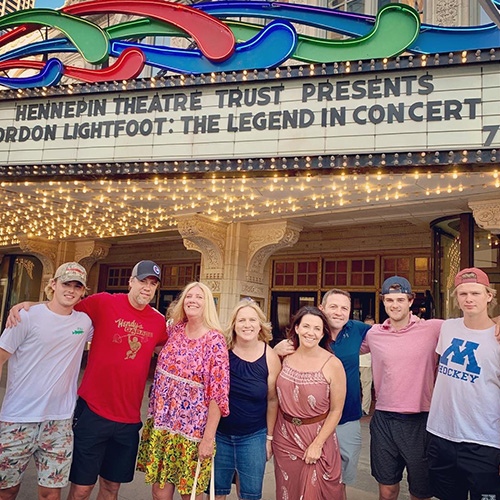 "Awesome live shows at the State Theatre" - Christine K., Richfield, MN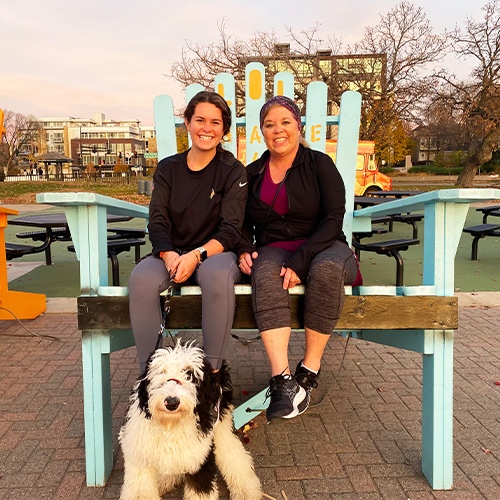 "Treating ourselves to Milkjam Creamery after a walk around Bde Maka Ska" - Candace M., Plymouth, MN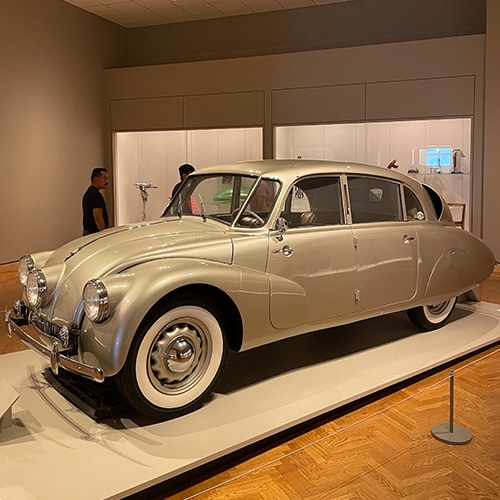 "Inspiring exhibits at the Minneapolis Institute of Art" - Andrew E., White Bear Lake, MN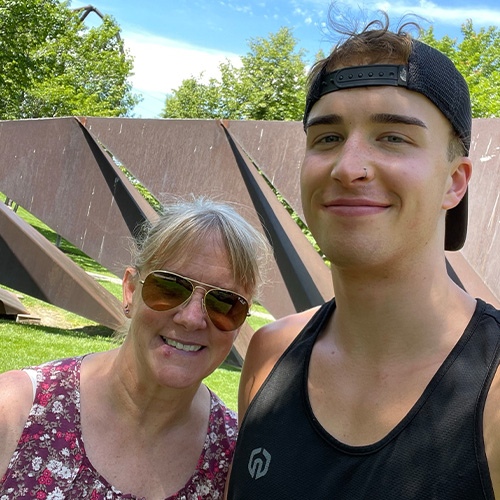 "The Stone Arch Bridge Festival!" - Vicky C., Farmington, MN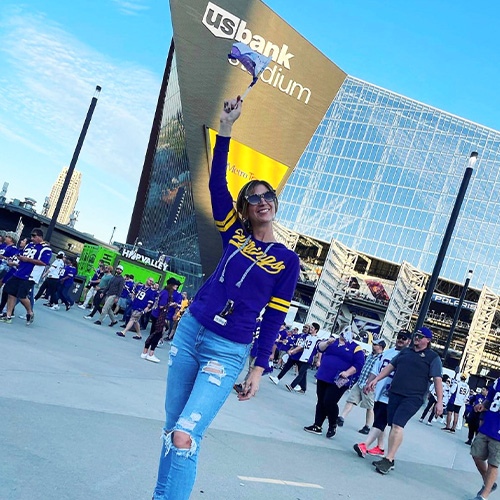 "I walk, bike, run, eat, and cheer downtown" - Angela A., St. Anthony, MN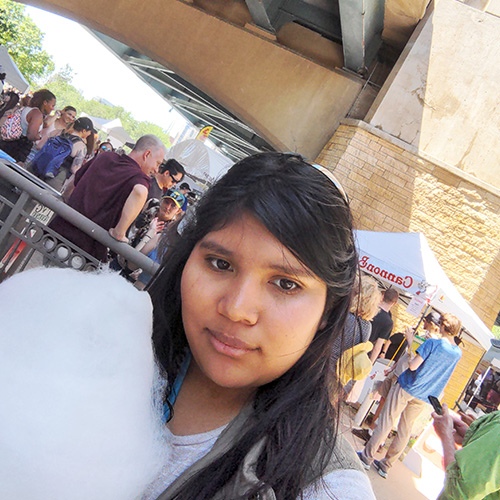 "The Stone Arch Bridge Festival!" - Alice R., New Brighton, MN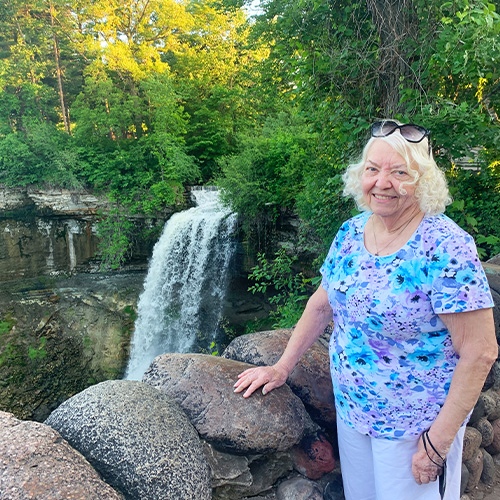 "Lovely picnics by Minnehaha Falls" - Marilyn G., Richfield, MN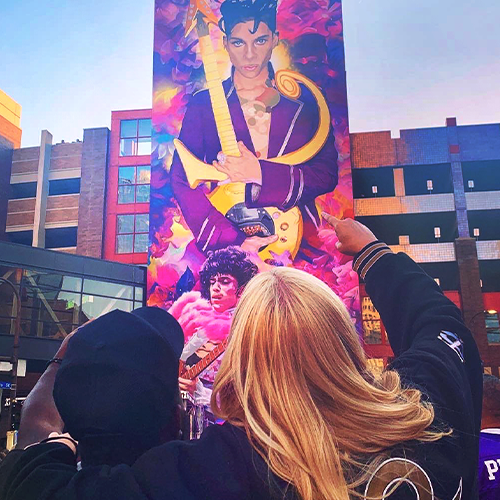 "Celebrating the new Prince Mural" - CJ G., Richfield, MN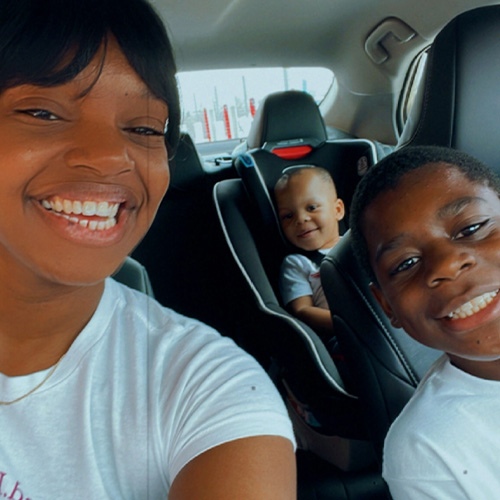 "Volunteering at People Serving People" - Jamaica M., New Hope, MN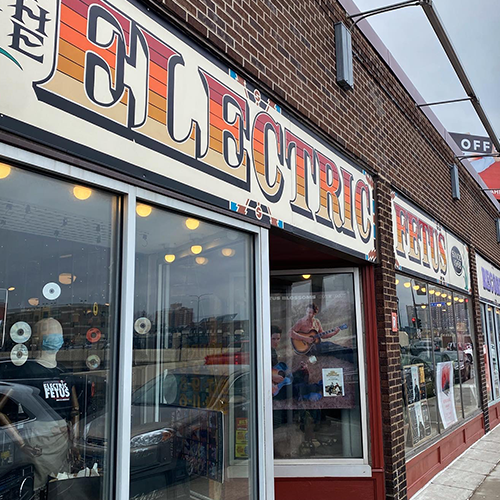 "Sweeping through the vinyl records at Electric Fetus" - Tamara C., Ham Lake, MN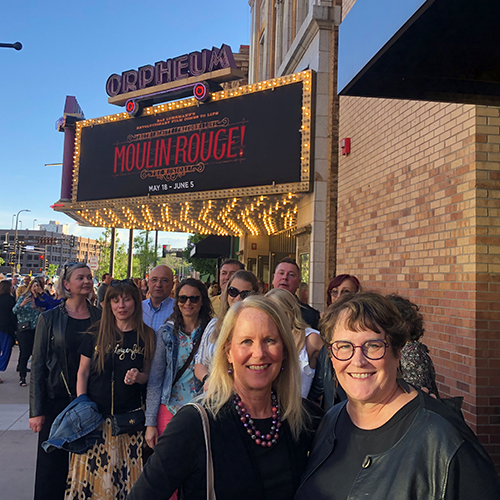 "Going to musicals at the Orpheum" - Renee R., St. Louis Park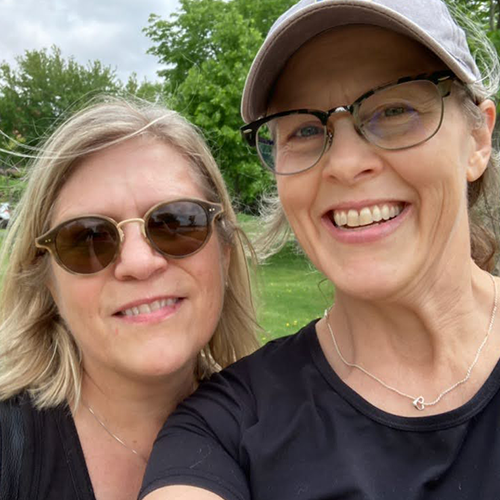 "Love walking around Lake of the Isles for people-watching and pets" - Sharon A., New Hope
"Walking around and gazing at the amazing Sculpture Garden" - Erika C., Vadnais Heights
"Good to be back at The Dakota Jazz Club" - Michael D., Plymouth, MN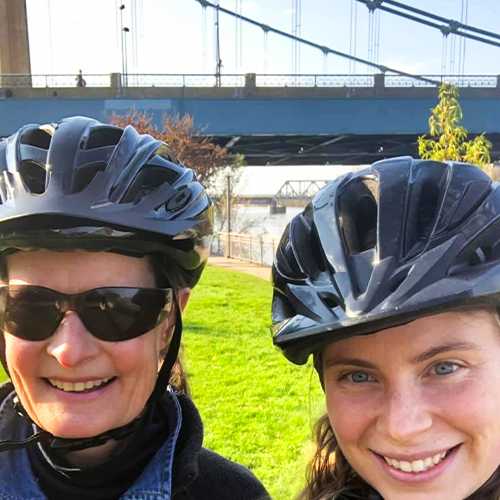 "Renting ebikes and riding through Minneapolis" - Sharon C., Andover, MN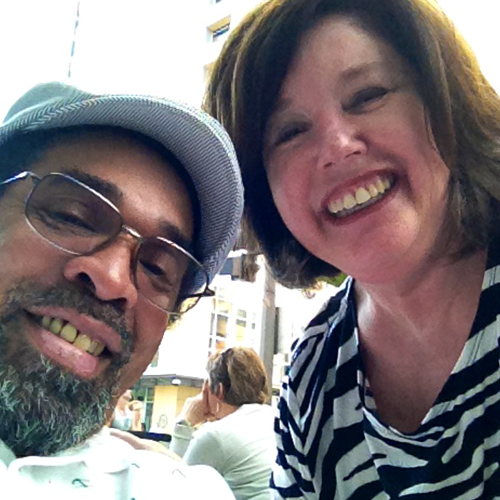 "Enjoying patio season on Nicollet!" - Jacqueline L., Edina, MN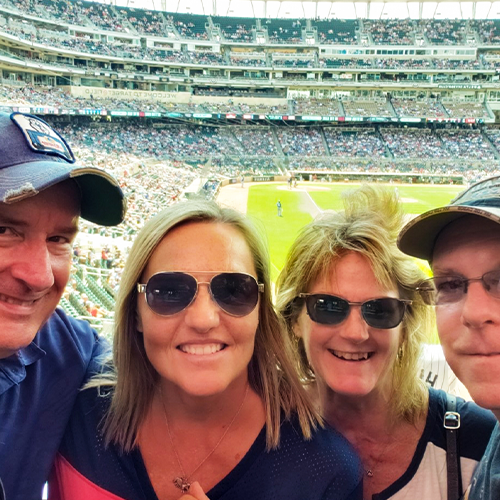 "Love seeing the Twins play at Target Field" - Theresa S., Roseville, MN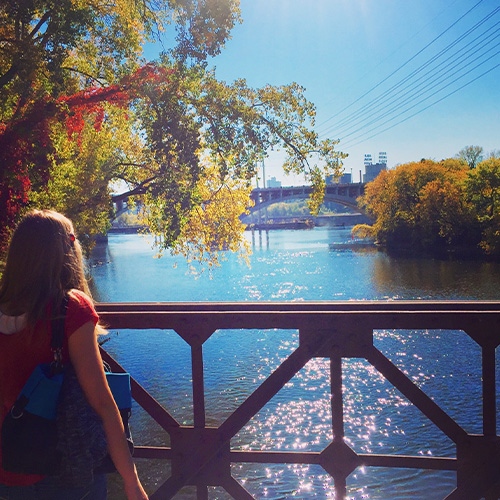 "The serenity of Nicollet Island" - Kristina R., St. Paul, MN
Thank you to our partners!