RILEY ROSE, a beauty and lifestyle brand, to open at Mall of America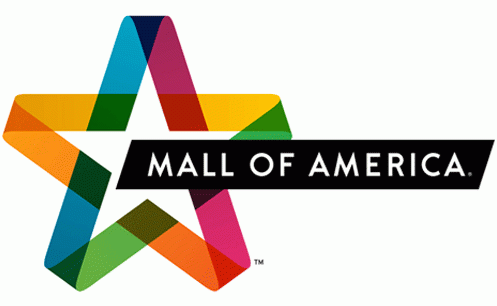 BLOOMINGTON, MN — September 13, 2018
RILEY ROSE, a unique concept created by the daughters behind the global retailers Forever 21, will open their second Minnesota location at Mall of America® later this year. The new store will be located on level 2, South.
RILEY ROSE was created to be a destination for Millennial and Gen Z consumers looking for exclusive brands that aren't usually accessible at their fingertips; housing makeup, skincare, tools, home décor, sweets and more.
Embracing global trends, innovation and femininity, RILEY ROSE fuses online possibility with real life community to create a connected experience where guests are inspired to indulge in fantasies, get lost, and run wild.
For more information on new and opening retail, dining and attractions at Mall of America, visit www.mallofamerica.com
For more information on Riley Rose, visit www.rileyrose.com.