Flyover Halloween Ride at Mall of America this month
A spook-factor suitable for ages 4 and up!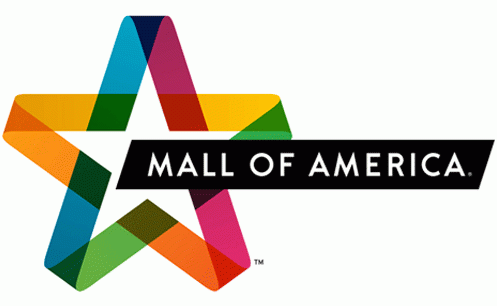 HALLOWEEN RIDE AT FLYOVER AMERICA, BLOOMINGTON
October 13th - 31st
An experience like no other, FlyOver America uses the latest in flight ride technology to give you a bird's eye view as you soar across America's most awe-inspiring landscapes and national monuments, from the Grand Canyon to the Statue of Liberty. Halloween at FlyOver America in Bloomington's Mall of America welcomes aspiring witches, wizards and guests of all ages to experience a seasonal event featuring a Witches Academy-themed pre-show with special guest Broomelda, the Witches Academy Headmistress.
FlyOver America's first-ever Halloween event will last between 20 – 25 minutes including:
The Ultimate Flying Ride, FlyOver America, a breathtaking 10-minute flight ride experience
Broomelda's Witches Academy Themed Pre-Show
Your very own Official Witches Academy Diploma to take home
Spine-tingling decorations in the Haunted Hallway
Witches and Wizards of all ages are encouraged to dress up!
This is a fantastic family-friendly event with the 'spook-factor' suitable for those aged 4 years and up. Children must be at least 40" to participate on the ride and guests 8 years and under must be accompanied by an adult or guardian aged 14 years or older. Halloween event-goers will sit in a suspended chair, feet dangling, in front of a four-story spherical screen. Special effects including wind, mist and scents, combined with the chair's motion, will truly make you feel like you are soaring after Broomelda through the American skies.
Hours/Dates: Monday-Saturday, 10 am – 9:30 pm; Sundays, 11:00 am – 7:00 p.m., Oct. 13-31, 2016
Tickets: $12.95-$16.95.
Location: Nickelodeon Universe, Mall of America, Bloomington.
For more information on FlyOver America's Halloween event, please visit http://www.flyover-america.com/ or connect with FlyOver America on Facebook, Twitter and Instagram. Tel: 952-853-6000.