First U.S. location SMAAASH opens at MOA December 20
All are invited to the location's grand opening.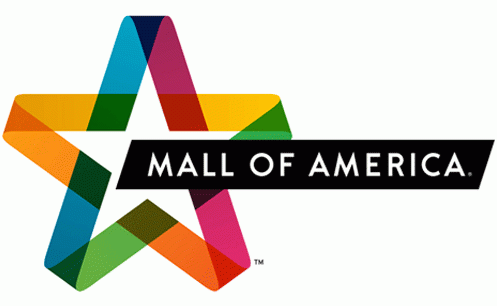 SMAAASH, America's Adrenaline Arena, Invites Public to Grand Opening Celebration at Mall of America®/Tuesday, December 20, 2016
WHO:
SMAAASH, America's Adrenaline Arena, Grand Opening on Tuesday, December 20 at Mall of America (East - Level 4): First U.S. Location Features "What's Next" in Gaming, Racing, Dining & Amazing Virtual Reality in a 40,000 square foot entertainment complex.
WHAT:
Lots of fun activities are planned for the December 20 Grand Opening:
The first 100 people in line receive a $100 SMAAASH Gift Card
Ribbon cutting at 10:00AM
Check presentation to Salvation Army 10:05AM
First Lap around the track at 10:15AM
Guests playing for a chance to Win a Harley Davidson Motorcycle
WHEN:
Tuesday, December 20, 2016
SMAAASH doors open at 10AM (Mall of America doors open at 6AM)
WHERE:
SMAAASH, East Level 4 , Mall of America
ABOUT:
The first U.S. location of SMAAASH features incredible gaming, racing, food and fun!
ELECTRIC GO-KARTS: "Green" go-karts race on multi-level indoor LED-lit track
FOOD & BEVERAGE: Full service restaurant – gastro pub style food featuring locally sourced ingredients, patio, and 2 bars, featuring custom-crafted cocktails and craft beer
ACTIVE GAMES/SPORTS SIMULATORS: X1 Racing, What the Puck* (hockey), Hot Shot (trap shooting), Extreme Takedown Challenge (football), Super Keeper* (soccer), and Zombie Attack
*5 consecutive goals wins a Harley-Davidson motorcycle.
VIRTUAL REALITY GAMES: Finger Coaster - you draw it, then you ride it!, Vertigo: Walk the Plank, Exterminator, Art of Attack, Haunted Hospital, and Extreme Drone Racing.