#7: All things Summer Festivals
Minneapolis Insider Episode Seven is all about Minneapolis summer festivals , featuring one of the biggest and most popular, Twin Cities Pride. Joined by guest co-host Todd Walker, we talk with Dot Belstler about the upcoming Pride celebration. We also hear from U.S. Bank's LGBT segment manager Anne Dyste about their community commitment in Pride and other LGBT work.
Now streaming Episode Seven for free on Google Play and in the iTunes store!
FEATURING:
Television Host, Reporter, Print Journalist and MC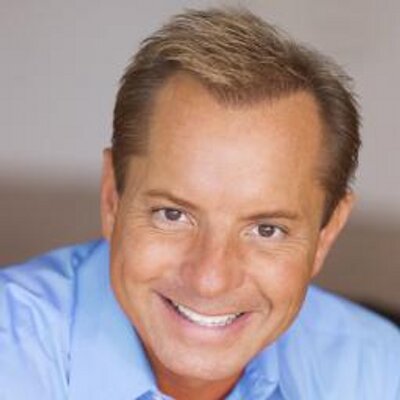 Executive Director at Twin Cities Pride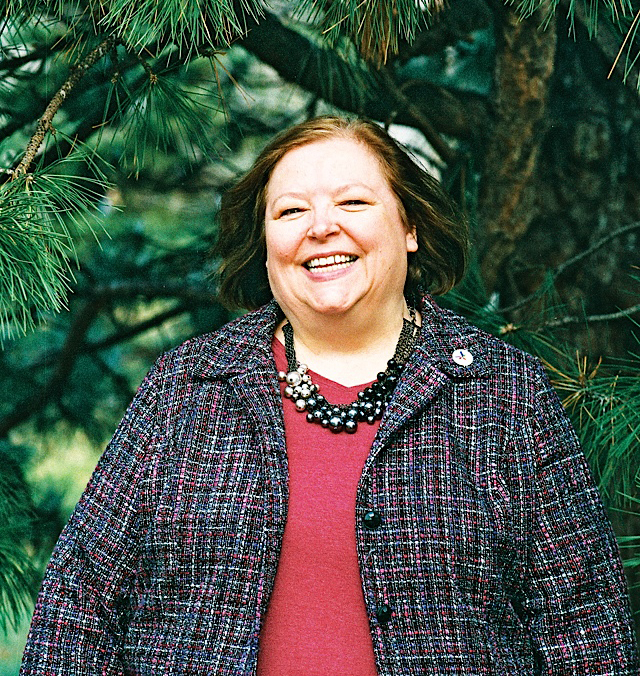 LGBT Strategy Manager at U.S. Bank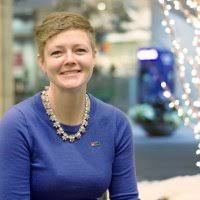 ---
Have a listen