Minnesota Fringe Festival
Watch one-of-a-kind performances at the Minnesota Fringe Festival, August 3-13, 2023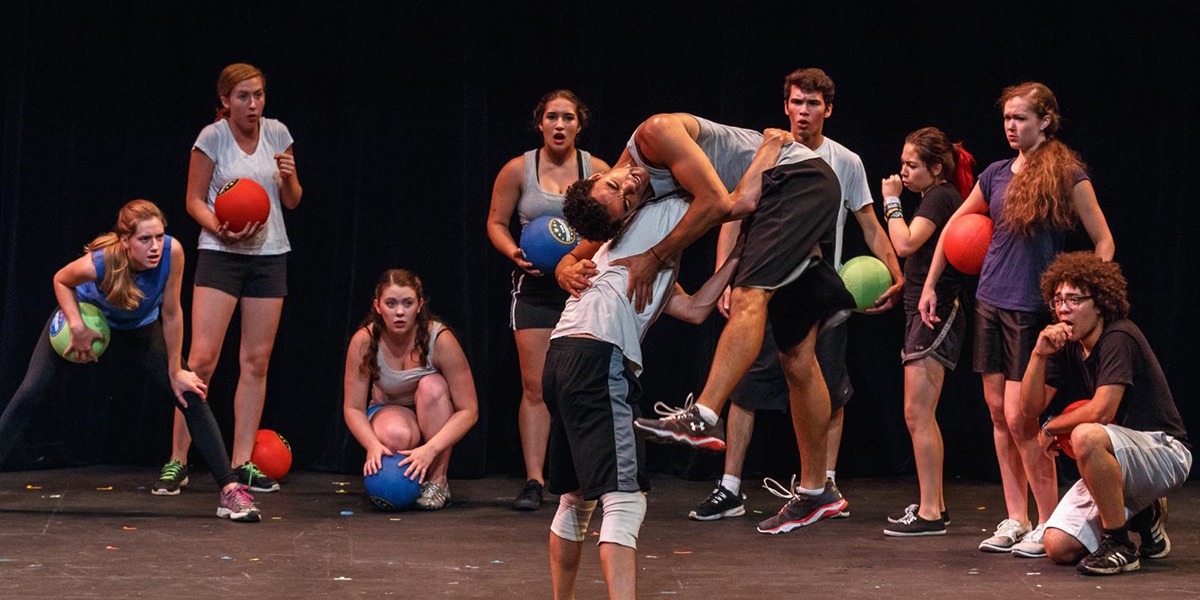 What is it?

Nearly 50,000 seats filled annually, over 1,000 artists, dozens of works, hundreds of performances at over a dozen venues and spanning almost 20 genres. With those numbers, it seems pretty obvious that Minnesota's annual Fringe Festival is the largest performing arts festival in the Midwest.
Find modern twists on classic tales, politically driven story lines, crying-tears-of-laughter comedic productions, and surprisingly relatable narratives. With performances for all ages, the Minnesota Fringe Festival is a unique and spirited celebration of diversity, artistic expression and voice that connects adventurous artists with adventurous audiences on both a local and national level.
The Fringe Festival is produced by Minnesota Fringe, a publicly supported nonprofit that supports and connects communities through bold risks and new ideas.
How it works:
Fringe Festival performances will take place at different theaters within two different geographical hubs, Uptown and Cedar-Riverside.

Purchase a button
A Fringe button is your entry to the Minnesota Fringe Festival (and more*). Your one-time $5 button purchase is your Festival entry fee — wear your button proudly everywhere you go to make seeing shows easier. Fringe buttons are available at all box offices during the Festival. All box offices are cashless, so bring a credit card or a check.
Learn more about purchasing a buttons and tickets.

2023 Shows
Check out the festival schedule, and the full show list.
Fringe Central
The official post-show hangout destination throughout the festival, hosted by The Red Sea restaurant. Each night will feature an array of talent through cabaret, comedy, and contests. All events are free admission and open to the public. Check back soon for the line-up of events!

Performances we're looking forward to:
Our favorite Family Fringe shows:
Each night, check out Fringe Central — the official post-show hangout destination. From 11 pm (ish) to 12:30 am (ish) at The Red Sea, enjoy an array of talent with cabaret, comedy, camaraderie, and cuisine. All events are free and open to the public.
Venues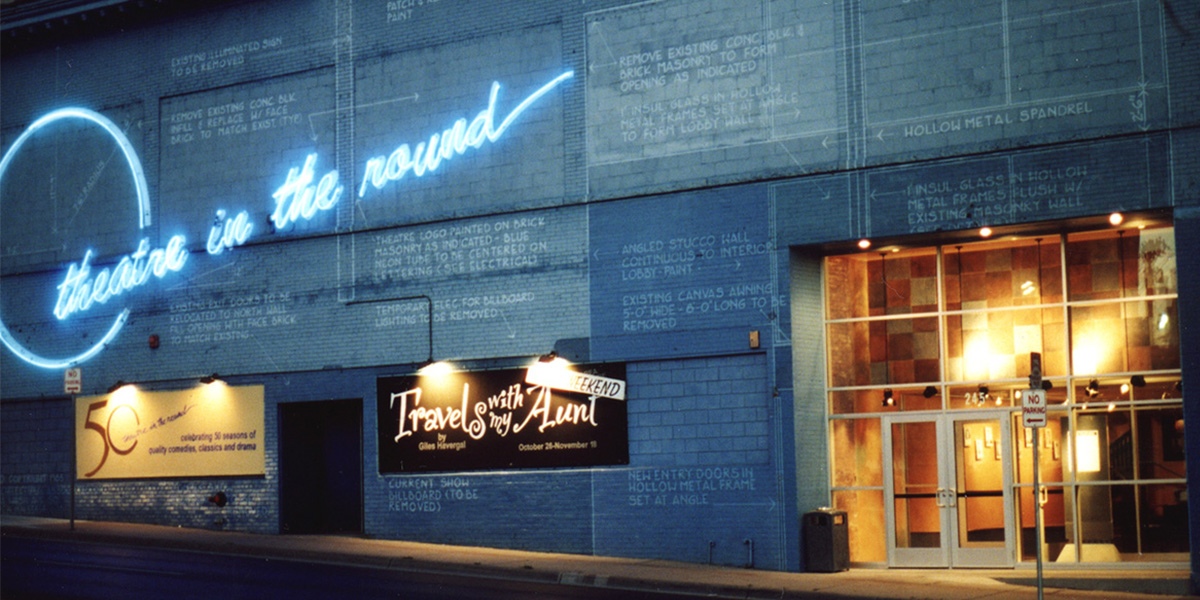 What to do around Fringe Fest Venues: