Sowing Seeds for the Future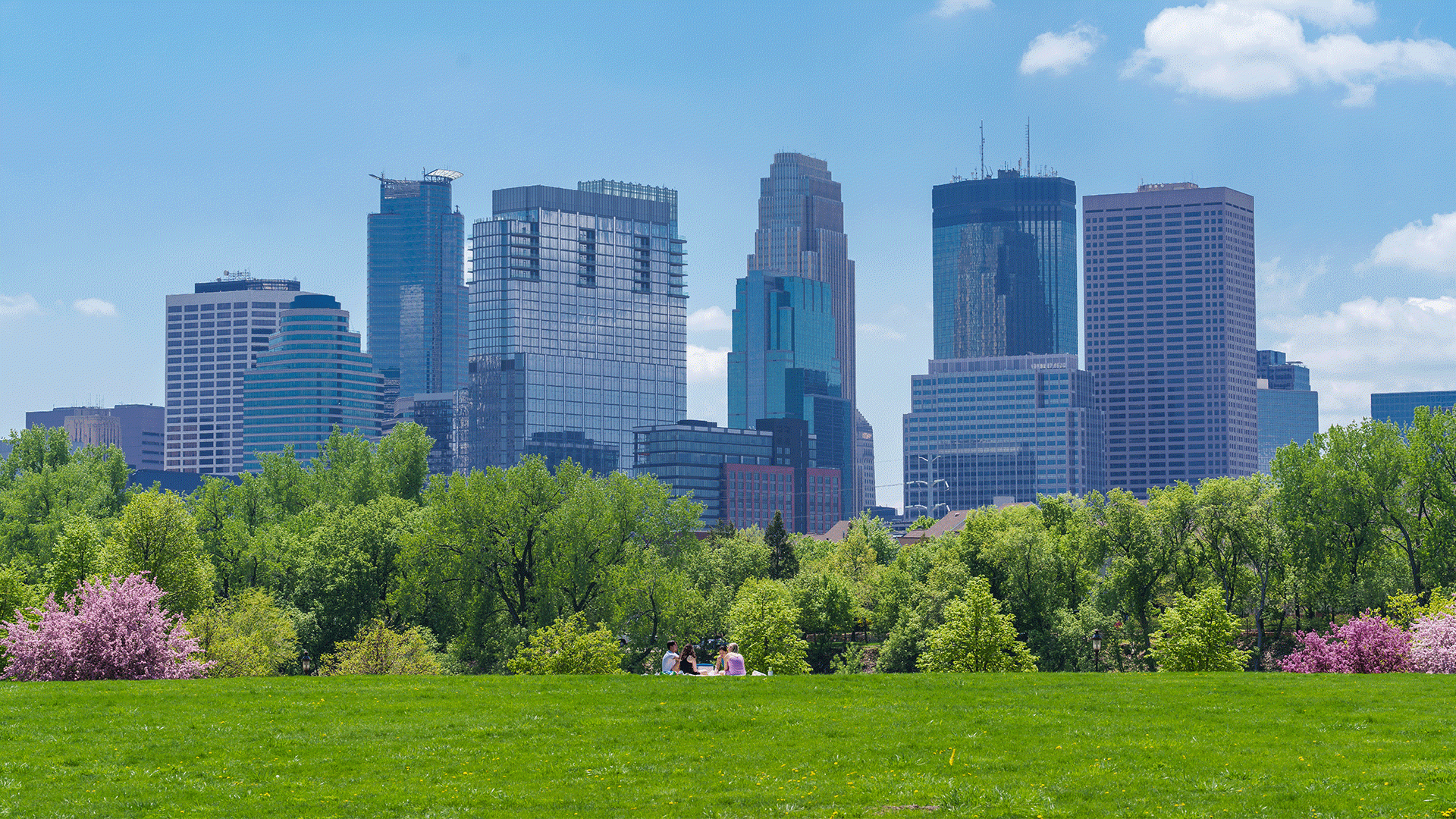 The American Society of Association Executives (ASAE) held its first, full-fledged, in-person annual meeting and exposition since 2019. It took place in Nashville near the end of August.
The ASAE Annual Meeting & Exposition is where thousands of association professionals and industry partners gather to exchange knowledge, resources and strategies. Annually, this is our largest opportunity to harvest prospects for future meetings and conventions business.
Minneapolis was present for this year's event with a large staff contingent. In addition, regional partners from Saint Paul, Bloomington, Duluth, and Rochester destination marketing organizations attended.

ASAE reported that there were 4,500 association executives and suppliers in attendance. Our team's participation at ASAE came on the heels of our major presence in Detroit at Connect Marketplace. We will be hosting Connect Marketplace next summer and anticipate having more than 1,500 meeting and event planners in our city. They will be attending the conference in order to network with industry professionals and to see how their own individual events would work in Minneapolis.

To enhance our presence and impact at ASAE, Meet Minneapolis brought along our board chair, Dara Rudick, and our City Council President, Andrea Jenkins. They were able to interact with customers, gain greater insight into our sales and marketing techniques, and be a part of hosting our 19th Annual LGBTQ+ Event. The tradition of hosting the LGBTQ+ event began in 2004, the last time Minneapolis hosted ASAE. Meet Minneapolis partnered with Delta Air Lines, ASAE and the International Gay and Lesbian Travel Association (IGLTA). Event sponsors and attendees collaborated to raise more than $10,000 to support the IGLTA Foundation and the ASAE Research Foundation.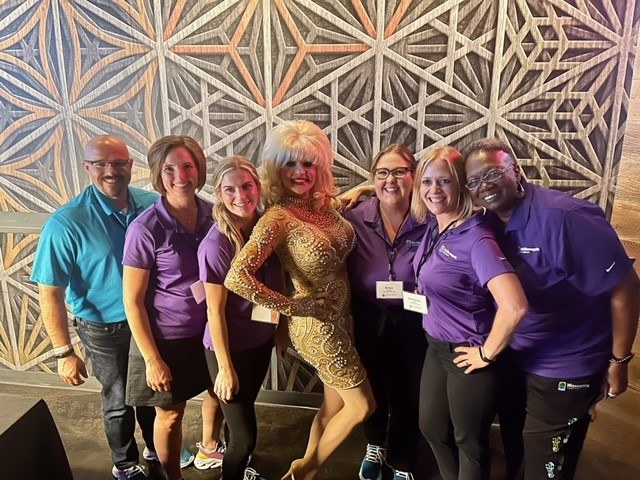 Our sales team observed that:
• Our customer interactions were positive and substantive.
• Meeting and event planners have a renewed sense of purpose.
• The trade show yielded more than three dozen leads for future business.
• Those leads could generate thousands of future hotel room nights and spending in the tens of millions of dollars.

This elevated level of sales activity is encouraging, as meeting and event planners work to get back on a more predictable and stable schedule for selecting destinations and venues for their events.

Nashville did an excellent job hosting ASAE. They have a wealth of assets to offer visitors, including a wide array of new hotel properties driven by their strong leisure tourism and group demand. Those of us in attendance took note of how the Nashville community has optimized its "Music City" brand and continued to enhance its tourism infrastructure.

Our team will be involved in several more face-to-face client events between now and the end of the year. Our marketing team is also in the final stages of a fall leisure campaign to focus attention on the vast number of events planned in our city in the coming months. So, on the leisure and the group side, we continue to sow seeds for future business.