Make Waves. Create Change. In Minneapolis.
Minneapolis is not the same city it was in 2019. The collective trauma we experienced as a city fundamentally impacted all our lives moving forward. But out of adversity, hope has emerged. And we now have the opportunity to share that story.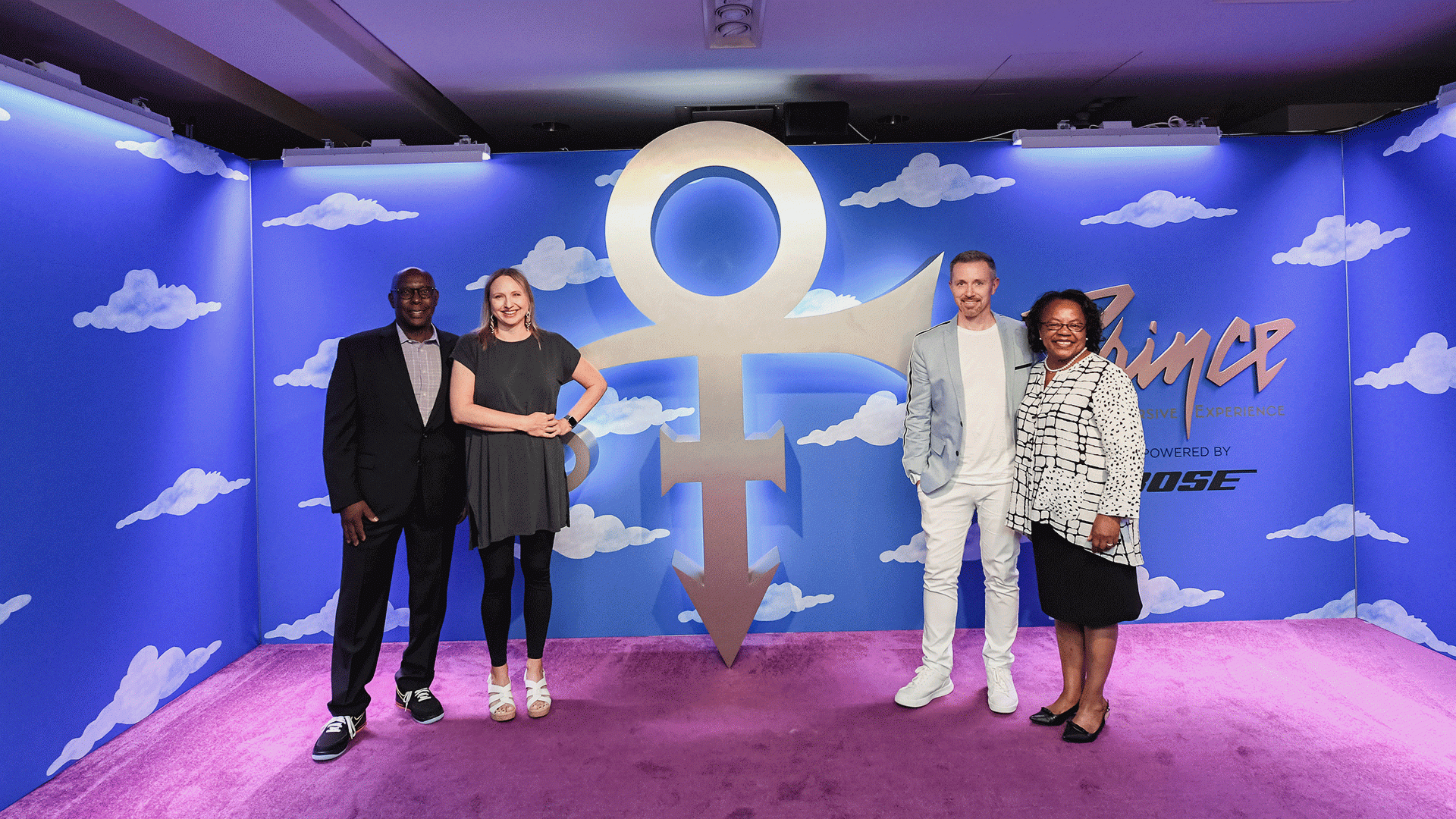 Meet Minneapolis has the responsibility of telling our authentic story to the customers we want to attract to our city for their future meetings. We partnered with a creative agency, Knock, to refine that message. The guiding light for that work is:
In Minneapolis, you can see it, hear it,
taste it and experience it —
waves of change are all around.

With a diverse collection of voices,
our community continues to evolve,
expand upon ideas, and grow together for
a stronger and more dynamic Minneapolis.
This week, we had the opportunity to share that message with an influential customer group in the Chicago area. Chicagoland contains the nation's second largest concentration of national association organizations, trailing only Washington, D.C. Examples of organizations in the area include the American Bar Association, American College of Surgeons and Emergency Nurses Association, among many others.
Many other major destinations focus on Chicagoland for convention business as well. This challenges us to find creative ways to deliver our unique message. The goal of the sales mission is to drive leads, as well as tentative and booked room nights for the city of Minneapolis. That, in turn, creates economic impact for the city in the form of tax revenue, which then directly supports the employment of tens of thousands of hospitality workers.
Our team, including some of our hotel partners, conducted the sales mission to the Chicago market that included individual client sales calls. The trip culminated with a major client event incorporating Prince: The Immersive Experience, which is currently taking place Chicago. It was created by Superfly and The Prince Estate as an interactive celebration of Prince's life and legacy.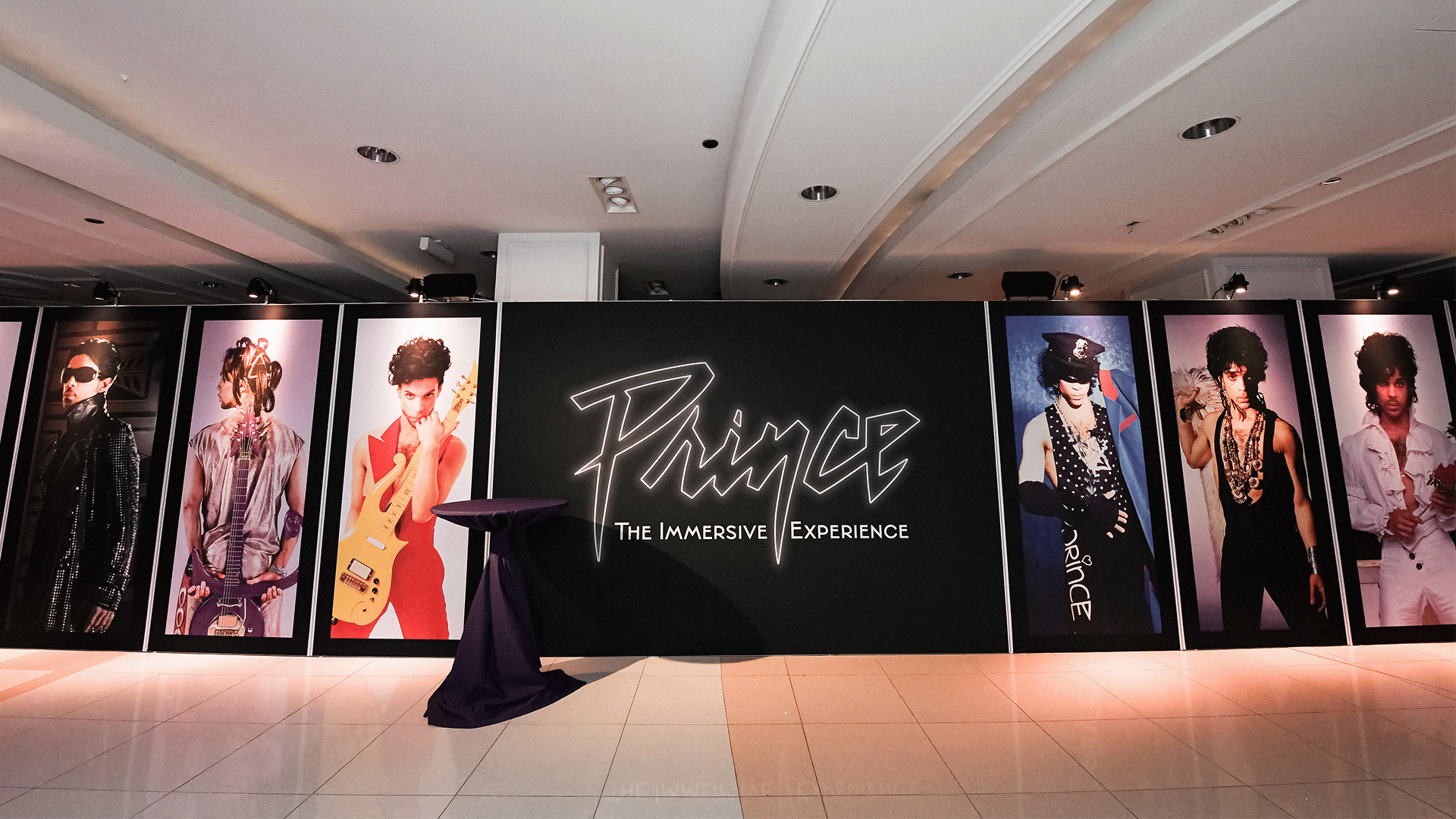 Minneapolis is the only city that could authentically utilize this unique experience. To help tell our story, we called on former Minneapolis Mayor Sharon Sayles Belton to moderate a panel of community leaders who are recognized as changemakers. Sayles Belton served as Minneapolis Mayor from 1994-2001 and on the Minneapolis City Council for the decade leading up to that time. Currently, she is Vice President of Strategic Partnerships and Alliance for Thomson Reuters. You may recall that she moderated our "Talking With Our Community Leaders" series in 2020-21.

The panelists were:
Dana Thompson who is co-owner and COO of Owamni and The Sioux Chef. Dana also jointly founded the non-profit NĀTIFS (which stands for North American Traditional Indigenous Food Systems) where she is the Executive Director. As co-owner of Owamni, she recently won the coveted James Beard Award for Best New Restaurant.
Mitch Maguire who is Managing Director of Paisley Park, who helped to curate the exhibition. Mitch, in his role at Paisley Park, promotes the positive and enduring legacy of Prince by creating unique, high-quality content and experiences at the site.
Some of the key messages we shared with the 40 Chicago area customers in attendance included:
Minneapolis is ground zero for intelligent social responsibility and change.
We are learning and growing together in a way we hope will be reflected across the rest of the country.
Meet Minneapolis can connect meeting and event planners with destination resources, diverse area businesses and suppliers, and engagement opportunities that align with their values.
We invited them to make waves and create change in Minneapolis and to take the passion and energy from their event back to their organizations and communities.
Based on the level of engagement and questions by our customers in the room, these messages resonated. We are encouraged that these customers are willing to join us on our journey.

We thank our hotel partners who were with us in Chicago. Our Hyatt Regency was represented by Director of Sales Jack Hansen and newly appointed General Manager Aaron McDougle. General Manager of the Hilton Minneapolis Allison Fraser and Director of Sales and Marketing Jean Koeller rounded out our team.
The team we had with us also included Rosalind "Roz" Dixon. Roz is one of the most recent additions to our Meet Minneapolis sales team and she is based in Chicago. This reinforces our commitment to increase our sales production from that market.

Our team will conduct a similar event in the Washington, D.C. market in September. We will report back to let you know how our Make Waves. Create Change. In Minneapolis. messaging is received.