Minnesota Wild
The Sporting Life in Minneapolis
Hockey and Minnesota; we'd say it goes together like peanut butter and jelly, but that would be a grievous insult to how synonymous this sport is to this area.
So naturally, we're going to have a team. And that team is the Minnesota Wild. The Minnesota Wild is a professional ice hockey team based in St. Paul and play in the Xcel Energy Center. They are members of the Northwest Division of the Western Conference of the National Hockey League.
If you think you know hockey because you've seen it on TV, then allow us to politely shatter your perception of the sport. The arena is rocking. The atmosphere is electric. The play is fast-paced. If you sit close enough to the action, you can almost feel the shattering force of a player getting checked into the boards. And when the Wild score...the stadium absolutely erupts. It's three periods of adrenaline-inducing excitement.
Come watch hockey where the sport is the culture. Go wild for the Wild this winter.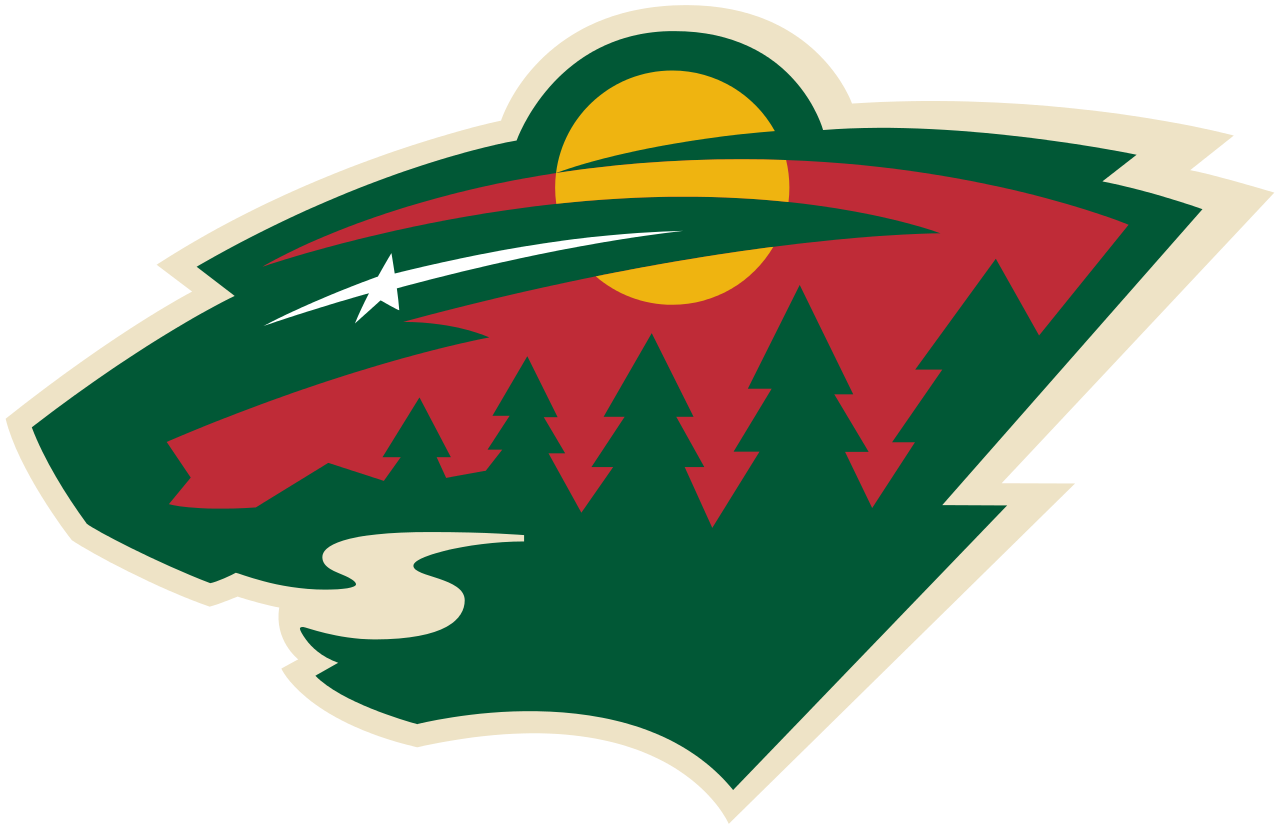 FUN FACTS ABOUT THE MINNESOTA WILD:
Minnesota was actually hockeyless for seven years after the Stars moved to Dallas, until the Wild played their first game in 2000.
The six finalist team names for the new NHL franchise were Blue Ox, Freeze, Northern Lights, Voyageurs, White Bears, and Wild.
The logo is an optical illusion that depicts both an environmental landscape and the silhouette of a wild animal.