Minnesota Vikings
The Sporting Life In Minneapolis
Every year around September, a weird phenomenon happens in Minneapolis. People are transformed, mimicking the change of leaves with the coming of the fall season.
But instead of brown and red, we turn purple and gold.
The Minnesota Vikings are a National Football League team that plays their games in Minneapolis at U.S. Bank Stadium, a bold new venue in Downtown Minneapolis.
The Vikings play 17 games each year in the always-tough NFC North division, matching up against the Chicago Bears, Detroit Lions and Green Bay Packers. The team has been in the NFL for more than 60 years, and has played in four Super Bowls in that time span.
When you visit Minneapolis, make sure you block off Sunday on your calendar. You won't want to miss out on Vikings football.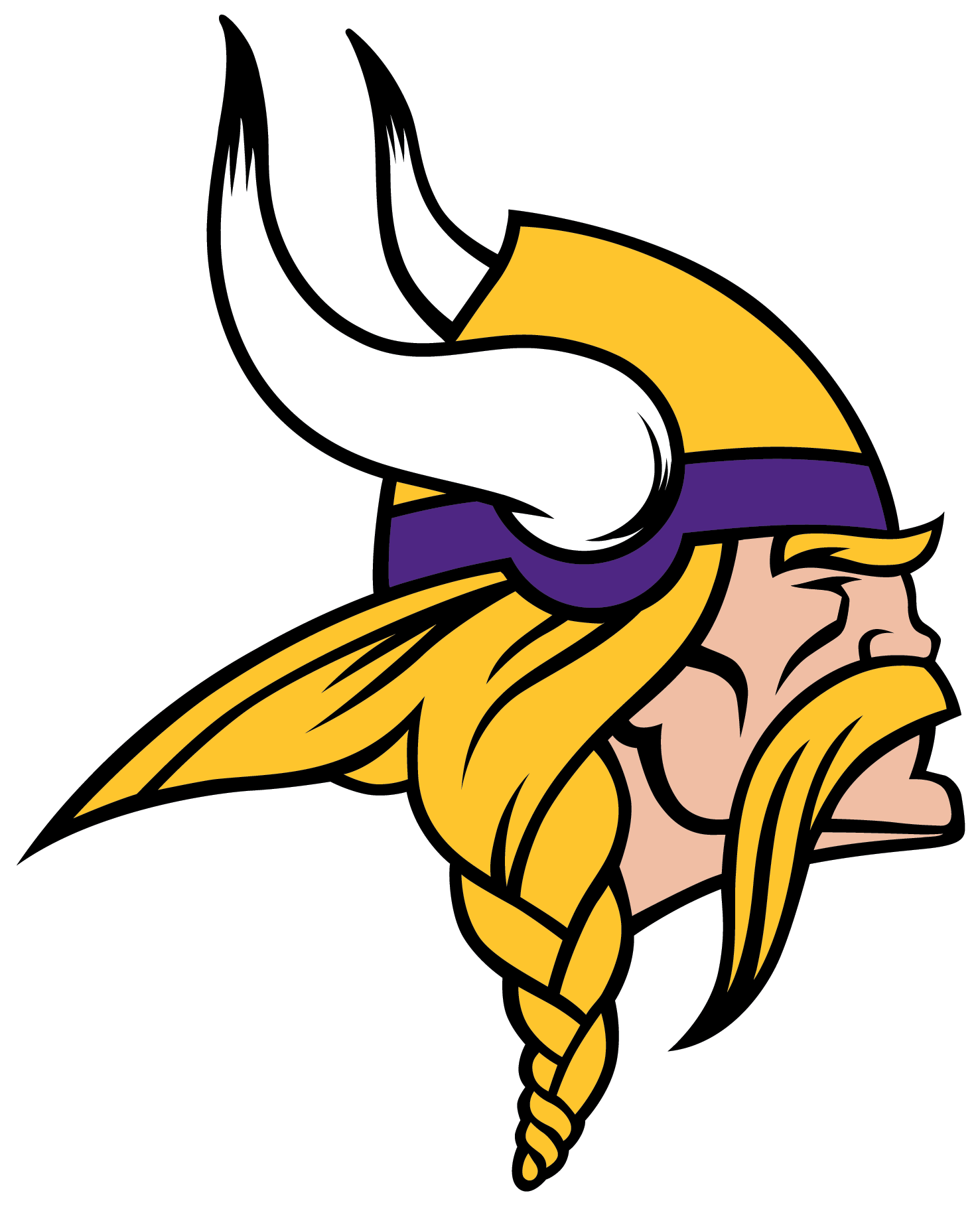 FUN FACTS ABOUT THE VIKINGS:
The Vikings' Alan Page is a NFL Hall of Famer AND was a justice on the Minnesota Supreme Court.
The Vikings joined the NFL in 1960, but the first professional team was the Minneapolis Marines/Red Jackets, an NFL team that played intermittently in the 1920s-30s.
During home games, the Vikings Gjallarhorn is loudly played and sounds often after the team has made a big play, gets a first down, or scores a touchdown. The horn's sound is in the interval of a Minor sixth in Western music.