Minnesota Lynx
The Sporting Life In Minneapolis
World Champions has a nice ring to it, doesn't it? Well it seems to fit the Minnesota Lynx just fine.
The Minnesota Lynx are a Women's National Basketball Association team that plays their games in Minneapolis at Target Center (also the home of the Minnesota Timberwolves). The Lynx play in the Western Conference, but "play" is a much nicer way of saying"dominate"; the Lynx are one of the most talented teams in the nation.
And it's no surprise that the Lynx have this level of success. Anchored by college basketball MVPs, All-Stars and Olympians, the Lynx play at a level that you've never seen before.
Talented. Fearless. Hungry. Minnesota Lynx basketball is a can't-miss while in Minneapolis.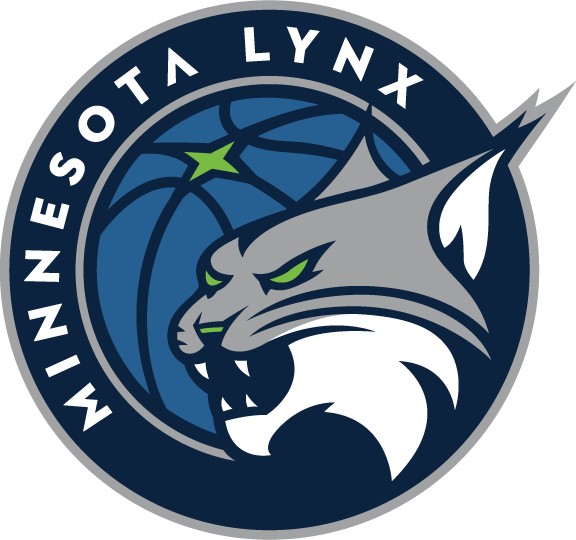 FUN FACTS ABOUT THE MINNESOTA LYNX:
In 2011, the Lynx had a winning percentage of .794! That's the 7th best percentage in the history of the league.
The Lynx also won nine games in a row in 2011, which is the 4th longest winning streak ever in the WNBA.
"Los Lynx" is the unofficial rallying cry of the Minnesota Lynx.