Don't Throw Away Your Shot: Make the Most of Your Hamilton Experience
Have tickets to see Hamilton in Minneapolis? Plan your perfect trip to the theater.
Late summer in 2018 was an exciting time for Broadway theater fans in Minneapolis. After waiting not-so-patiently since its 2015 debut, Hennepin Theatre Trust brought Hamilton to our city! This highly anticipated show did not disappoint and sold out every night of its run in Minneapolis. Start planning your trip and getting excited for Hamilton's return to Minneapolis April 4 - May 6, 2023!
Get behind the scenes knowledge about what it takes to welcome the biggest show in the country to the historic Orpheum stage in our Minneapolis Insider podcast brought to you by U.S. Bank!

Photos by Joan Marcus
Where to Eat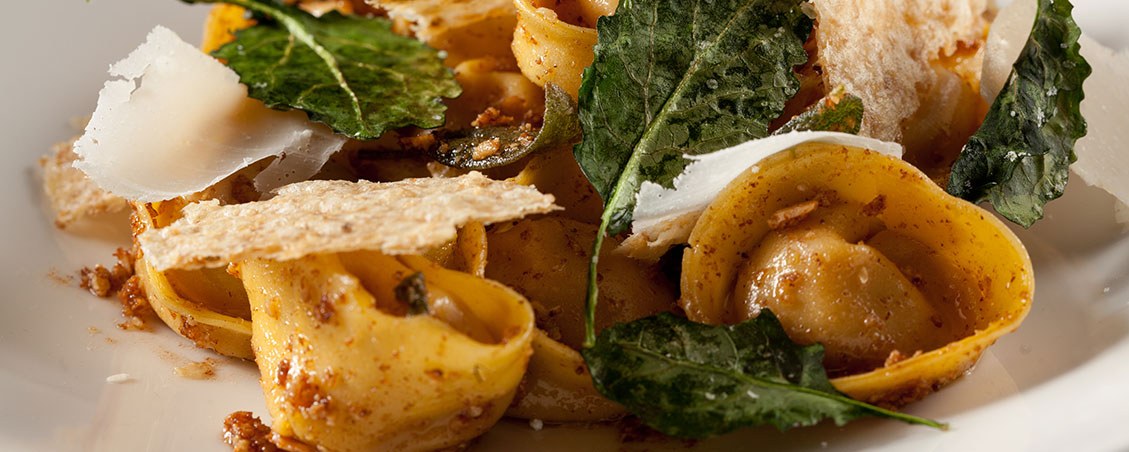 There are plenty of great food and drink options in this area. Whether you want a full meal before the show or aren't quite ready for the night to end afterwards, we've listed out a few of our favorite spots nearby.
We recommend making reservations. Better safe than sorry!
Getting and Staying There
Get Your Theater On

Photo by Jason Tesauro @themoderngent

With more tickets sold than anywhere outside of NYC, the Minneapolis theater scene is thriving. Check out some other shows and popular theaters while you're here!