Mall of America events the week of September 19, 2016
Out shopping at the country's biggest (and your favorite) mall? Or just looking for something to do? Stop by MoA for these September events - among many options featured at the Bloomington shopping center.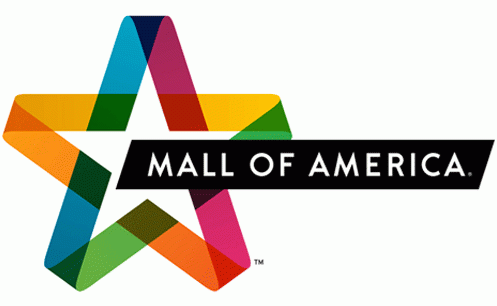 MALL OF AMERICA® EVENTS
Week of September 19, 2016
Tuesday, September 20
Toddler Tuesdays®: Backyardigans
Families will get the chance to meet Uniqua, Tyrone and Pablo in a morning filled of mystery. Other event activities include a special screening of Backyardigans "International Super Spy" episode and super spy arts and crafts.
10 a.m. – Noon
Sears Court
Thursday, September 22
High West Distillery Dinner Reception
FireLake Cocktail Bar is proud to welcome High West Distillery & Master Distiller, Brendan Coyle. FireLake will host a reception style dinner, that pairs High West Distillery's spirits with unique chef selected small plates. To make a reservation call 952-851-4040. Fees apply.
6 – 8 p.m.
Fire Lake Grill House + Cocktail Bar
Friday, September 23
Jamie Lee Curtis Book Signing
From the #1 New York Times bestselling creative team of Jamie Lee Curtis and Laura Cornell comes a timely picture book about immigration, which raises important identity issues like "Where did we come from?" and "Who are we?." Jamie Lee Curtis will visit MOA® to sign copies of her new book, This Is Me: A Story of Who We Are and Where We Came From.
6 p.m.
Rotunda
Rock & Ride
Families are invited to rock and ride inside Nickelodeon Universe every Friday night. Included at the event is a dance party with DJ Bob, rockin' makeovers at the Hard Rock Café Patio and a rock star runway on the Nickelodeon® orange carpet. Plus, anyone who buys a Twilight Ride Wristband will receive a free kid's meal with the purchase of any adult meal at Hard Rock Cafe.
7 – 10 p.m.
South Entrance to Nickelodeon Universe
For more information about these events visit www.mallofamerica.com/events