2017-18 PRESEASON SCHEDULE
The Minnesota Wild announced today its 2017-18 preseason schedule.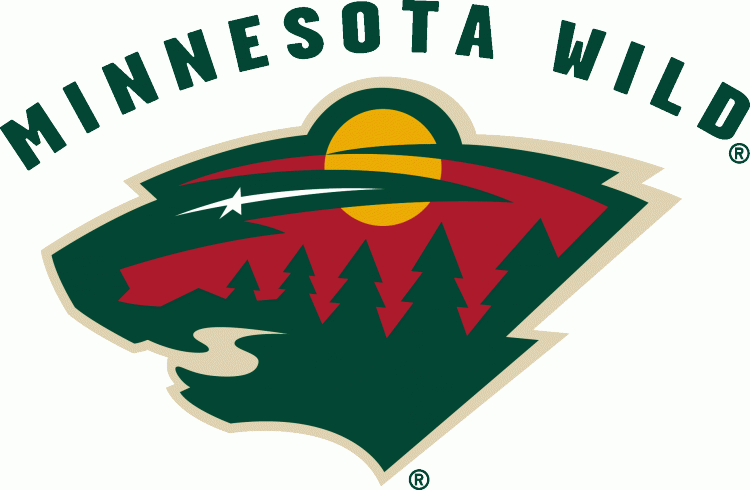 MINNESOTA WILD ANNOUNCES 2017-18 PRESEASON SCHEDULE

SAINT PAUL, Minn. - The National Hockey League's (NHL) Minnesota Wild today announced its 2017-18 preseason schedule will consist of seven games. The Wild will play three games at Xcel Energy Center, including home-and-home series against Central Division opponents Colorado, Dallas and Winnipeg. Minnesota will also play a road game against the St. Louis Blues on Sept. 28 at a location to be announced.
2017-18 MINNESOTA WILD PRESEASON SCHEDULE
Date Opponent Location Time (CDT)
Monday, Sept. 18 at Winnipeg Jets Bell MTS Place 7 p.m.
Thursday, Sept. 21 Winnipeg Jets Xcel Energy Center 7 p.m.
Saturday, Sept. 23 Colorado Avalanche Xcel Energy Center 5 p.m.
Sunday, Sept. 24 at Colorado Avalanche Pepsi Center 6 p.m.
Tuesday, Sept. 26 at Dallas Stars American Airlines Center 7:30 p.m.
Thursday, Sept. 28 at St.Louis Blues TBA TBA
Saturday, Sept. 30 Dallas Stars Xcel Energy Center 7 p.m.
All Minnesota Wild games can be heard on flagship radio station KFAN 100.3 FM. The preseason game against Colorado on Sept. 23 will be the second annual Wild Kids Day game. More information on specific activities for Wild Kids Day will be announced soon.
Pricing and on-sale dates for Minnesota Wild preseason and regular season tickets will be announced at a later date.
The NHL is expected to release the 2017-18 regular season schedule later this month.
For information about Minnesota Wild Season Tickets or to join the Wild Warming House, the only way to secure future season tickets, visit tickets.wild.com or contact a Wild Ticket Sales Representative at 651-222-WILD.
Visit www.wild.com/pressbox for the latest news and information from the team including press releases, game notes, postgame notes, multimedia content and daily statistics.
-- WILD --