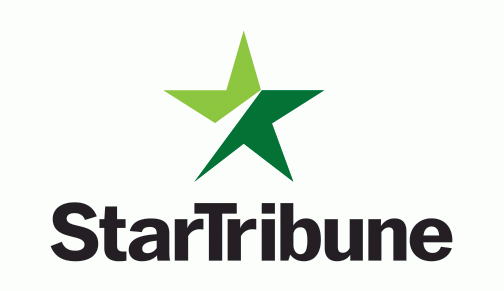 Star Tribune: 12 Gophers teams get perfect academic progress rate scores for 2017-18
By Staff and New Services
http://www.startribune.com/12-gophers-teams-get-perfect-academic-progress-rate-scores-for-2017-18/509671232/
Sports Mpls. honored
Sports Minneapolis, the sports marketing arm of the civic group Meet Minneapolis, was named the Sports Commission of the Year among competing major cities on Wednesday by the National Association of Sports Commissions.
Melvin Tennant, Sports Minneapolis executive director and Meet Minneapolis president and CEO, wrote in a statement: "It's important industry recognition for the significant work of our organization to solicit, secure and assist in executing events. We started 2018 by hosting the Super Bowl, followed by the X Games, WNBA All-Star Game, and NCAA Division I Women's Volleyball Championship."
The Sports Minneapolis nomination also highlighted its work to secure the 2022 NCAA Women's Final Four. Sports Minneapolis played a role in getting the 2019 NCAA Men's Final Four as well.