Partnerships Matter More Than Ever
Our busy summer of live music, theater, festivals, and sporting events, along with an increase in meetings and conventions in Minneapolis, is a clear indication of the continued recovery of our local tourism and hospitality industry. This growth of activity naturally involves our partner businesses, as you help fulfill the needs of the visitors we are welcoming.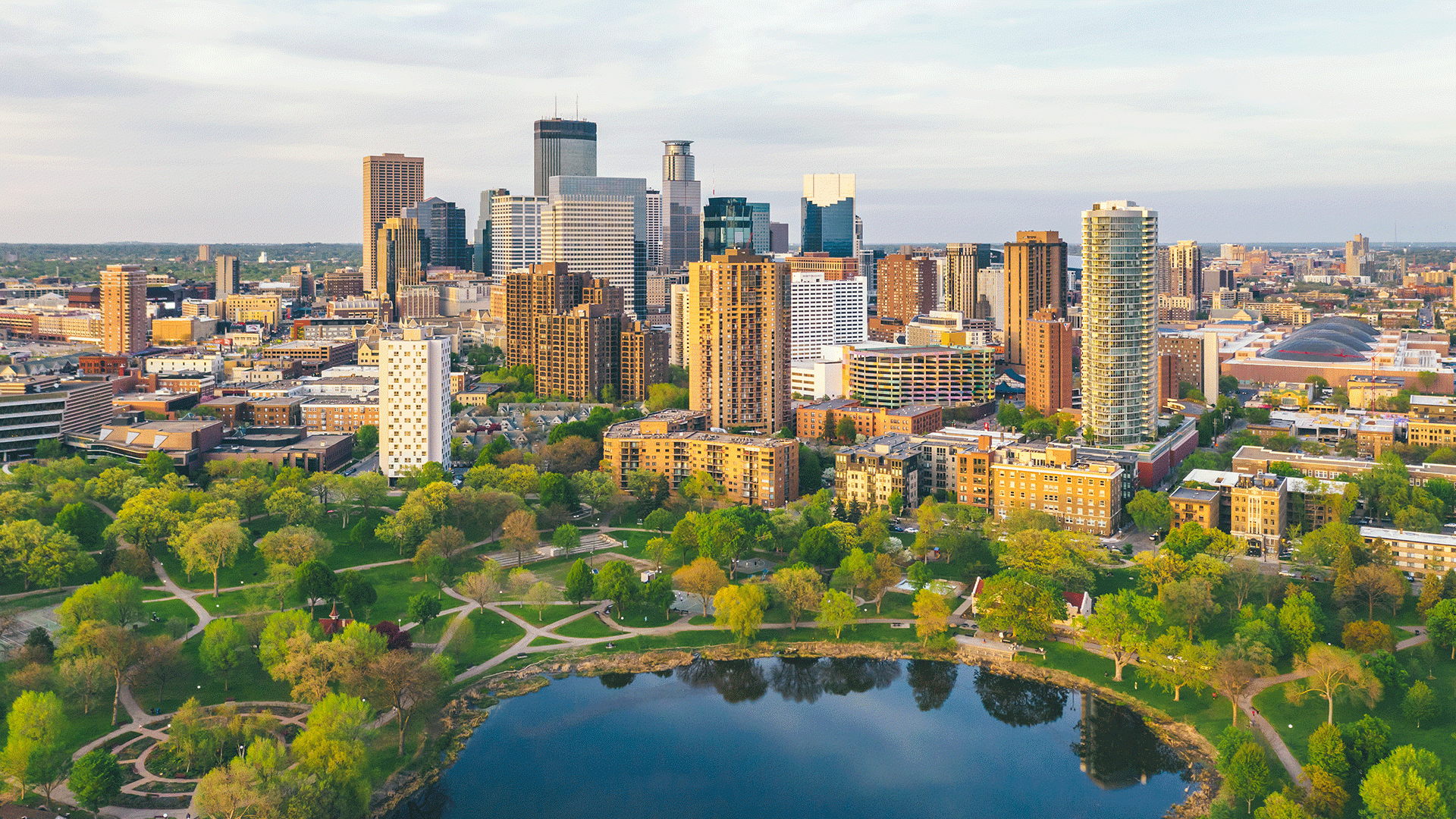 Our Meet Minneapolis partnership department is the conduit for connecting business opportunities with our partner businesses. And we have some new faces on our team. We introduced you to Jeff Baidoo upon his hiring. Now, having just surpassed his 100-day mark on the job, he and his new team member, Clare Koppel, are already making an impact.
Clare serves as our new Partnership Associate and brings a wide range of experiences from the live events, entertainment, and food and beverage sectors which will be enable her to immediately relate to our partnership base. You may recall that Jeff joined us from the Minnesota Wild where his roles included leading customer retention and business development. Jeff and Clare are joined by Ross Slovensky, a familiar face for the Meet Minneapolis team, which allows us to increase our ability to engage our existing partners and reach new ones.
Jeff and his team have been in touch with virtually every existing partner and the general feedback is positive. Many partners are already benefitting from the increased level of meeting and event activity and are optimistic about the future.
We continue to execute leisure marketing campaigns to stimulate short-term visitors and our destination sales team is seeing success in securing future meetings business. In fact, the sales team has eclipsed its mid-year production goal for future convention bookings. These investments will expedite the recovery of our local industry.
Our partnership team continues to enhance engagement with our partner businesses, and we are excited about a new slate of Meet Minneapolis events, including our well-known Coffee Talks. Jeff will be sharing those details very soon. If you have questions about your partner benefits, please be sure to connect with Jeff (JeffB@minneapolis.org) or Clare (ClareK@minneapolis.org).
We appreciate your support, and the support of our many partner businesses, over a challenging period. We are glad to be your trusted resource.