Overcoming Headwinds
The U.S. Travel Association's mission is to increase travel to and within the United States. Meet Minneapolis is an active member of U.S. Travel in the areas of industry advocacy and travel marketing.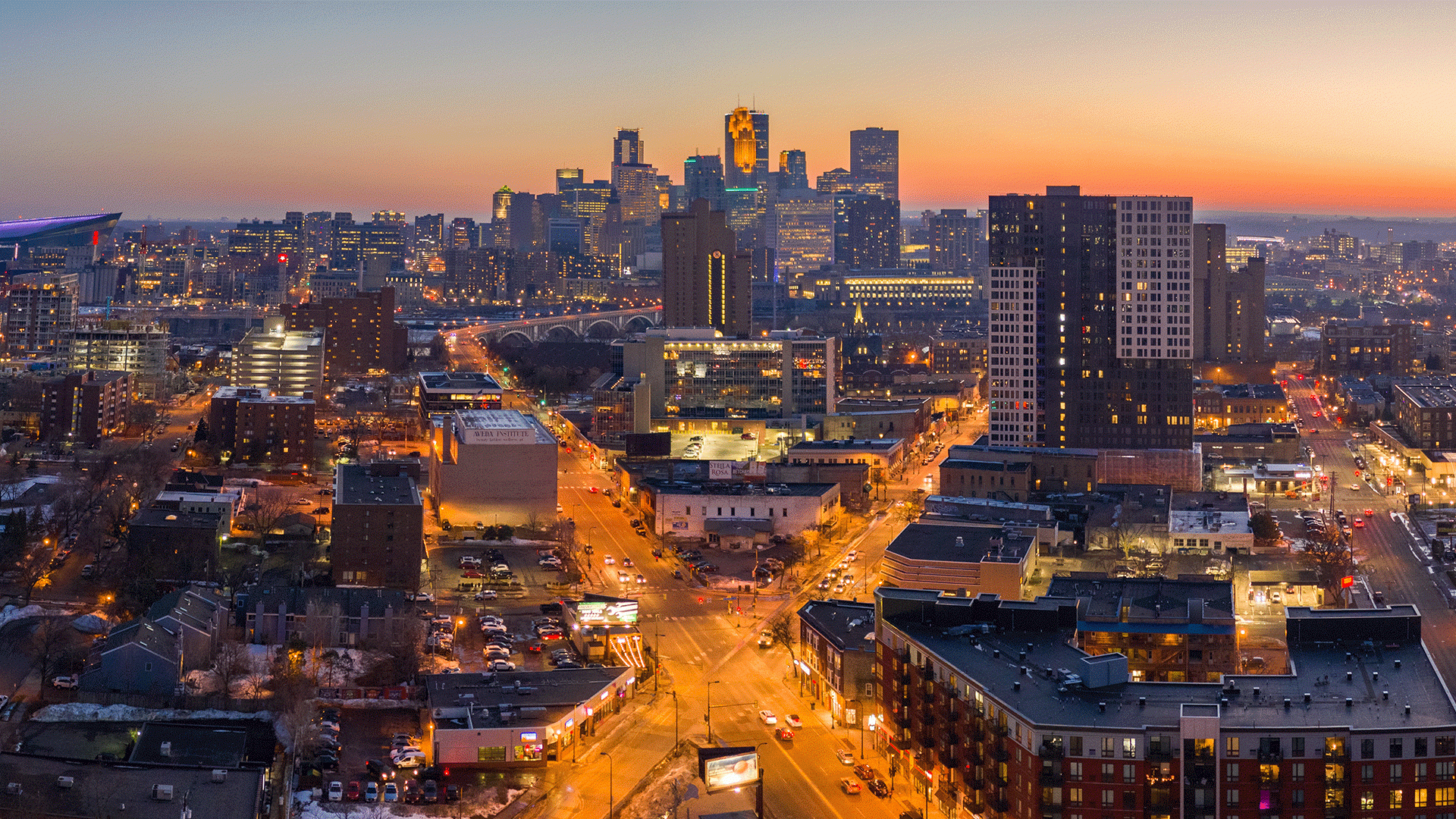 Recently, the organization's new CEO, Geoff Freeman, and his team sent a letter to House Speaker Nancy Pelosi, Senate Majority Leader Chuck Schumer, House Minority Leader Kevin McCarthy, and Senate Minority Leader Mitch McConnell. The letter noted continued headwinds for our industry, including "workforce shortages, long wait times for visitor visas, the slow return of private sector and government business travel, and the threat of a recession on the horizon."
Minneapolis' delayed industry recovery can be attributed, in part, to the factors outlined to congressional leaders. That is why we joined other travel organizations to ask Congress to specifically address the ongoing barriers to full resumption of international and business travel. According to U.S. Travel, these two travel segments are not expected to return to pre-pandemic levels until 2025 and 2027, respectively.
The three legislative actions being advocated for by our industry, through U.S. Travel and its allies, are:
1. Visitor Visa Wait Time Reduction Act (H.R. 9141)
Visa wait times impacted our ability to secure at least one, major, international, faith-based convention this summer, due to concerns that attendees would not be able to secure visas in a timely manner. That question also arose in our pursuit of the 2027 World Expo that is designed to attract a global audience. According to U.S. Travel, wait times for U.S. visas now average more than a year. (This recent Fortune magazine article states: "Visa processing times for three top sources of U.S. visitors–Brazil, India, and Mexico–are now 317, 757 and 601 days, respectively.")
2. Service Worker Economic Stabilization Act (H.R. 9231)
The slowest travel sector to recover in Minneapolis is business travel. This proposed legislation would remove disincentives in the tax code that discourage companies from spending on in-person meetings and business travel. Our enviable headquarters economy has historically buoyed our overall travel economy, thanks to the in-bound travel associated with their business objectives. We are optimistic that removing these disincentives will help encourage the resumption of business travel.
3. Omnibus Travel and Tourism Act of 2021 (S. 3375)
Meet Minneapolis is responsible for marketing and selling our destination. We work closely, at times, with regional and national destination marketing organizations (DMOs). At the federal level, the U.S. is the only G20 nation without a cabinet-level minister of tourism. This proposed legislation includes the creation of an Assistant Secretary of Commerce for Travel and Tourism, which will help us even the playing field with our international competitors.
This type of support would benefit our own major asset, MSP International Airport. MSP is currently at 80% of its pre-pandemic passenger travel totals, according to the Metropolitan Airports Commission. A sustained, federal-level effort would clearly help MSP recruit and retain its international service. Here is more about the positive developments at MSP.

We will continue to provide you with relevant local, national and international news about our industry as we navigate the uncertain headwinds impacting our recovery.