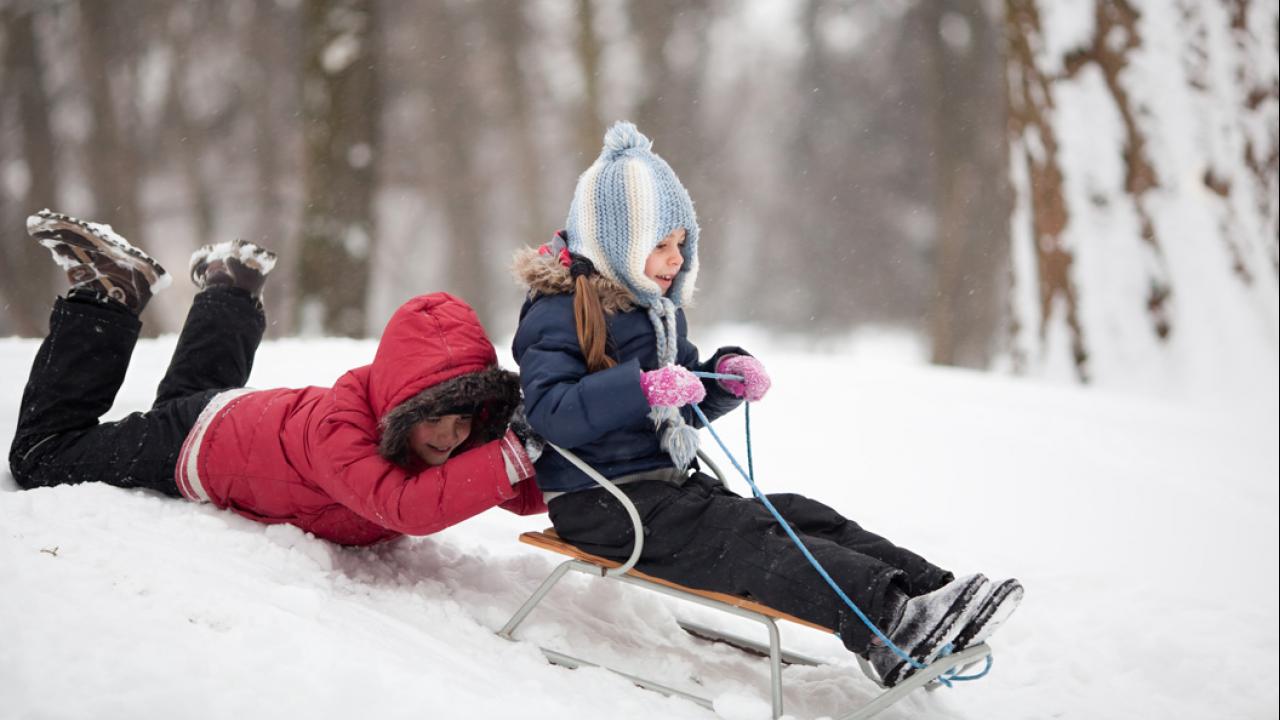 Top Spots: Winter Fun
Minneapolitans don't hibernate in the winter - neither should you. Take advantage of these hot spots (hopefully not too hot, there wouldn't be any snow then) and experience the fun of a Minneapolis winter.
Theodore Wirth Park
Take a toboggan and go down the hills in the park after a good snow fall. It is a beautiful setting and the hills are fun.

Buck Hill
We may not have mountains, but we have some cool hills! This ski area has been recognized for creating some of the country's best skiers.

Three Rivers Park District
Disc golf chains stay up year round. Activities for youth and adults include star gazing, dating programs for folks who love the outdoors and cross-country skiing.
Peavey Plaza Ice Rink
Skate Rockefeller Plaza-style in this sunken park on Nicollet Mall, with the skyline looming above you.
Minnehaha Falls
This historic waterfall's 50-foot drop freezes in the cold months. It's a stunningly breathtaking backdrop for commemorative photo.

Depot Ice Skating Rink
OK, so it's inside... but it's still one of the most popular winter destinations in town. The historic train depot is open for public skating from November—March.