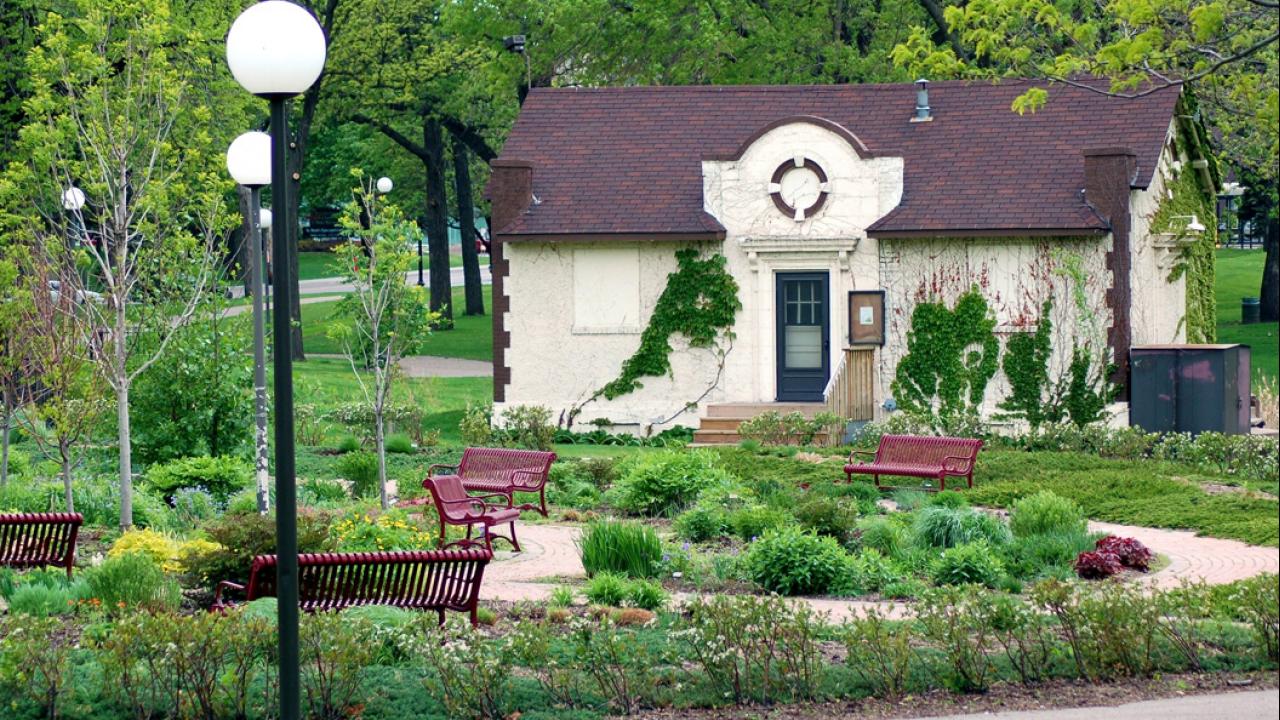 Naturally Minneapolis
Looking for nature? Lakes galore, the most bike-friendly city in the nation, a park every six blocks and four professional sports teams guarantee that your visit to Minneapolis will be active. Here's an overview of what the metro area possesses. Take a look around.
Morning
If you're truly an early bird, watch the sunrise over Lake Calhoun, one of the best places in the city to see nature and get some urban flavor at the same time. Enjoy yourself on the dock, and when the morning runners come out head to Common Roots Cafe for a chill, organic breakfast.

Afternoon
Next, take a drive out to the 'burbs. Don't worry—you're in for a treat. Make your way to the Minnesota Landscape Arboretum. Run by the University of Minnesota, the Arb features more than 1,000 acres of gardens, model landscapes and natural areas, from woodlands to wetlands to prairie. And, with 12.5 miles of garden paths and hiking trails, you'll be able to explore the area for hours. The Arb has great seasonal offerings, along with exhibits and more, so be sure to check them out before you enter their green utopia.

Evening
Dinner time! The hike has got you starved. Experience the 'burbs a little more and trek over to Lake Minnetonka—yes, the lake of Prince fame. Try Lord Fletchers, situated on the Lake's bank. They've got drinks, good and a guaranteed good time. If you hit it in the summer months, be sure to sit out on the docks for boat-watching and other merriment.

On your way back to the cities, hit up a rooftop bar for a little urban "nature": Solera and Seven Sushi have some of the best views of Minneapolis.