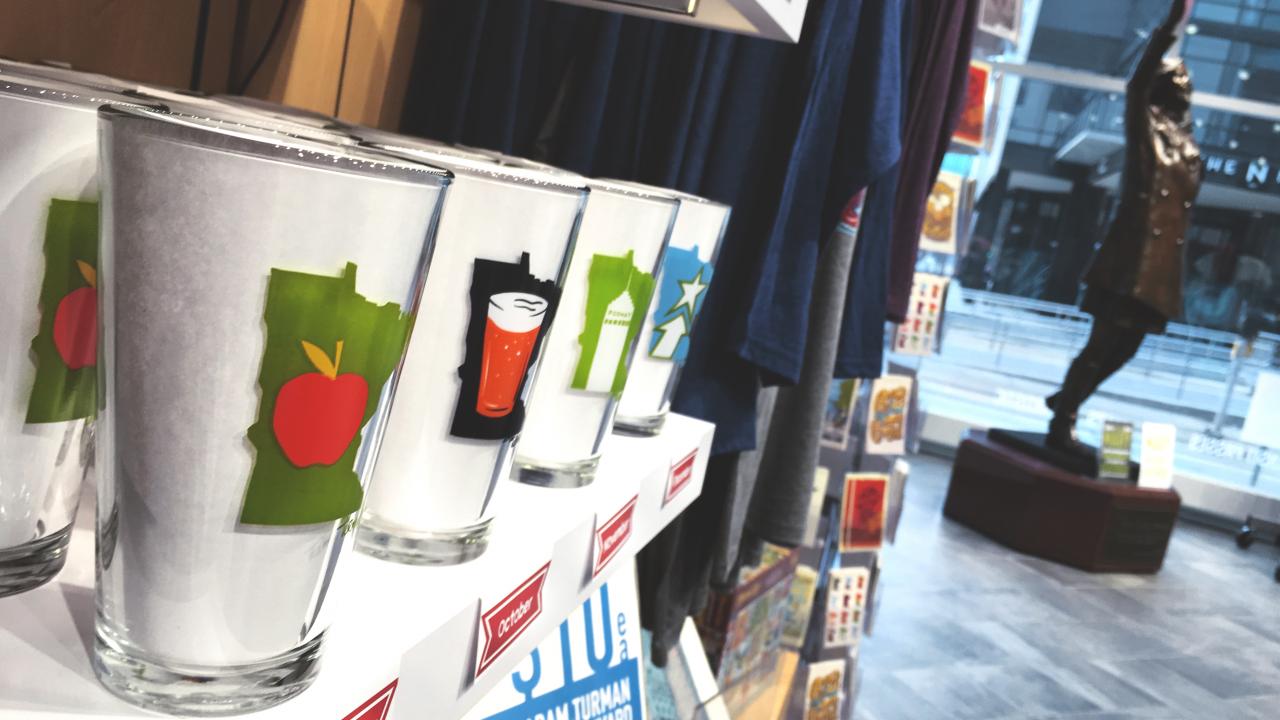 Minneapolis Visitor Information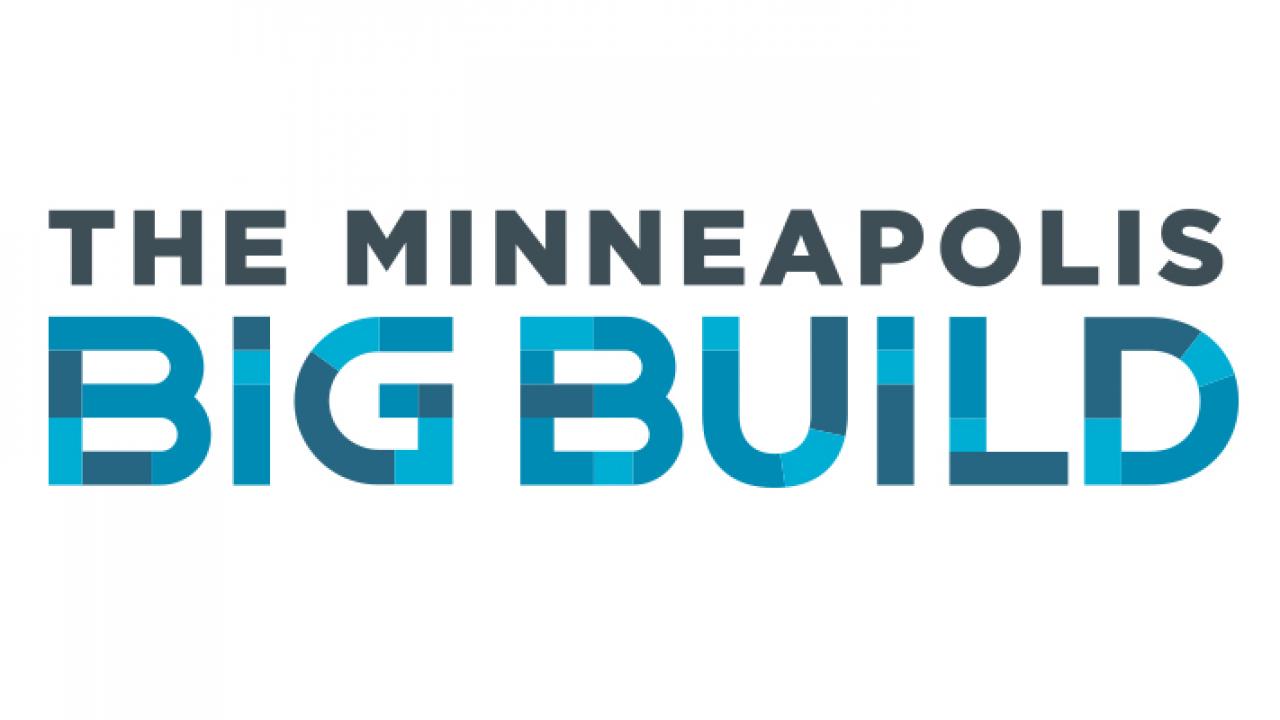 Changes Coming Learn More!
Featured Partners
The new visitor center and store on the corner of Nicollet and 5th Street includes Minneapolis artistic retail, resources for…
Nicollet
The heart of downtown Minneapolis is being transformed with the complete redesign of Nicollet Mall, part of the Minneapolis Big Build. By late 2017, all 12 blocks of the Mall will be rebuilt, making it an even greener, more inviting place to shop, dine, or explore the project's captivating new art installations. Even during construction, the best of the Mall is open and ready to welcome visitors. Check out its signature sidewalk cafes, do some shopping and wander through the impressive skyway system that spans downtown. Take in some jazz, see the orchestra or take a walk down the Mall to the Mississippi River. Come experience the heart of the city on Nicollet Mall, then plan a return trip to see it all complete late this year!
Allen Edmonds
City Center, 40 South 7th Street, Suite 263
(612) 339-1070

Banana Republic
IDS Crystal Court, 80 South 8th Street
(612) 672-9788

Brooks Brothers
City Center, 40 South 7th Street
(612) 338-1718

Dahl Home Medical Supply
1200 Nicollet Mall
(612-333) 4205

GNC
City Center, 950 Nicollet Mall, Suite 220
(612) 338-3098

Hubert White
747 Nicollet Mall
(612) 339-9200

Indigo
(612) 333-2151

Indulge & Bloom
Gaviidae Common, 651 Nicollet Mall
(612) 343-0000

JB Hudson Jewelers
901 Nicollet Mall
(612) 338-5950

Juut Salon Spa
Gaviidae Common, 651 Nicollet Mall, Suite 247
(612) 332-3512

lók(e)l
(Previously: Love From Minnesota)
IDS Crystal Court, 80 South 8th Street
(612) 333-2371

Marshalls
City Center, 40 South 7th Street
(612) 673-9174

Minneapolis Visitor Information
Shop, Move, Find
505 Nicollet, Suite 100
(612) 466-7320

Men's Wearhouse
800 Nicollet Mall, Suite180
(612) 371-0672

NY Jewelry
IDS Crystal Court, 80 South 8th Street, Suite 212
(612) 371-4422

Pacifier
City Center, 40 South 7th Street, Suite 260
(612) 767-6330

R.F. Moeller Jeweler
Gaviidae Common, 651 Nicollet Mall
(612) 332-4141

Sak's Fifth Avenue OFF 5th
600 Nicollet Mall, Suite 100
(612) 333-7200

Love From Minneapolis
505 Nicollet, Suite 100
(612) 466-7320

St. Croix
Gaviidae Common, 651 Nicollet Mall, Suite 227
(612) 339-0128

Target
900 Nicollet Mall
(612) 338-0085