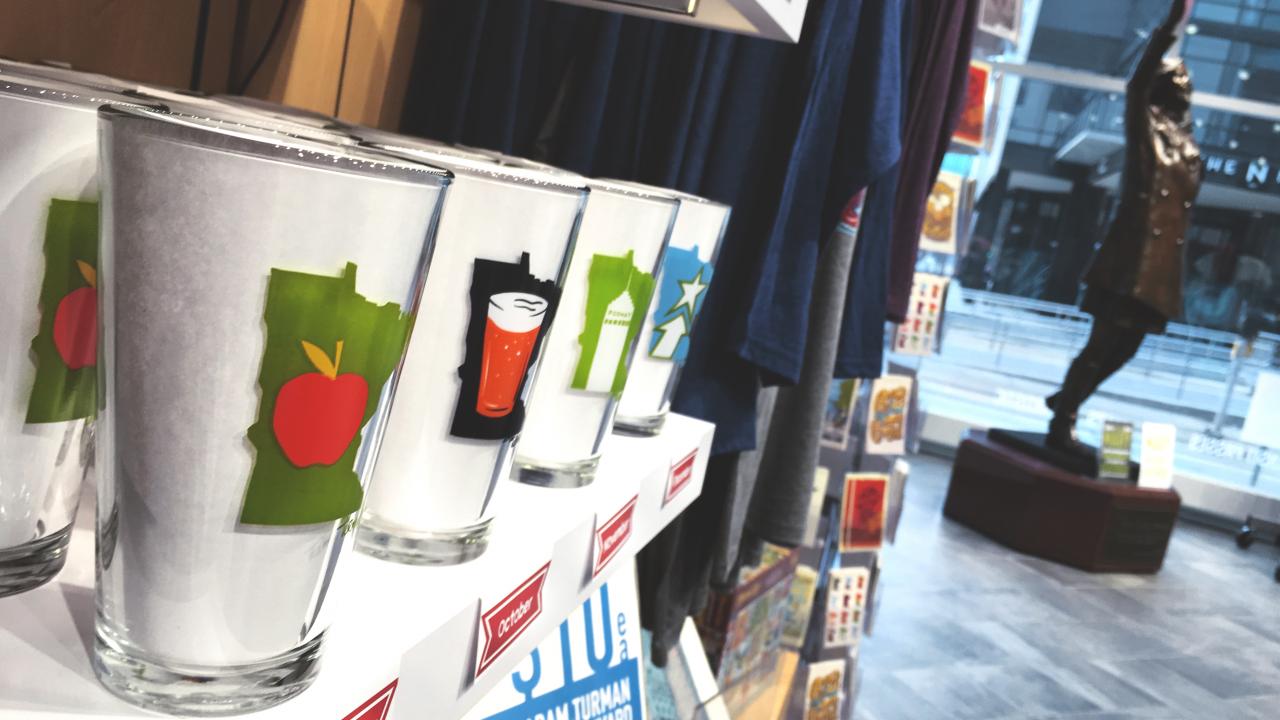 Minneapolis Visitor Information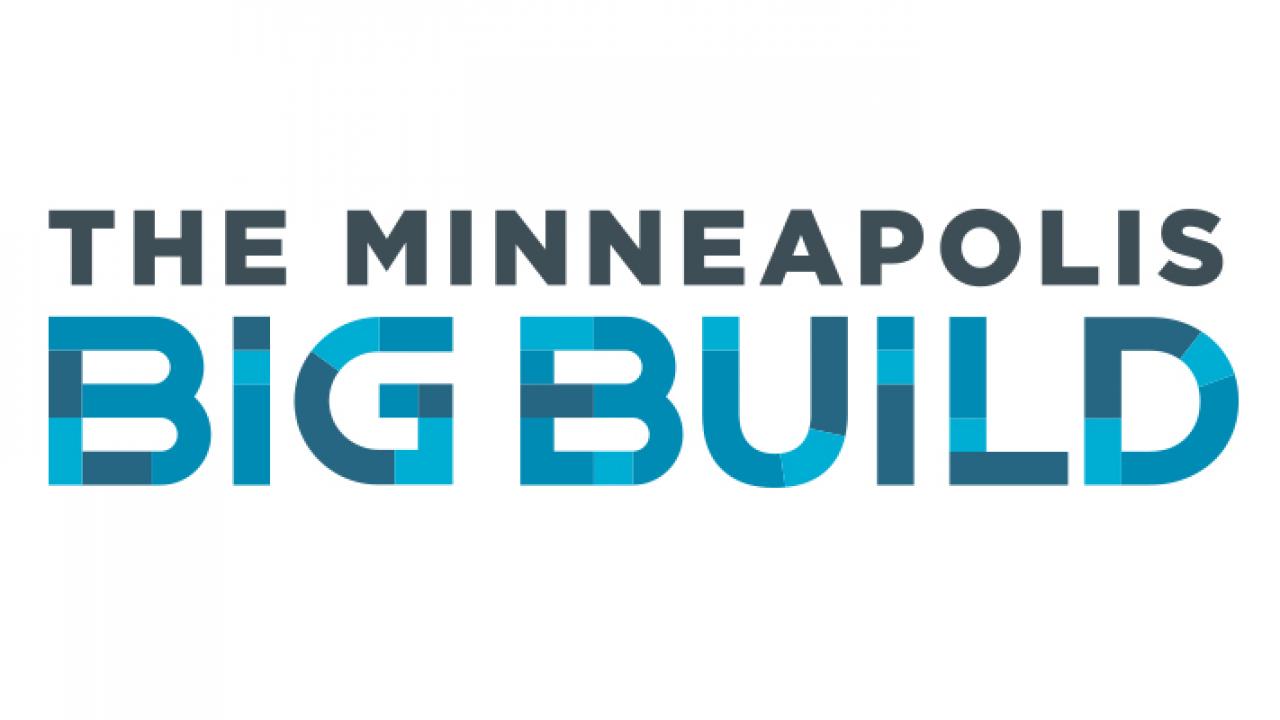 Changes Coming Learn More!
Featured Partners
The new visitor center and store on the corner of Nicollet and 5th Street includes Minneapolis artistic retail, resources for…
Nicollet
Running through the heart of downtown Minneapolis is the shopping mecca of the the city known as Nicollet. With stores to please all styles, Nicollet offers shops like Banana Republic, JB Hudson's jewelry and more! Find the latest trends on both the street level and just one level up in the climate-controlled skyways located on the second level of downtown buildings along Nicollet. For dining on Nicollet, check out these Restaurants.
Allen Edmonds
City Center, 40 South 7th Street
(612) 339-1070

Arrow
Warehouse District, 121 North 1st Street
(612) 339-1663

Juut Salon Spa
Gaviidae Common, 651 Nicollet Mall Suite 247
(612) 332-3512

Banana Republic
IDS Crystal Court, 80 8th Street South
(612) 672-9788

Barnes & Noble
801 Nicollet Mall
(612) 371-4443

Brooks Brothers
City Center, 40 South 7th Street
(612) 338-1718

Dahl Home Medical Supply
1200 Nicollet Mall
(612-333) 4205

Daley Illustrations Art Gallery
1300 Nicollet Mall
(612) 333-4922

C'est Chic Boutique
Warehouse District, 210 N. 2nd Street
(612) 339-1600

GNC
City Center, 950 Nicollet Mall Space 220
(612) 338-3098

Hubert White
IDS Crystal Court, 80 S 8th Street Suite 190
(612) 339-9200

Indigo
Warehouse District, 530 North 3rd Street
(612) 333-2151

Indulge & Bloom
Gaviidae Common, 651 Nicollet Mall
(612) 343-0000

JB Hudson Jewelers
901 Nicollet Mall
(612) 338-5950

Len
City Center, 555 Nicollet Mall
(612) 455-1663

Love From Minnesota
IDS Crystal Court, 80 8th Street South
(612) 333-2371

Lush Cosmetics
700 Nicollet Mall
(612) 332-5874

Macy's
700 Nicollet Mall
(612) 375-2200

Marshalls
City Center, 40 South 7th Street
(612) 673-9174

Minneapolis Visitor Information
Shop, Move, Find
505 Nicollet
(612) 466-7320

Men's Warehouse
800 Nicollet Mall #180
(612) 371-0672

NY Jewelry
IDS Crystal Court, 80 S 8th Street Suite 212
(612) 371-4422

Pacifier
City Center, 40 South 7th Street
(612) 767-6330

Presence
Gaviidae Common, 651 Nicollet Mall
(612) 339-5707

R.F. Moeller Jeweler
Gaviidae Common, 651 Nicollet Mall
(612) 332-4141

Sak's Fifth Avenue OFF 5th
655 Nicollet Mall
(612) 333-7200

Shop Minneapolis at MVI
505 Nicollet
(612) 466-7320

St. Croix
Gaviidae Common, 651 Nicollet Mall
(612) 339-0128

Target
900 Nicollet Mall
(612) 338-0085

The Foundry Home Goods
Warehouse District, 125 North 1st Street
(612) 333-8484

Tommy Carver's Garden of Flowers
950 Nicollet Mall
(612) 746-4500

Walgreens
655 Nicollet Mall
(612) 339-0363