Remembering Mary Tyler Moore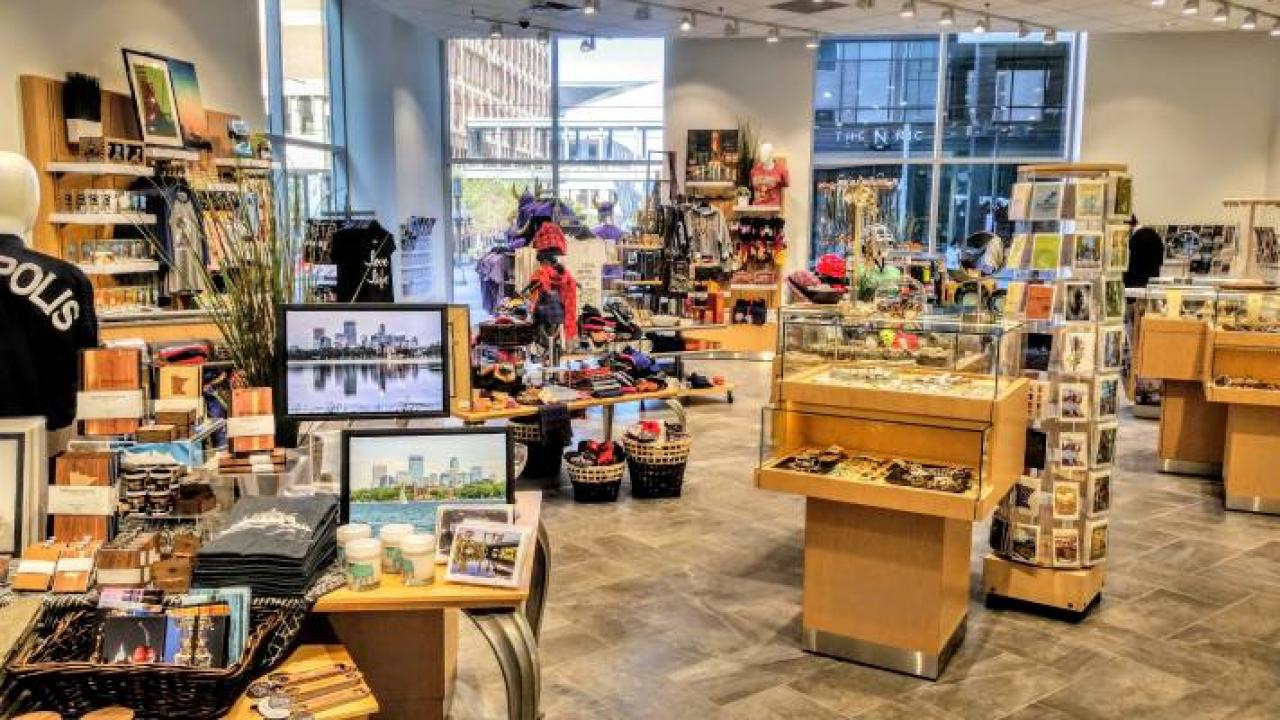 Minneapolis Visitor Information
Visitor Information
Welcome to Minneapolis Visitor Information, home of Move, Shop, Find Minneapolis and the beloved Mary Tyler Moore Statue
Location:
505 Nicollet Mall Suite 100
(612) 397.9275
minneapolis.org/MVI
Hours:
Sunday 12:00 pm–5:00 pm
Monday 10:00 am–6:00 pm
Tuesday 10:00 am–6:00 pm
Wednesday 10:00 am–6:00 pm
Thursday 10:00 am–6:00 pm
Friday 10:00 am–6:00 pm
Saturday 12:00 pm–5:00 pm
---
Mary Tyler Moore Statue
Minneapolis Visitor Information is proud to be the home of the Mary Tyler Moore statue, which has been beloved by tourists and locals since it first arrived on Nicollet Mall in 2001. It captures the iconic moment Mary throws her tam in the air during the opening credits. The statue, formerly located at Nicollet and 7th Street, moved into the visitor center during the reconstruction of Nicollet.
Locals and visitors who want to see the statue can stop in Minneapolis Visitor Information, which is open from 10 a.m. to 6 p.m. weekdays and noon to 5 p.m. on weekends, at 505 Nicollet. The center is located in the CenterPoint Energy Building, right off the Nicollet Mall METRO station. Visitors will be allowed to place flowers near the statue to commemorate Mary's life.