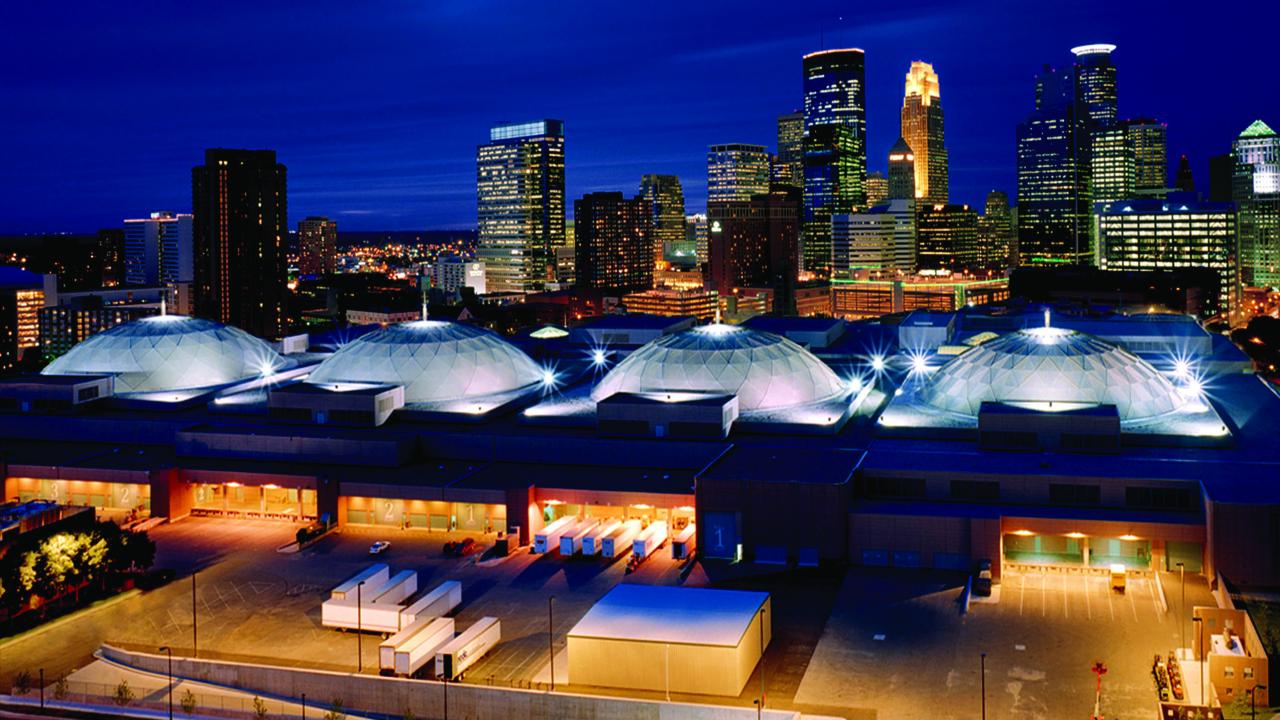 Testimonials
"We were very happy with our experience with the Convention Center. The space was beautiful, the staff wonderful, and there were no unexpected surprises. Thank you for helping us have a great event. Everyone was great. We were very impressed with the staff in all areas. What a great city and facility. Working with the Convention Center made me proud to be from Minneapolis."
-Ellen Van Iwaarden, Development and Communications Director
Advocates for Human Rights
May 27, 2011
"Every staff member of the Convention Center is helpful and always available upon immediate request."
-Diane Bourgeois, Show Manager
American Contract Manufacturers Show
June 7, 2011
"The staff and facilities are truly first-rate. After working with the MCC team for many years, they are very much an extension of our CM team when on site. They're courteous, gracious, helpful, and above all, always professional. Our team looks forward to working with them each year."
"Overall, fabulous. People are great, facility is great, and our event was great!"
"Tremendous and very professional staff at the MCC and Kelber Catering is superb as well."