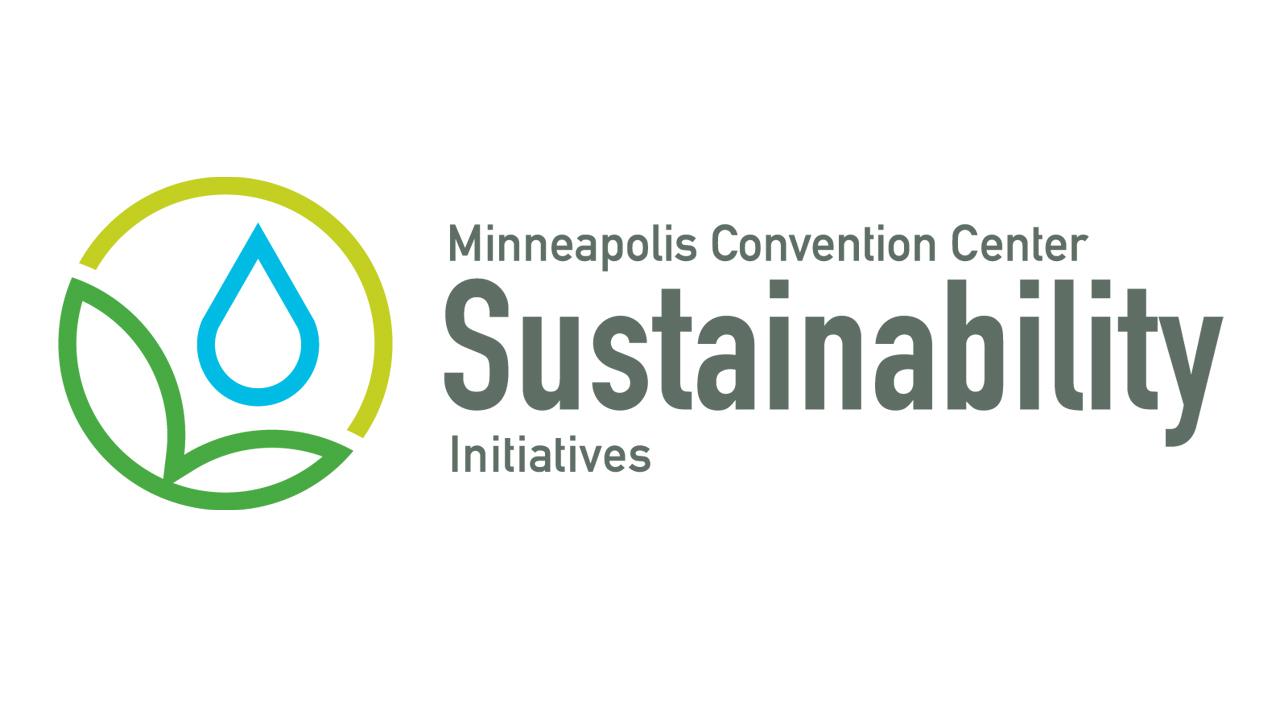 Sustainability
The Minneapolis Convention Center strives to be the best facility possible for our clients, our staff and the entire community. Part of that mission includes integrating a no-waste mentality. This mindset has become the cornerstone of our sustainability program.
We are committed to using our resources responsibly and assisting our customers in achieving their sustainability goals for meetings and conventions. Recently, the convention center achieved level one certification to the ASTM standard for the evaluation and selection of venues for environmentally sustainable meetings, events, trade shows and conferences. This is one of nine standards introduced by the meetings, conventions, exhibitions and events industry to provide event planners and suppliers with specifications for producing events in a more sustainable manner.
---
Highlights of Our goals and initiatives:
Energy
Light fixtures and control systems have been updated for efficiency
Thousands of 600 KW rooftop solar panels provide on-site energy
A new solar garden parternship is offsetting 50% of the building's electricity with solar power. Add that to the power generated by the center's rooftop array, and a total of 55% of the center's electricity usage is offset by solar power.
HVAC motors and control systems have been updated for efficiency
High speed doors have been installed to reduce energy loss during events and move in and move out activity
Staff have been trained to save energy and participate in our energy-saving initiatives
Water
A new rainwater storage system will prevent 5 million gallons of runoff from flowing into the Mississippi River each year and use the collected water to irrigate the center's green spaces. Learn more.
Kitchen areas and restrooms have been upgraded, including fixtures that use 50% less water
Waste
Front-of-house recycling stations have been upgraded, including organic receptacles
Upgraded back of house waste centers allow staff to recycle more than 60% of all waste
Kitchen staff collects food scraps to feed hogs at a partner farm
All single-use food containers and utensils used on site are compostable
Recycled items include: cardboard, paper, organics, cans and bottles, pallets, cooking oil, table cloths, sheet plastic, shrink wrap, carpet, wood, aggregate, and landscape debris
Community Partnerships
Left-over food is donated regularly to People Serving People
Left-over event items are donated to various charitable organizations
Staff provides a variety of services to charitable organizations each year
A pollinator park was installed on site to help the bee population in our urban environment
Transportation
Most staff commute to work by bike, public transit or choose to carpool
Bike racks are available near most building entrances
---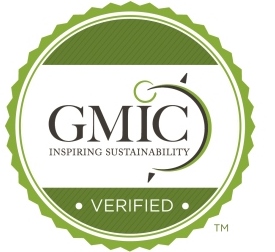 The ASTM Venue Standard delineates the procedural requirements for venue selection -- the practice of researching, evaluating and choosing the facility for an event. The standard specifies specific performance criteria for staff management, communications, waste management, energy, air quality, water, procurement and community partners.
5 Million Gallons
of runoff water will be diverted from the Mississippi River and redirected to the MCC's Rainwater Storage system and used for onsite irrigation
4 Tons
of food donated per year
160 Tons
of organics collected, 110 tons used to feed hogs and 50 tons sent to composting site
60%
of waste recycled in 2016
50%
of energy offset from solar power, equivalent to powering 85 homes - saving 539 metric tons of carbon emissions