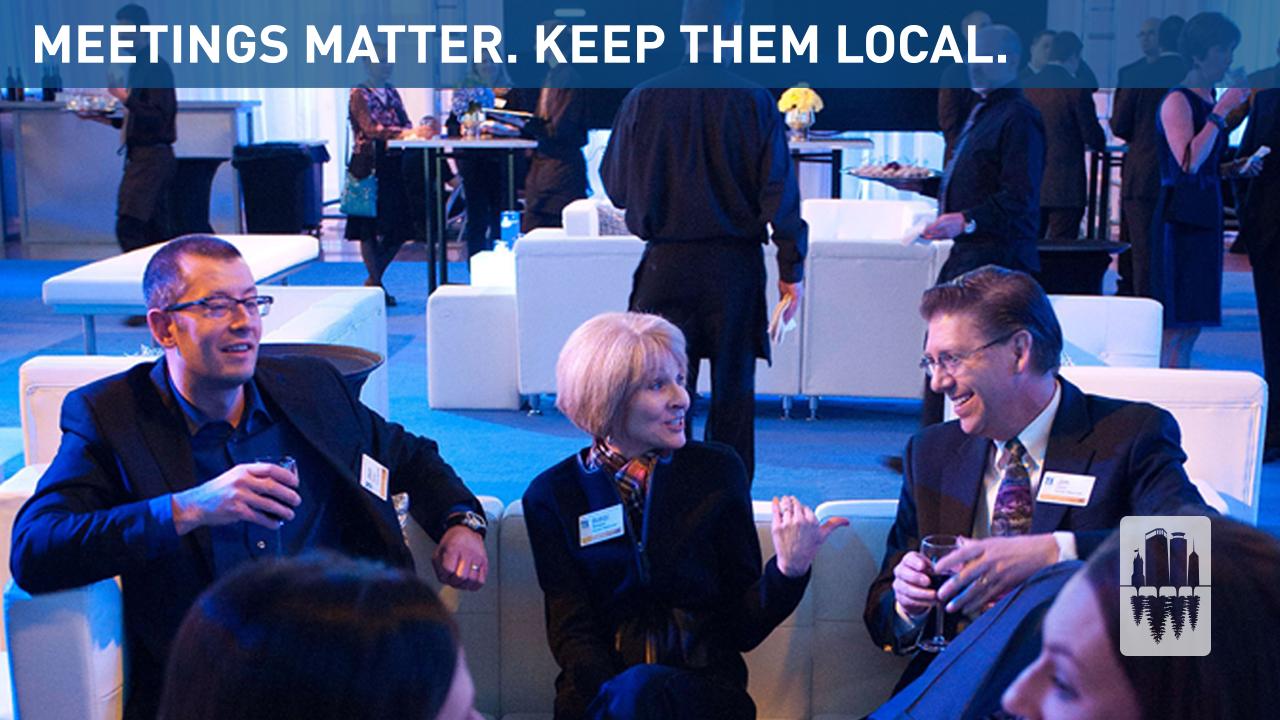 Meetings Matter. Keep Them Local.
A meeting at the Minneapolis Convention Center (MCC) is anything but business as usual.
With an award-winning culinary team and an experienced, tenured staff we can anticipate your needs, flawlessly execute your vision, and energize business relationships long after your meeting or event ends. Furthermore, MCC was awarded the 2014 Venue Excellence Award for convention centers at the Annual Conference of the International Association of Venue Managers (IAVM). The MCC was recognized due to the significant emphasis on the development and support of a thriving team culture, high satisfaction from customers, significant achievements in sustainability, comprehensive safety and security programs as well as substantial service to the community.
By choosing Minneapolis as the location of your next meeting, you're not just doing what makes good business sense for your bottom line; you're also being a good neighbor. Take pride in the city where you do business everyday. Show Minneapolis off by bringing your colleagues from all over to see where so much is happening - in business, education and entertainment. You'll be doing your part to support the 29,000 hospitality jobs in the city and over $7 billion in economic impact that meetings and conventions generate for our economy.
There are cost savings to hosting your meeting locally, check out how Minneapolis compares to some other cities here. By staying close to home, you are saving on a variety of costs. These savings can be applied to the meeting itself instead of travel expenses, and can make an annual event stand out year-after-year.
All of this, and you get Meet Minneapolis' free services to add support and advice that will help your meeting be the most successful it can be. Relationships matter, and so do meetings. Keep them local.
Contact Katie Smith with questions, or submit an RFP directly.