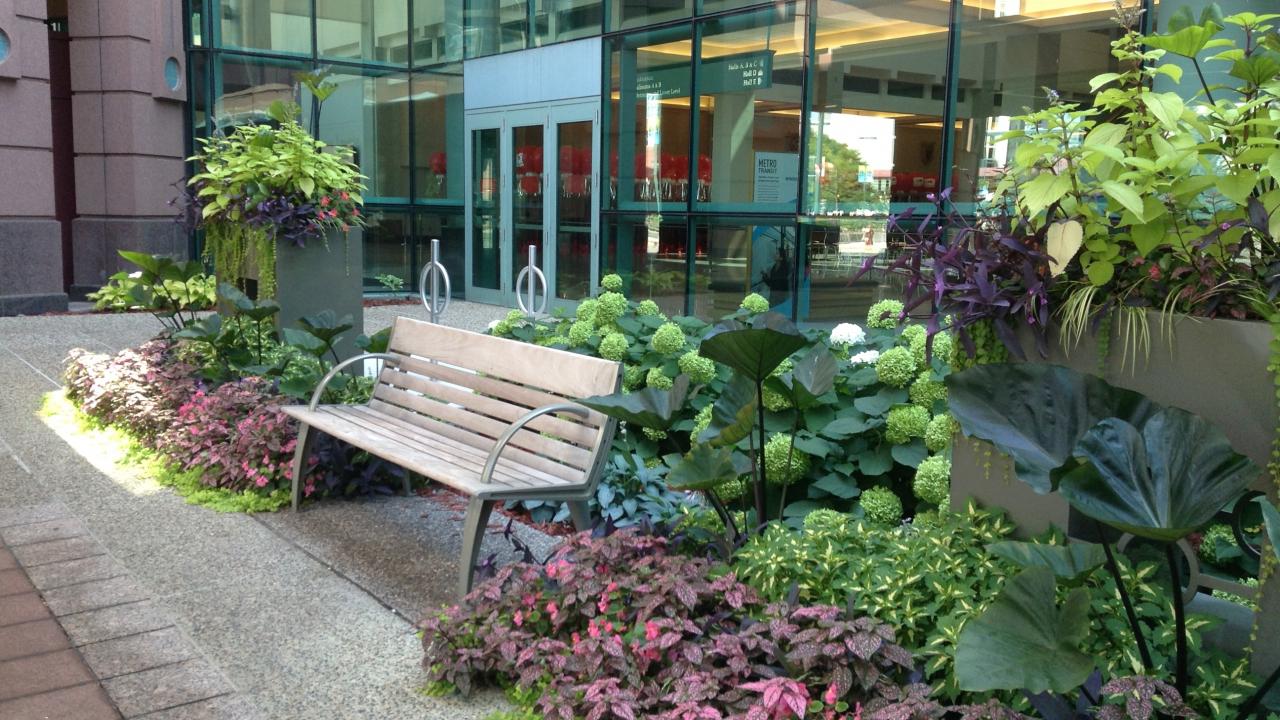 FAQ
What are the guidelines for shipping?
All questions regarding shipping can be found in the Meeting Planner Guide (available for download below).
Download MCC Meeting Planner Guide >>>
What is the deadline for advance rates?
Advance rates apply to all orders with payment received 15 days before the first show day.
Can I phone in my order?
No. We need to have an authorized signature for all orders. Also, to ensure credit card security we can not take any credit card information over the phone?
Can I pay with a purchase order?
Yes, we require the original hard copy.
Do you have WI-FI?
Yes! Wi-Fi is available throughout all public areas of the building through Priority Networks. Wi-Fi that is required in the auditorium, ballroom or the meeting rooms and exhibit halls needs to be arranged through SmartCity.
Do I automatically get a confirmation of my order when received?
Not unless you request it.
If I send in a floor plan will electric be placed where indicated?
Yes. This will require labor, please include labor in your order.
If I order one service can this be brought to various locations within my booth?
No. We do not redistribute but you may do so with the use of UL approved power strips, cube taps or extension cords.
Do I have to purchase them from you?
No, you may bring your own as long as they are UL approved.
Can I order a regular telephone line for my credit card machine?
Yes, please be sure to have the credit card machine programmed to dial 9.