2022 NCAA Women's Final Four Legacy: Dream Court Unveiled in North Minneapolis
The legacy of the 2022 NCAA Women's Final Four grew in Minneapolis with the dedication of a new Dream Court outdoor playing surface at Hall STEM Academy on the city's north side.
Minneapolis (May 9, 2022) – The legacy of the 2022 NCAA Women's Final Four grew today in Minneapolis with the dedication of a new Dream Court outdoor playing surface at Hall STEM Academy on the city's north side. Nancy Lieberman Charities, in partnership with the NCAA, the Minnesota Local Organizing Committee and Sport Court, unveiled the new Dream Court with a ribbon-cutting, followed by a basketball skills clinic for students from Hall STEM Academy and Franklin Middle School.

Attending today's dedication were Basketball Hall of Famer Nancy Lieberman, Minneapolis Mayor Jacob Frey, NCAA Vice President of Women's Basketball Lynn Holzman, NCAA Director of Women's Basketball Championships & Alliances Amy Reis, and Co-Executive Directors of the Minnesota Local Organizing Committee Debbie Estes and Wendy Blackshaw.

"I am always so proud to partner with the NCAA on what they do at the Women's Final Four for community involvement," said Lieberman. "This is our eighth Dream Court with the NCAA and on every Dream Court we put in cities, it is vital to our passion and commitment to change lives."

The NCAA is committed to leaving a legacy of community engagement in each Women's Final Four city that extends far beyond the championship weekend and what happens on the court. Dream Courts provide children in underserved communities a recreational opportunity, and a safe place to play basketball, interact socially and learn the importance about teamwork and good sportsmanship.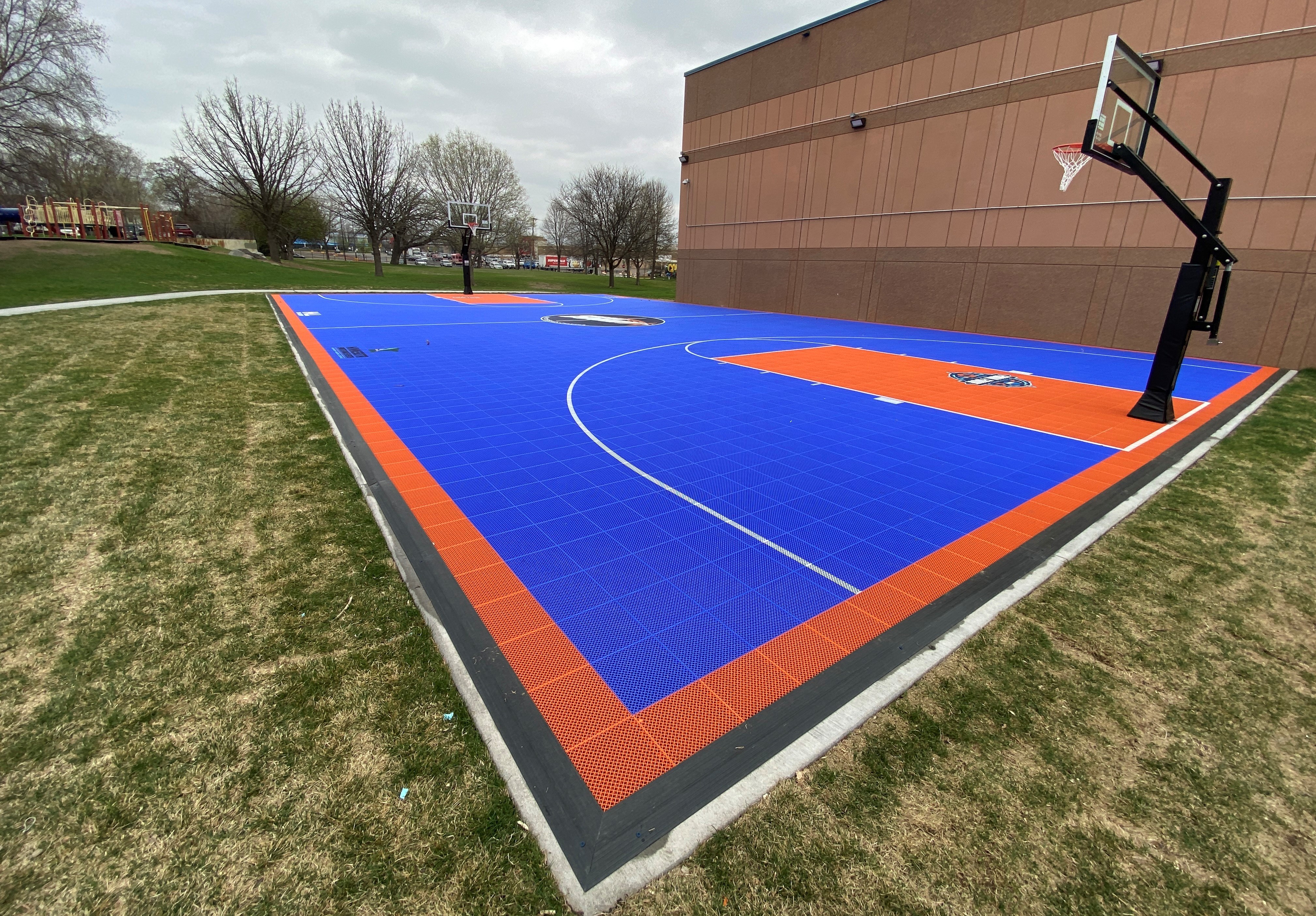 "The 2022 NCAA Women's Final Four Legacy Dream Court is a significant initiative because it gives the NCAA an opportunity to give back to a community that has supported us – especially following an immensely successful Division I Women's Basketball Championship in Minneapolis just last month," said Holzman. "We are honored to install this state-of-the-art playing surface within the Minneapolis community and hope children will use it to enjoy the game of basketball, while building character and making lasting memories at Hall STEM Academy."

In addition to the playing surface, Hall STEM Academy will also receive an Outdoor Learning Center, made possible by a contribution from Degree®, The Official Deodorant of the NCAA®. The enhancements will include an outdoor classroom learning space and playground equipment for pre-K students.

"The Dream Court installation for the Hall STEM Academy school community comes at a time where we need to rebuild and construct dreams for and with our children," said Hall STEM Academy Principal Sherrill Lindsey. "We are so grateful to the NCAA, Nancy Lieberman Charities, Degree and the multitude of partners who generously jumped in to celebrate and honor childhood for our students, through the investment of an incredible basketball court and outdoor learning spaces."

"We are thrilled to have been able to partner with Nancy Lieberman Charities, the NCAA, Sport Court and Degree to leave an enduring legacy in our community which welcomed women's basketball student-athletes and fans with open arms," said Estes. "My hope is that this new court at Hall STEM Academy can provide a safe space for kids to play, while inspiring them to be active through sport."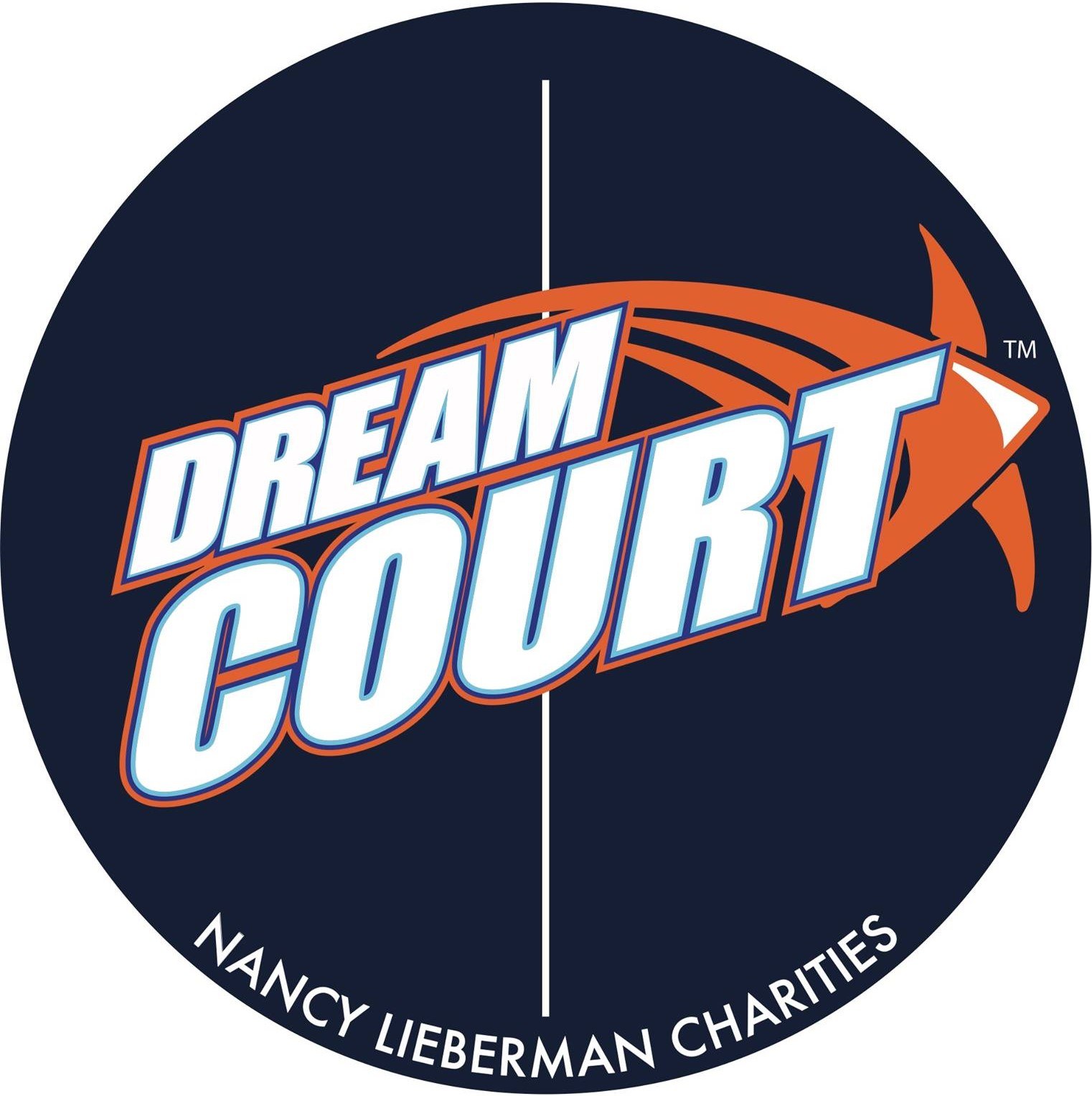 ###


ABOUT NANCY LIEBERMAN CHARITIES
The Nancy Lieberman Charities is a 501 (c)3 organization funded by charitable donations and committed to promoting and developing healthy lifestyles and educational opportunities for young girls and boys. Nancy Lieberman Charities is dedicated to expanding and ensuring that educational and sports opportunities exist for economically disadvantaged youth. All proceeds will benefit the students that we serve with our basketball camps, clinics, Dream Courts™, college scholarships, and school supply programs, throughout the United States. To learn more please visit
nancyliebermancharities.org
.


ABOUT THE MINNESOTA LOCAL ORGANIZING COMMITTEE AND MINNESOTA SPORTS AND EVENTS
The Minnesota Local Organizing Committee of the 2022 NCAA Women's Final Four was formed by Minnesota Sports and Events, an independent 501c6 organization designed to bring significant economic, reputational, and social impact to the region through the attraction, promotion, and execution of world-class events. Minnesota Sports and Events was established in 2020 through the efforts of regional leaders in sports, business and hospitality who recognized the need to create a permanent sports commission to come together to formalize efforts with one voice.


MEDIA CONTACTS
Lander Eicholzer (NCAA),
leicholzer@ncaa.org
, 315-657-2342
Traci Choate (NLC),
traci@nancyliebermancharities.org
, 325-347-2161
Kathy McCarthy (MNLOC),
kathym@minneapolis.org
, 612-508-9720
Kevin Kurtt (MNLOC),
kevink@minneapolis.org
, 952-288-9319
Crystina Lugo-Beach (MPS),
crystina.lugo-beach@mpls.k12.mn.us
, 612-472-2717