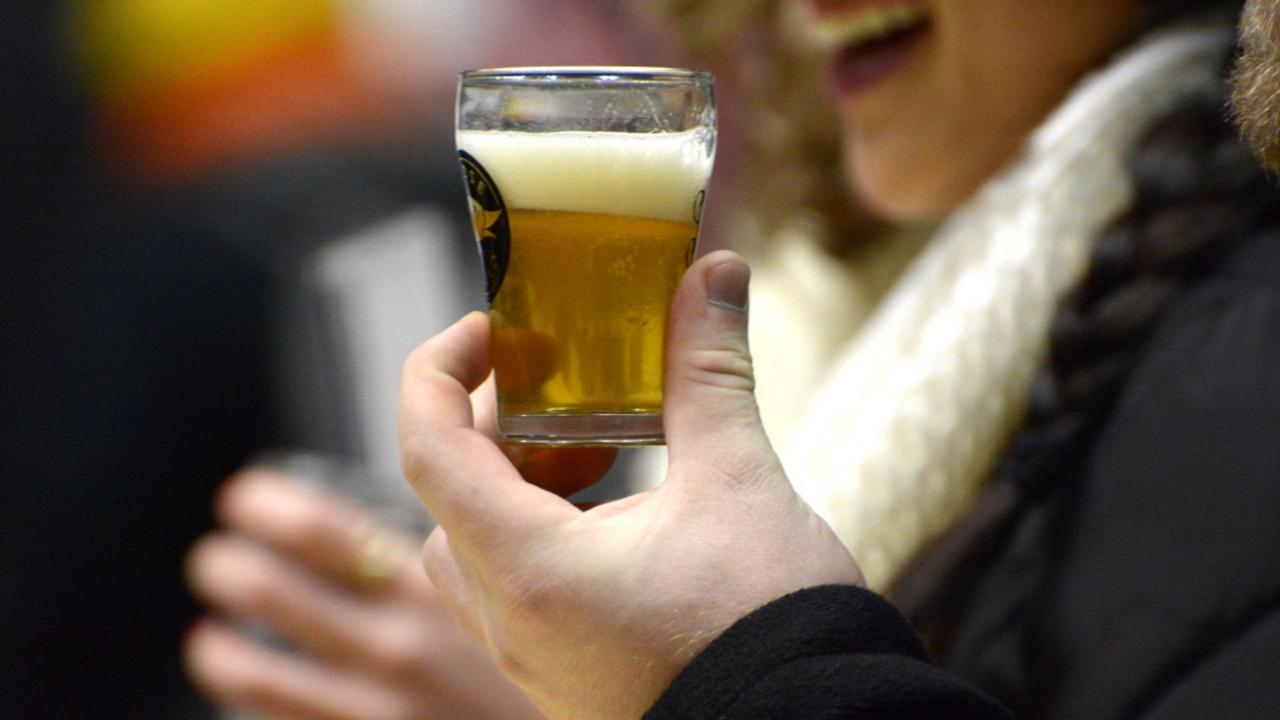 The Top Minneapolis Craft Beer Events This Winter
Did you think beer festivals only happened in summer? In Minneapolis, craft beer is in our DNA, and we can't get enough of the incredible scene no matter the season. From sampling local flavors to learning about the art of brewing the perfect beer, we have festivals galore to keep your palate satisfied. Here are the beer events this winter that you simply cannot miss.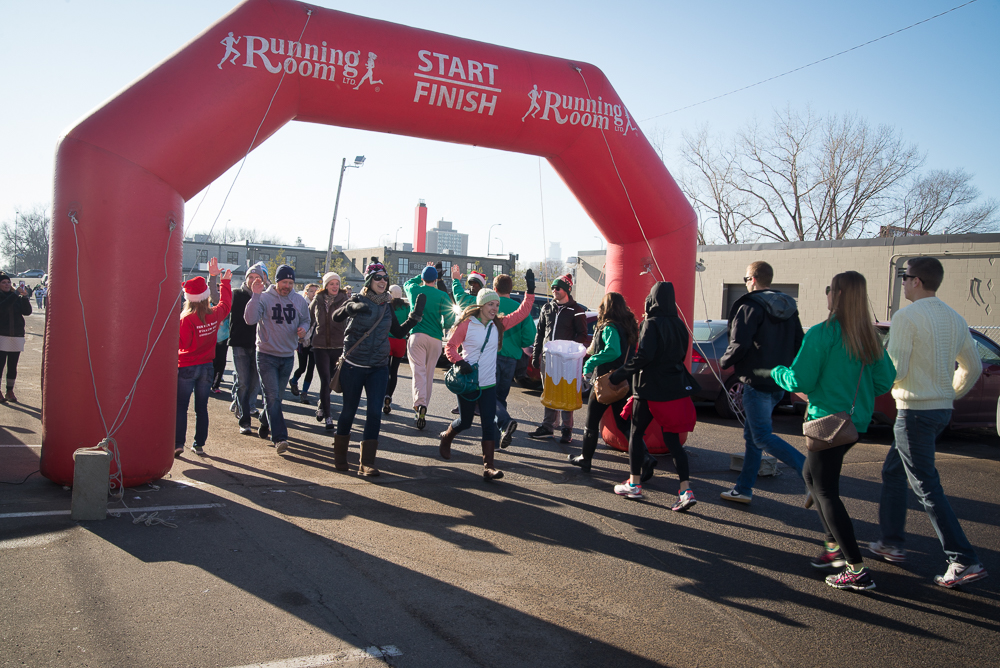 Do you pretend to like running for free beer? Great, then we have the perfect event for you. Run the 0.5K (yes you ready that right, 0.5K) and receive a free Bauhaus craft brew as well as a free 612 Brew! You'll also get a free collectors pint glass and bragging rights for running a 0.5K "race." Tickets are $35 and the start time is 11am.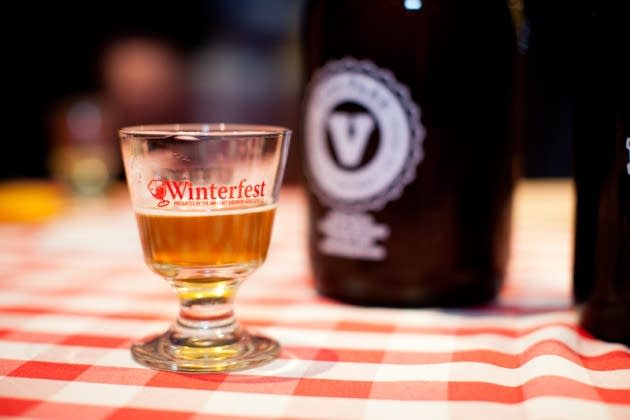 It's time to celebrate Minnesota brewers and their beers! Learn how to smell, see and sample beers from over 90 breweries in Minnesota. Cast your vote for your favorite, and see who comes out on top. Tickets on sale soon.
The biggest winter outdoor beer festival in Minnesota. Pull out your boots, throw on some gloves and get ready to sample over 400 beers from 150 different breweries. IPAs, sours, stouts, porters, Belgians. We can guarantee you'll find a favorite. Tickets are on sale now.
Experience rare, vintage and specialty one-off beers from 30 different breweries from across the U.S., including 10 local Minnesota breweries. Enjoy the art and creativity of crafting unique beers that you won't find anywhere else. Learn about the thought process behind the technique and flavor profile of each specialty brew. Tickets are $100 and go on sale November 24, 2017.
---