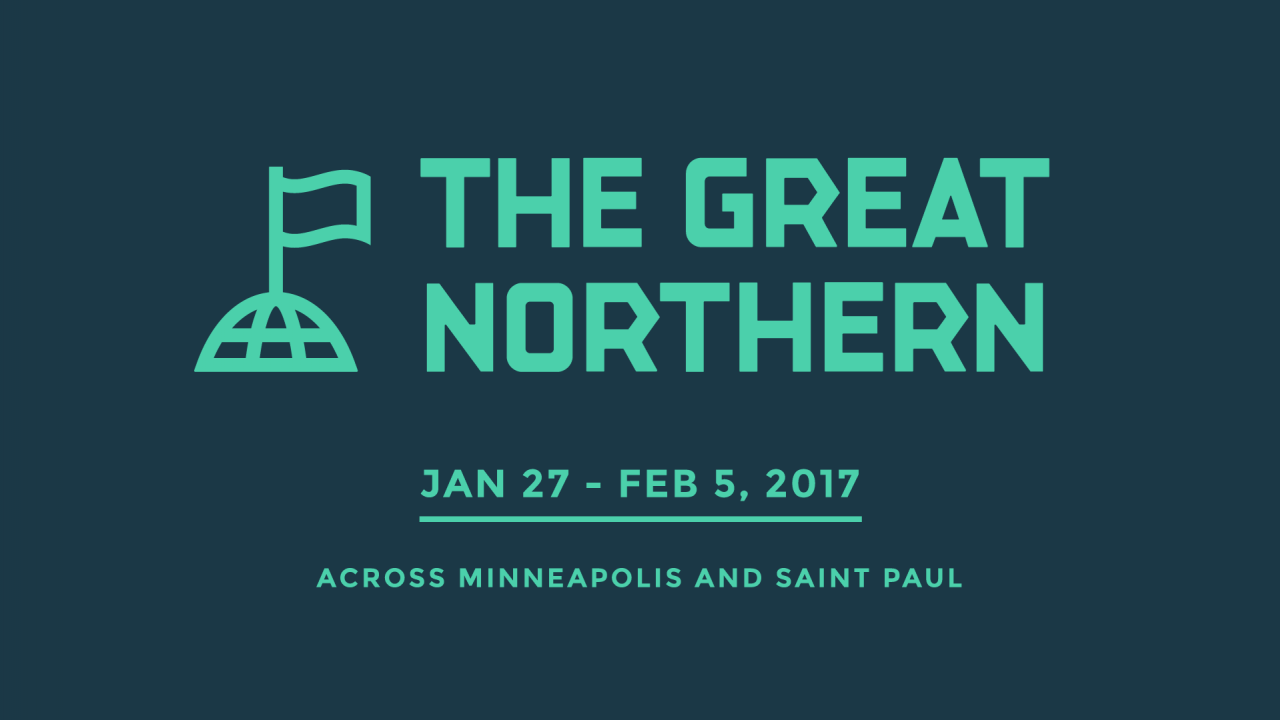 The Great Northern
Get ready for The Great Northern this winter. Ten days of Frosty outdoor events and dining experiences.
Chilly days find Minnesotans rosy cheeked, bundled up and eager to enjoy the outdoors. We embrace the season in anticipation of the next snow-filled adventure waiting just around the corner or just across the bridge. Now in its first year, The Great Northern festival gives residents and visitors more reasons to get outside, be active and enjoy the beauty of the winter season. The Great Northern is built around three long-standing, favorite winter events and also features unique new outdoor dining experiences and poetry inspired art installations wrapping around Nicollet Mall between 5th and 12th Streets.
The three big events bundled up in the Great Northern Festival include:
The Saint Paul Winter Carnival attracts more than 250,000 visitors a year. It features ten signature events from ice carving displays in Rice Park to the 8th Annual Beer Dabbler, hosting 150+ breweries and live music.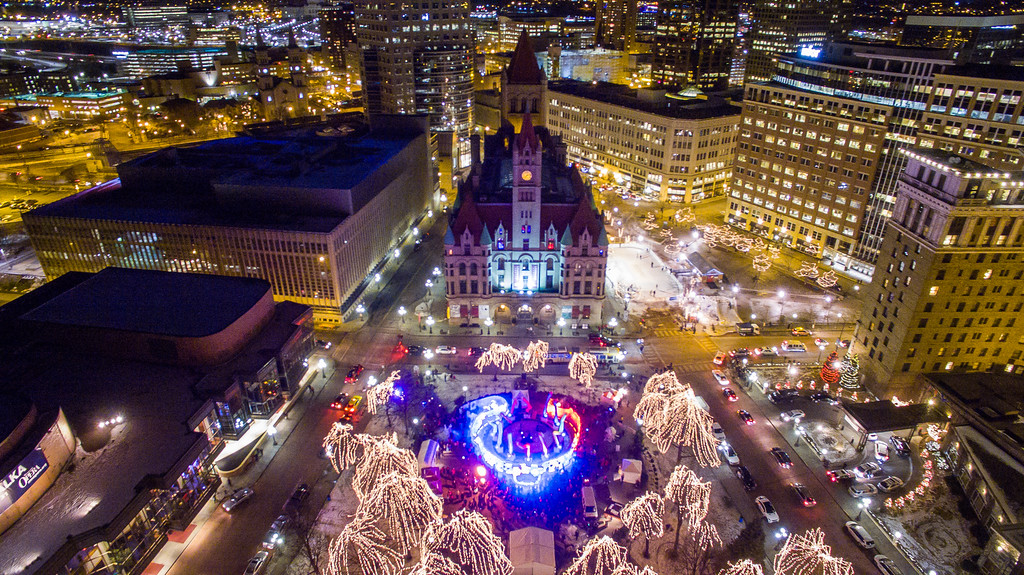 Playing hockey the way it's meant to be played, the U.S. Pond Hockey Championships claims the title of the nation's premier outdoor hockey tournament. The tournament has grown in size and national notoriety. ESPN.com has listed it as one of the "101 things sports fans must experience before they die." Check out the highlight reel from last year's competition:
A cross-country ski festival for the whole family! Ski races for all ages, skill-levels and abilities. Be sure to experience the popular Luminary Loppet on Saturday, February 4. The evening will feature luminaries perfectly spaced around Lake of the Isles, the Ice Pyramid, Fire Dancers, the Enchanted Forest, Ice-Cropolis, Ice-Henge, and Ice-ster Island. Cheerleaders and participants can enjoy a Surly brew and grab a bite from a variety of food trucks located in Loppet Village during the festival. Take a look at the thrill of the starting line at the Loppet in this video:
---