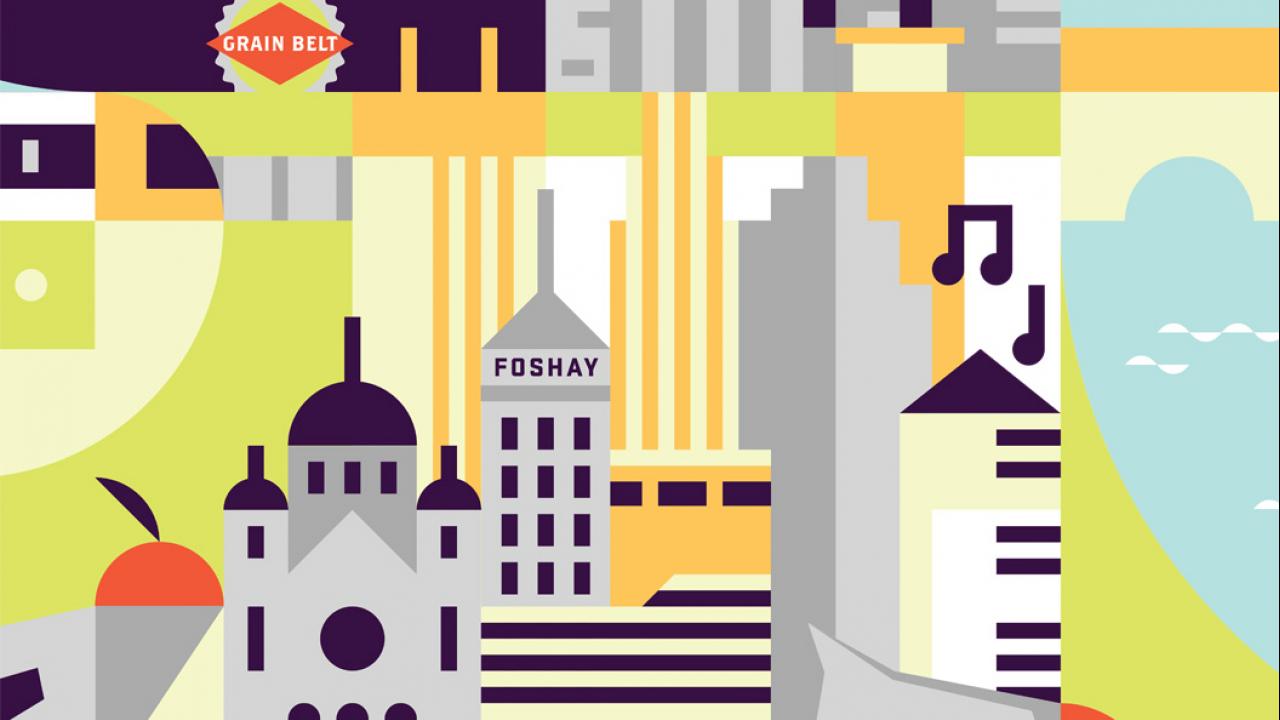 Minneapolis Aquatennial
Often called "Best Days of Summer," the Minneapolis Aquatennial will return July 19-22 with a jam-packed schedule of events. Here at Meet Minneapolis, we're taking the active approach. Check out our list of things to do downtown Minneapolis before and after a Twins game during the celebration. Then lace up your running shoes and challenge the family to a race at the Life Time Torchlight 5K!
Minnesota Twins vs. New York Yankees and the Detroit Tigers
Enjoy a homegame during the Aquatennial! The Minnesota Twins host the New York Yankees at 12:10 pm on Wednesday, July 19 and the Detroit Tigers at 6:10 pm on Saturday July 22 at Target Field. The good folks here at Meet Minneapolis have already put in the leg work researching the coolest things to do before and after a Twins Game. Browse the list and let us know what you think @meetminneapolis on Twitter. Feel free to add suggestions!
What you'll get: Besides the mid-summer glow of the gorgeous Minneapolis skyline? Hot dogs are just $1 at the Hennepin Grille and Taste of Twins Territory concession stands. Stick around downtown Saturday after the Detroit game and reserve your spot for the Aquatennial fireworks - considered one of the top five annual fireworks displays in the nation. The best spots to snag are between Gold Medal Park and the 3rd Avenue Bridge on West River Parkway.
Purchase tickets to see the Twins
LIFE TIME TORCHLIGHT - JULY 19
Put a new twist on your night out! Head to the Life Time Torchlight for a night run with a party to follow. Start out at Loring Park for a parade and family fun night. Head out at 7:30 p.m. for the race, and meet at St. Anthony & Main Park afterwards for music, entertainment and complimentary drinks! While almost every weekend is filled with some sort of marathon or 5K, we've picked our favorite summer running events that we think you'll enjoy too.
How far I'm I running? 5K (3.1 miles)
What you'll get: Post-race party, glow-in-the-dark shirt and potential bragging rights for 364 days.