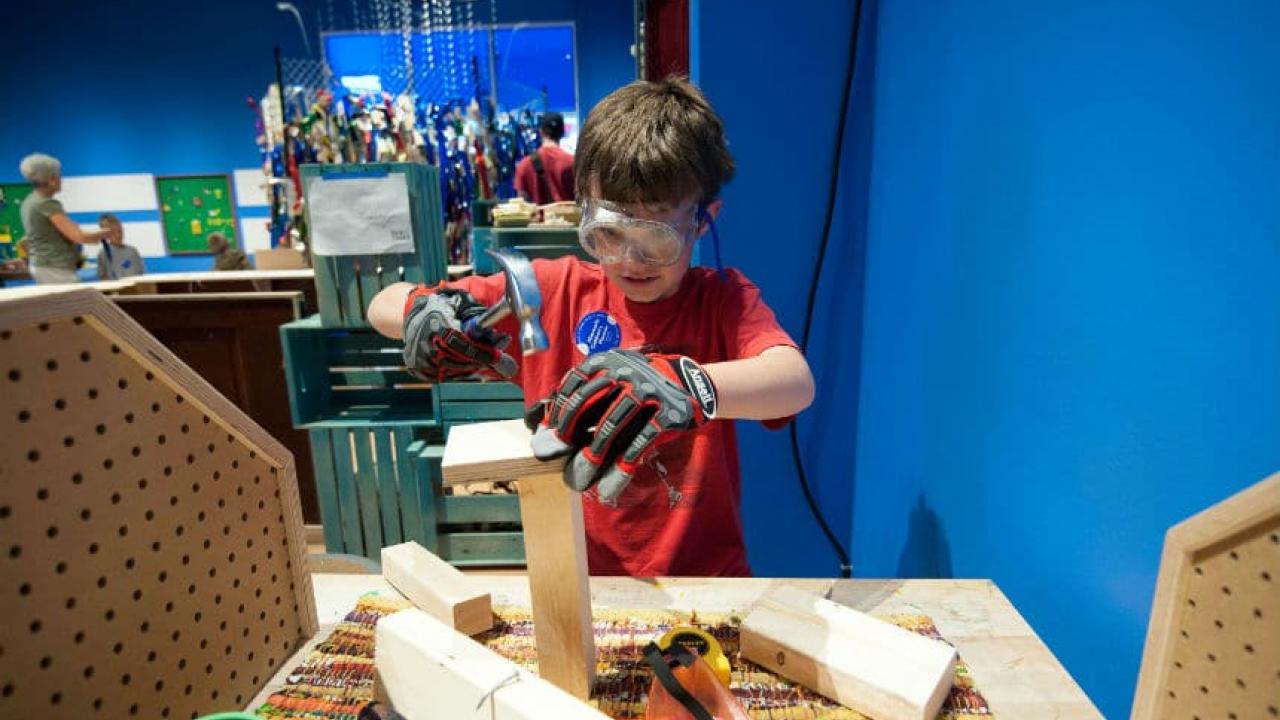 Top 10 Family Adventures
Take your family on an adventure in Minneapolis! Minneapolis comes alive with tons of family-friendly activities in the summer like zip-lining, interactive museum exhibits and Minnesota Twins baseball. This is one of the most playful cities in America for families, and here are some of the best family-friendly things to do in the Minneapolis area this summer.
Get outside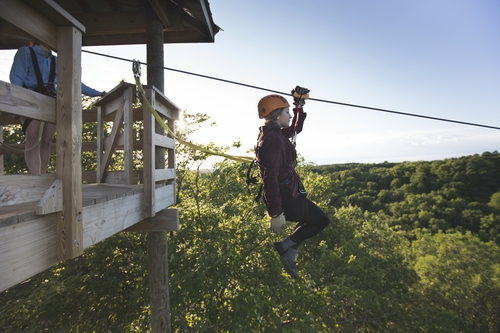 Minneapolis is a city for outdoor lovers with tons of things to do, no matter the season. But the variety of outdoor activities worth trying explodes each summer. Take a bike ride along the river with Nice Ride. Easily rent and return bikes at any of the Nice Ride stations throughout the city. Next, go for a canopy tour, where you can whiz past trees at Kerfoot Canopy Tour in Henderson (a short drive outside of Minneapolis). The tour has been ranked the No. 1 zipline destination in Minnesota many times over, in part because of its gorgeous views of ravines and forests. If you have older kids, simply hop on a Segway and see the historic districts via the Segway Magical History Tours, or take a half-day guided tour on a canoe through Wilderness Inquiry, where families can paddle along the city's skyline. Here are a few other exciting activities families can embark on in Minneapolis.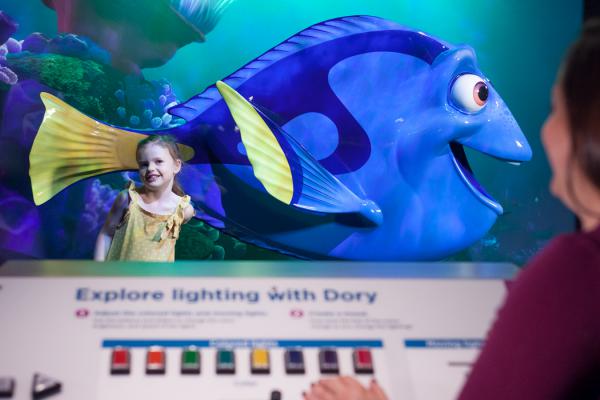 Buzz Lightyear. Dory. Mike. Sulley. No matter who is your favorite Pixar character (or what your age), you'll love exploring The Science Behind Pixar! This new, special exhibition gives you an unparalleled look at Pixar's filmmaking process and lets you explore the science and technology that brings to life the world's most beloved animated films and their memorable characters. Come face to face with re-creations of your favorite Pixar film characters, learn the eight steps of the Pixar production process and listen to firsthand accounts from the artists and computer technicians themselves! The Science Museum of Minnesota is the first Midwest stop of this traveling exhibit—and it's only here for a limited time. Don't miss it! Now at the Science Museum of Minnesota through Labor Day, September 4, 2017.
If your kids like competition (and love horses), head over to Running Aces Casino and Racetrack, where you can see live harness racing most weekends and some weekdays from May to early September every year. You can even contact the racetrack in advance to schedule a visit the stalls to meet and greet some of the prizewinning horses. Running Aces also has a restaurant, Trout Air Tavern, that serves dishes like fish tacos, Asian pork chopped salad and bison burgers. Trout Air Tavern is also a lively entertainment spot for outdoor concerts featuring bands like Blues Traveler and more.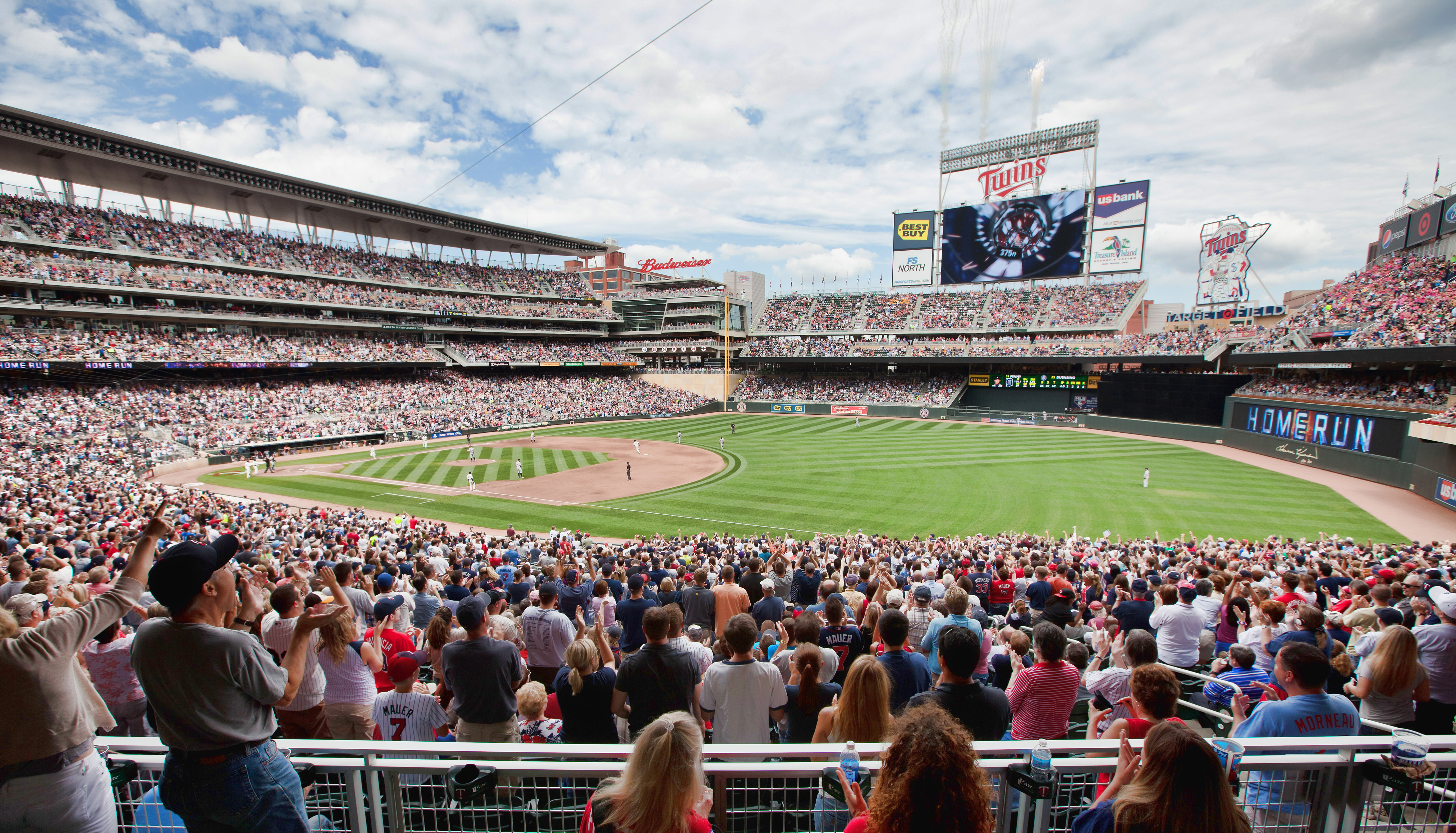 Catch a Minnesota Twins baseball game at Target Field to see why it was called the No. 1 baseball stadium experience in North America by ESPN magazine. At Target Field, the spectacular field design means every seat in the house has a good view. From April to September, families can watch the Twins go head to head against division rivals like the Chicago White Sox, Detroit Tigers and 2015 World Series Champ Kansas City Royals. One of the best reasons to visit Target Field isn't even necessarily for the baseball; it's for the food. A number of local and national restaurants have food outlets inside the stadium. You can get hot dogs, sure, you but you can also get pork chop on a stick, bacon sloppy joes and walleye skewers. The Twins' 2017 schedule, you can (and probably should) purchase tickets online in advance. Target Field is one of the most conveniently located baseball stadiums in the entire country. In fact, the Metro Transit METRO Blue and Green Line trains stop directly at Target Field, bringing in people from all corners of Minneapolis and Saint Paul.
Plan a staycation downtown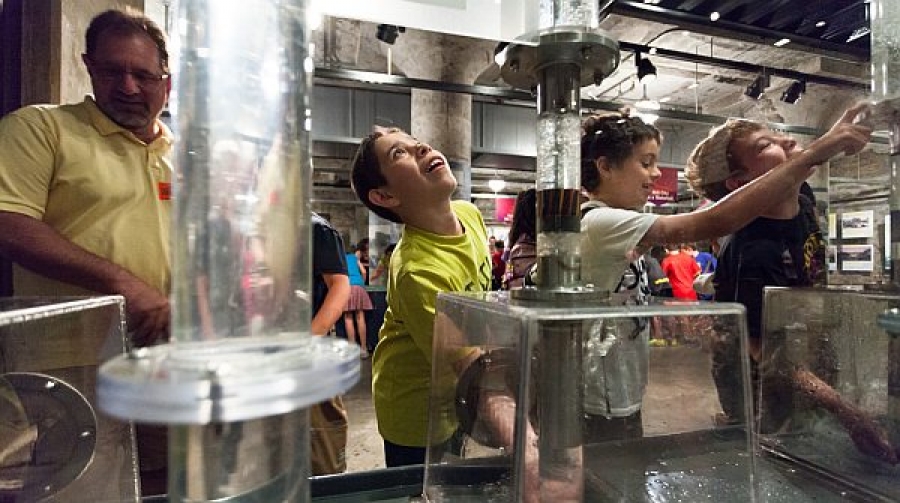 You don't have to be an out-of-towner to enjoy an urban weekend in Minneapolis. Ranked as the 8th best city for staycations, Minneapolis is the perfect place to plan a local trip for a weekend this spring and stay at one of the city's historic hotels like the The Renaissance Minneapolis Hotel, The Depot. Be surrounded by the unique architecture of a 19th centruy train depot. The Depot is an easy walk to tons of shopping, dining establishments and entertainment venues. World-class museums and entertainment venues like the Guthrie Theater and Mill City Museum (located in a defunct flour mill building) are kid-friendly and easily accessible any time during the day. Be sure to take your family on a walking tour throughout the downtown area to learn more about the architecture along the riverfront as well as the history that made the city it is today. After the tour, you and your family will have a greater sense of this city's history and be able to navigate your way around easier.
Explore the museum with your kids
Minneapolis is an oasis for the arts and is full of museums catering to kids. Participate in interactive exhibits and work on arts and crafts. The Children's Museum consists of seven galleries packed with hands-on features and craft-making activities. The Walker Art Center is widely recognized for its contemporary art exhibits that will challenge the kids' imaginations. Families can head inside to browse through some of the best abstract art pieces in the region. Find more ideas on how to enjoy the best of Minneapolis arts and culture with your kids.
Find the best family-friendly restaurants
Rated as one of the top foodie cities, Minneapolis is well-known for its culinary advances and fabulous restaurants. However, when it comes to bringing along children, the city has plenty of family-friendly restaurants to satisfy both parents and kids. While it may sound taboo, the kids will love Hell's Kitchen, where the eclectic surroundings will entertain them while they dine on kids' versions of the famous Lemon-Ricotta Hotcakes, Mac and Cheese or try a delicious donut at their Angel Food Bakery. If your brood prefers pasta and video games, you can't go wrong if you take the kids to The Old Spaghetti Factory, where they can slurp on hand-made noodles and receive complimentary ice cream after playing in the arcade. Search for more family-friendly local restaurants in Minneapolis.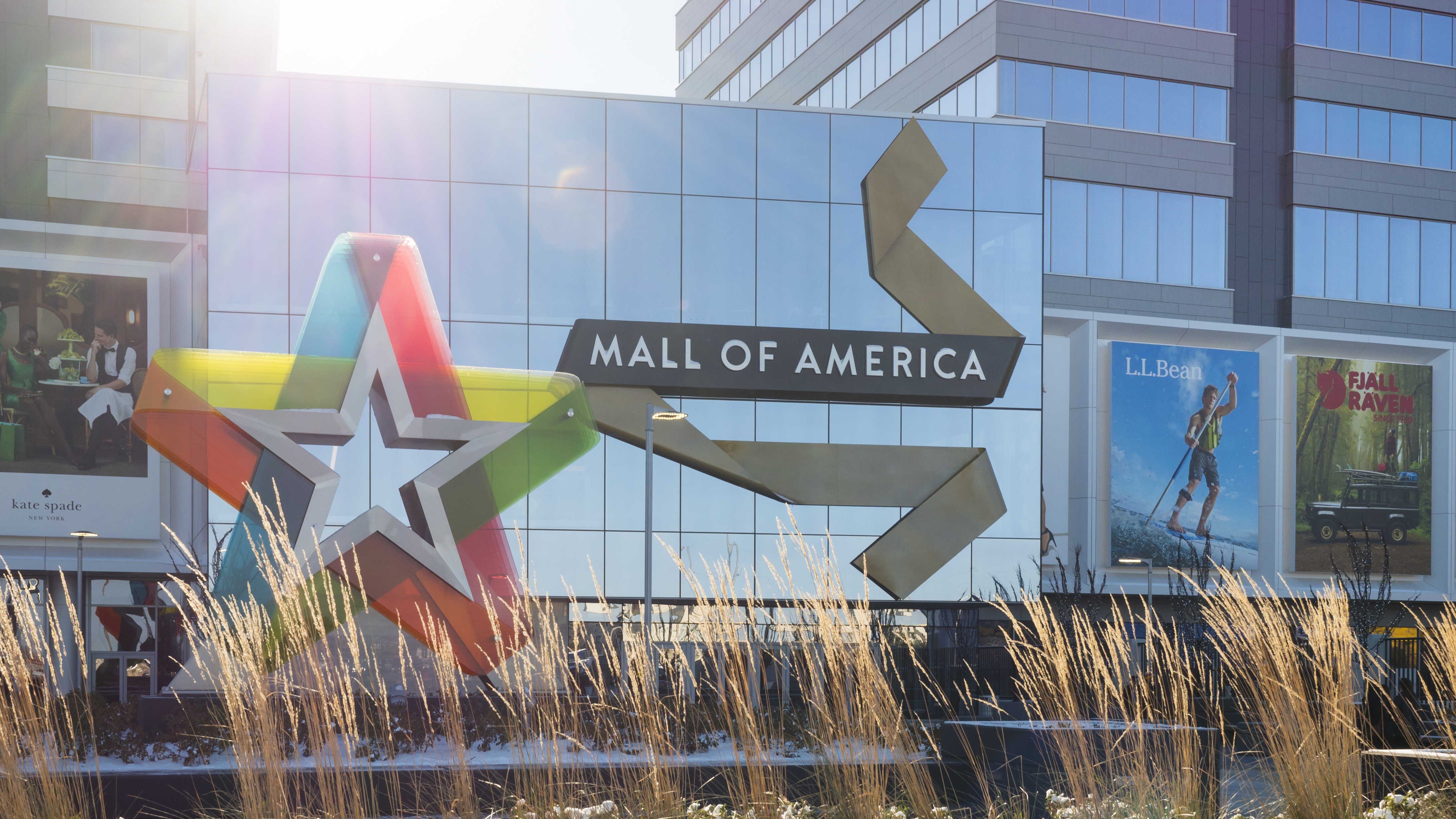 Explore the best of Minneapolis without breaking the bank. Actually, without even making a dent. The city is proud to have tons of fun free things to do like strolling or biking around Lake Harriet, visiting the Walker Art Center on First Free Saturdays or browsing through the Mall of America just outside the city. Families can play a game of Frisbee golf in one of the parks or fly kites around Lake Harriet. City parks have no costs to enter. With careful planning, guests can take advantage of all the free things to do without having to spend a dime.