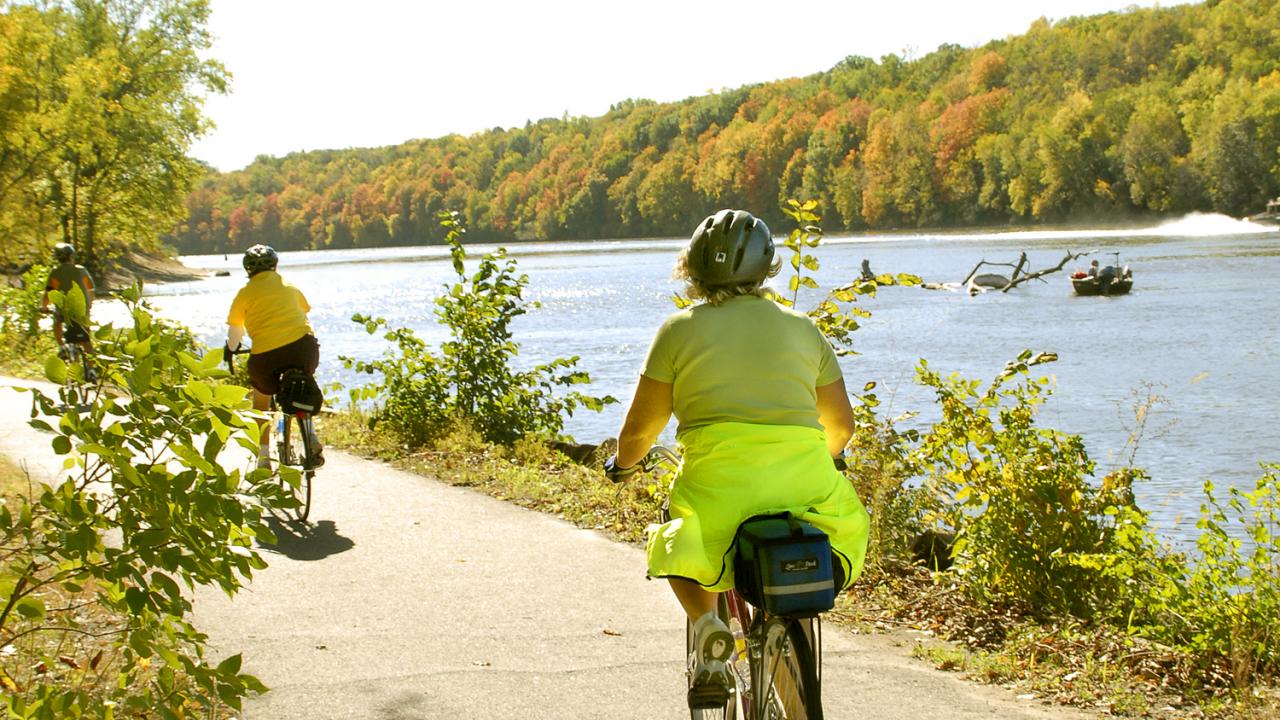 Get Rollin' Down 200 Miles of Bike Trails
With so many biking and cycling options, it should be no surprise that we are the "Healthiest City in America." And with six blocks as longest distance any Minneapolis resident has to walk to get to one of our 197 parks. Don't believe us? Try it out. When you find one, take in the scene and take part in the action!
Boasting nearly 200 miles of recreational paths winding through the metro area, you'll see how we prize the outdoors. In fact, Minneapolis has one of the only fully urban scenic byways in the country. You'll have plenty of company on your bike ride. Minneapolis was recently ranked on of the most bike-friendly cities in the world. Whether your own bike, convenient Nice Ride bike or Pedal Pub, we've got the transportation that's easy on the pockets and great on the eyes.
MINNEAPOLIS BIKE TRAILS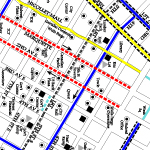 Biking in Downtown Minneapolis
Minneapolis is the #1 bike city in America. Take a look at the bike lanes and bike-friendly streets in downtown Minneapolis.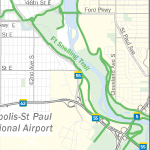 No trip to Minneapolis is complete unless you bike our miles of urban and scenic trails. See them all in this handy map.
Don't have a bike? You can rent one at an extremely affordable price from the many Nice Ride stations across Minneapolis.