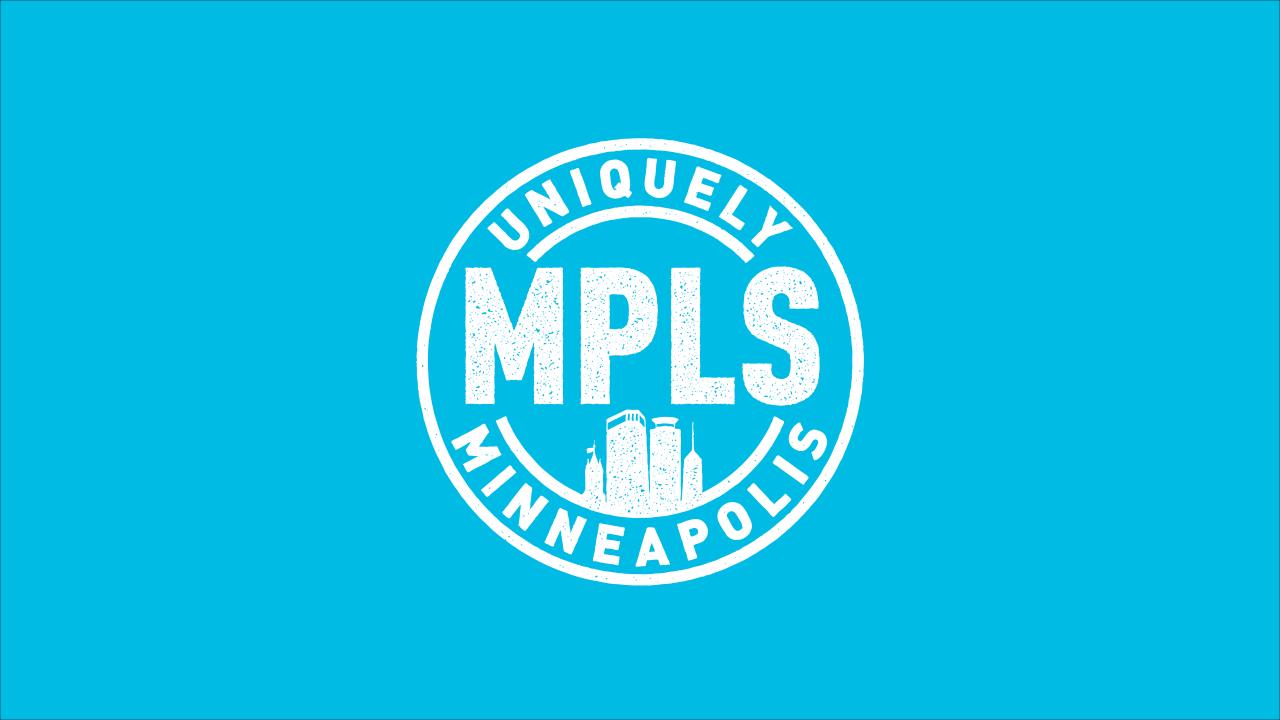 Uniquely Minneapolis Flavors
Flow to the northside and experience Uniquely Minneapolis eats, treats and drinks - only found in the West Broadway neighborhood.
Focused on providing a common gathering place for the community, Breaking Bread offers more than just delicious baked goods and coffee drinks. They pride themselves on giving back to the community by hiring locals and sparking an entrepreneurial interest in their customers and employees. Not to mention their healthy menu that doesn't taste healthy at all!
Rated as the "Top Waffle" by Eater Twin Cities, Serendripity is your go-to breakfast spot! Sip on hand-crafted beverages, taste their locally made bites and appreciate their no-waste initiative. They only use washable dishware, so they invite customers to come, sip and sit for a while in this community café.
Boom Island is a family-run brewery with a taste for Belgian beers. Many of their beers are actually made with Belgian brewery-sourced yeasts, brought back by the head brewer, Kevin Welch, from a trip to Belgium to learn their methods. You'll taste the difference – visit the taproom to test it for yourself!
Victory 44 is known to have one of the best burgers in Minneapolis, and it's due to their fresh, seasonal ingredients sourced from local farms. They even went so far as to name it the "Perfect Burger." Eater Minneapolis lists it on "Every Twin Cities Burger You Need to Know About," so it must be true. Victory 44 is also a fabulous spot for snacks and cocktails if you're just looking for a spot to gather.
If you're looking for authentic barbeque, burgers and wings, look no further. Mr. BBQ uses tried and true recipes to create the perfect balance of smoky and spicy, and it won't break the bank. Check out their list of specials and treat yourself to a night of barbeque!
Utepils' beer garden is the perfect place to be on a sunny day. They offer a number of unique craft beers made with the highest quality water from the historic Glenwood Inglewood wells. Looking for some action? Utepils often has food trucks, yoga events and trivia. Check out their event calendar so you don't miss out!
---
How to get there