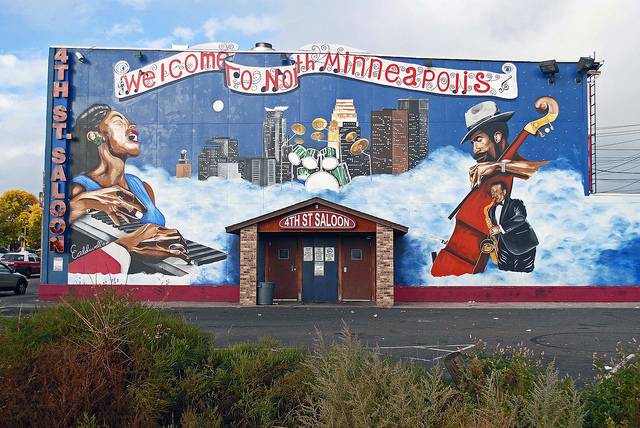 West Broadway
West Broadway is a diverse neighborhood in North Minneapolis with a thriving cultural presence and an up and coming art scene. The community-focused events and businesses take center stage including Breaking Bread Café, Boom Island Brewery, Serendripity, Capri Theater, Farmer's Market, the FLOW Arts Crawl and Freedom Square gatherings. West Broadway is also home to the largest park in the Minneapolis parks system, Theodore Wirth Park. Enjoy beautiful gardens, trails and other year-round activities. Check out our list must sees, local flavors and hang-out spots!
The Vibe
Energetic, up-and-coming and young, hosting a unique food culture and thriving artisan community. Come as you are to the Northside because everyone is welcome!
How to get here and where to hang
---
Check out our list of must sees, unique flavors and popular events!