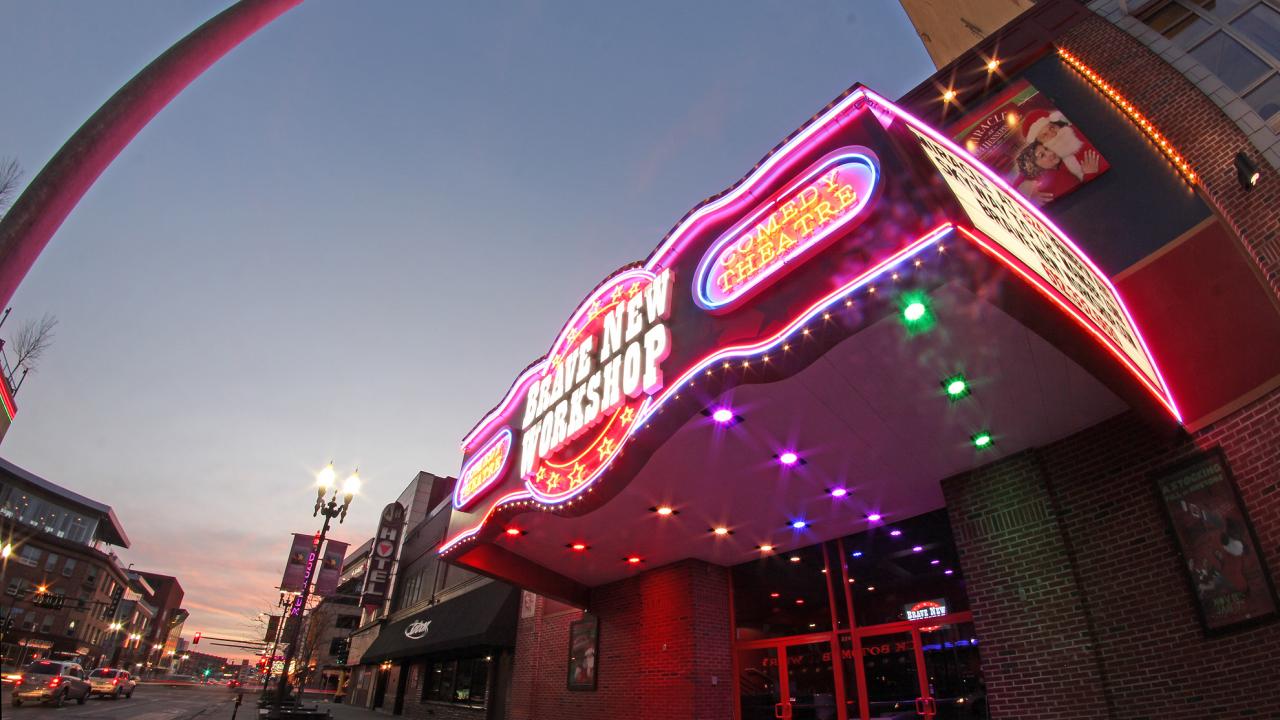 The Heart of Downtown - Hennepin Avenue & Nicollet
Considered the heart of downtown Minneapolis, the streets of Hennepin Avenue and Nicollet are where you can experience a concentrated cluster of food and wine, theater and night life. Take in a show, shop-til-you-drop, spoil your tastebuds and relax in luxury all in this one convenient location.
The streets of Hennepin Avenue and Nicollet are home to prominent attractions and prestigious businesses in Minneapolis. You can step outside your hotel and choose from first-class performance venues that feature Broadway theater, modern dance and local productions. This downtown area boasts more theater seats per capita than any other U.S. city outside of New York. These theaters sparkle with award-winning productions and talent. The Pantages, State and Orpheum Theatres make up the Hennepin Theatre Trust, with other venues like the Cowles Center for the Arts and Brave New Workshop also providing top-class entertainment.
Rent a bike at one of the many Nice Ride stations nearby and conquer the "Most Bikeable City" on two wheels, then shop at our fashionable stores on Nicollet to enjoy tax-free shopping on all apparel and shoes. A visit to Minneapolis is not complete without experiencing all the "heart of downtown" has to offer.
EAT & DRINK
---
ATTRACTIONS
---
CONTACT
---
WeDo - West Downtown Cultural District
info@wedompls.org
wedompls.org