Twin Cities Record Show Pop-Up
Midtown Global Market is excited to partner with Twin Cities Record Show for an afternoon of vinyl. Stop by the Market for lunch and check out an assortment of record albums, posters and music memorabilia.
Parking is available in the Midtown Global Market parking lot ($1.75 per hour).
Date
Jul 29 12:00 PM –4:00 PM
Event Location
Midtown Global Market
Address
920 E Lake St Minneapolis, MN 55407
Website
Twin Cities Record Show Pop-UpMidtown Global Market
920 E Lake St
Minneapolis, MN 55407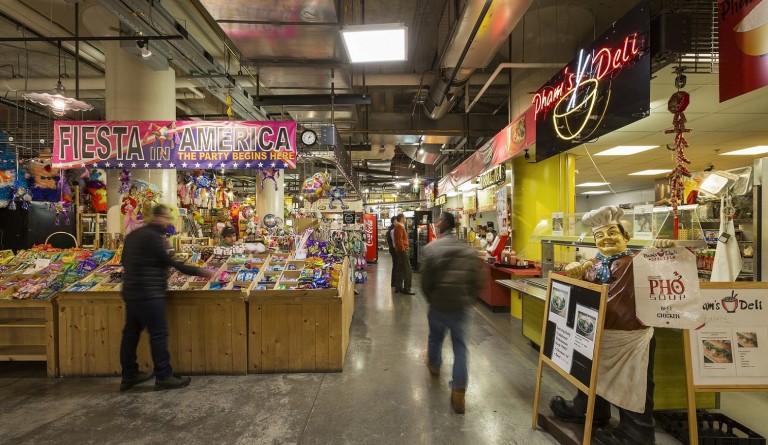 920 East Lake Street, G-10 Minneapolis, Minnesota 55407
Details
Midtown Global Market920 East Lake Street, G-10
Minneapolis, Minnesota 55407

Website