Third Coast Percussion with Movement Art Is
Third Coast Percussion joins forces with the groundbreaking choreography of Movement Art Is for an intimate, evening-length program that explores the duality of human nature. At once intensely personal and fiercely virtuosic, two disparate styles of street dance blend seamlessly with new music by Jlin and Tyondai Braxton, as well as Third Coast Percussion's critically-acclaimed arrangements of Philip Glass's Aguas da Amazonia.
This event will be captioned, with other accessibility services available upon request.
Address
84 Church St SE Minneapolis, Minnesota 55455
Website
Buy Tickets
Third Coast Percussion with Movement Art Is84 Church St SE
Minneapolis, Minnesota 55455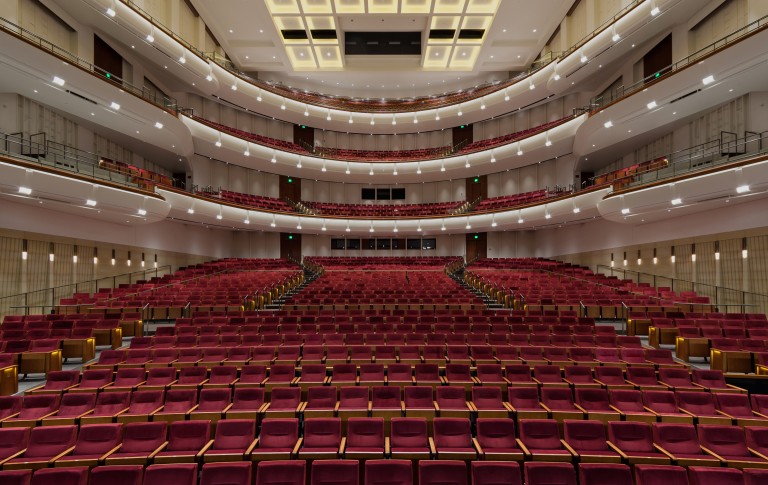 84 Church St SE, Suite 90 Minneapolis, Minnesota 55455
Details
Northrop, University of Minnesota84 Church St SE, Suite 90
Minneapolis, Minnesota 55455

Website