Student Matinee: Dance Theatre of Harlem
In-person and Livestream
Available on-demand through Feb 4, 2022
Recommended for Grades 5-12

Now a singular presence in the ballet world, the Dance Theatre of Harlem Company (DTH) tours nationally and internationally, presenting a powerful vision for ballet in the 21st century. Through performances, community engagement and arts education, the Company carries forward DTH's message of empowerment through the arts for all.
This event will be captioned, with other accessibility services available upon request.
Address
84 Church St SE Minneapolis, Minnesota 55455
Website
Buy Tickets
Student Matinee: Dance Theatre of Harlem84 Church St SE
Minneapolis, Minnesota 55455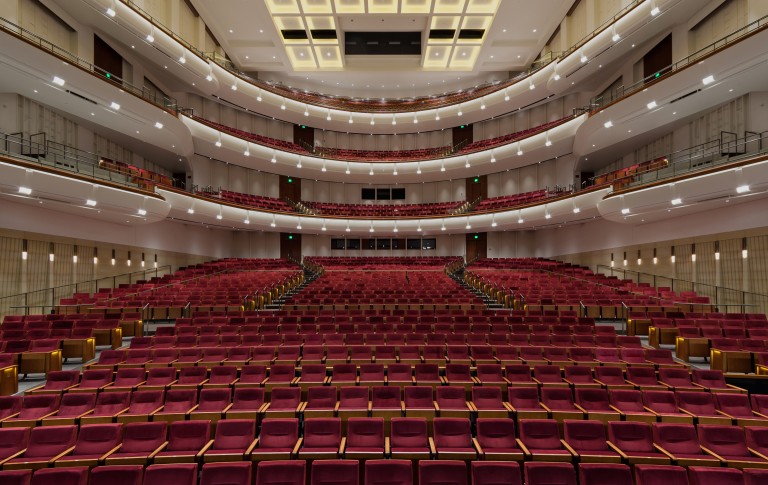 84 Church St SE, Suite 90 Minneapolis, Minnesota 55455
Details
Northrop, University of Minnesota84 Church St SE, Suite 90
Minneapolis, Minnesota 55455

Website